The largest city in Washington State, Seattle certainly isn't short on great things to see and do. Surrounded by nature, with Mount Rainier visible from some of the city's higher buildings, it's a great destination for everyone from culture vultures to foodies. We've run through some of the best things to do in Seattle, to help you make the most of the Emerald City. 
The Space Needle
For unbeatable panoramic views of Seattle, this centrally located observation tower is the place to go. Opened in 1962, for the World's Fair, it was once the tallest building in the city. It may not claim that title any more but its unique architecture and 360 observation deck mean it's still the top spot for stunning views of Seattle. 520 feet above the ground, the Observation Deck is a popular choice; there's also the SkyCity restaurant which serves brunch and dinner 500 feet up.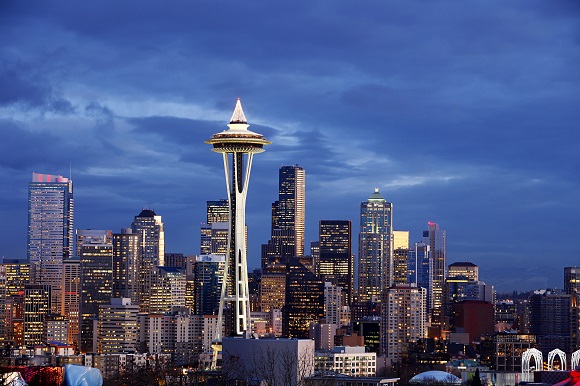 Pike Place Market
Seattle's oldest and most famous farmers' market, Pike Place Market is set over a number of levels and sells everything from fresh local produce to artisan stalls and crafts. The market was created in 1907 and since then, it's played host to independent businesses and community projects as well as welcoming an increasing number of visitors every year! A must on your trip to Seattle, it's a great place to browse, enjoy some of the city's most delicious food, and soak up the atmosphere.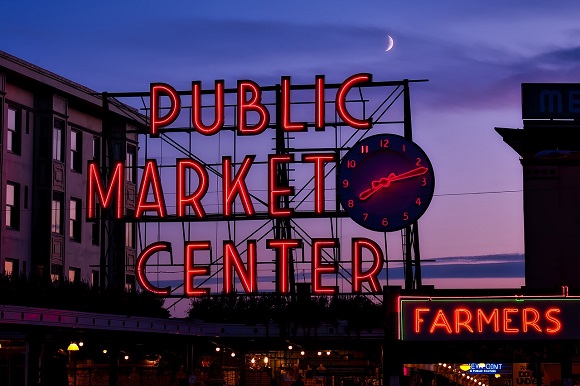 Olympic Sculpture Park
Opened in 2007, this open air sculpture park is a fascinating outdoor museum allowing visitors to check out large scale art at their own leisure. Set over 9 acres, its picturesque location on Seattle's waterfront and views across the water to the Olympic Mountains are enough to make it worth the trip! Current art on show includes the abstract Eagle sculpture by Alexander Calder; Father and Son, a fountain and sculpture by Louise Bourgeois; and Bunyon's Chess by Mark di Suvero. The best part? It's totally free to visit!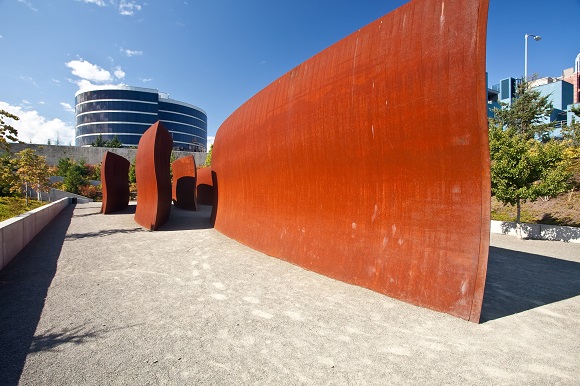 Experience Seattle's Food Scene

Seattle is home to plenty of delicious food, so enjoy some tasty local cuisine on your visit to the city. Aside from the culinary mecca of Pike Place Market, Seattle is known for a number of local specialties. Fresh seafood, awesome chowder, the 'Seattle Dog' (a hot dog with the addition of cream cheese), an awesome international food scene…this is a city bursting with flavour!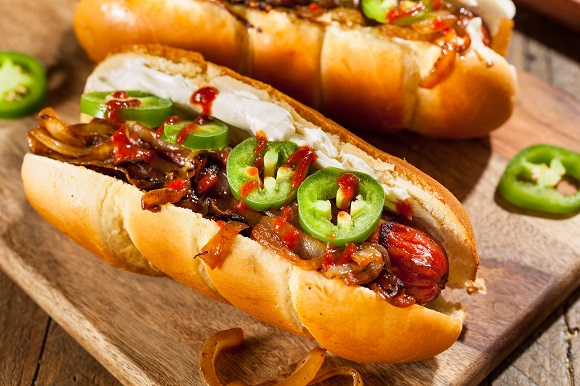 Mount Rainier National Park
Not far from Seattle, the natural expanse of the beautiful Mount Rainier National Park is just waiting to be explored. Dominated by the 14,410 feet tall active volcano of Mount Rainier itself, the park is home to an interesting array of activities and wildlife. Hiking, fishing, climbing and more can all be enjoyed here. Rent a car and drive the short distance to the park (the journey should take just under 2 hours, depending on traffic) for the perfect day trip.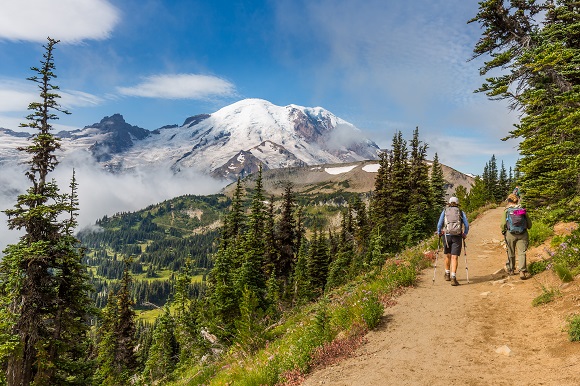 Visit a museum
There's no shortage of museums in Seattle: from art to science, there's enough to keep all visitors entertained. The Seattle Art Museum includes the Seattle Art Museum in downtown Seattle; the Seattle Asian Art Museum; and the Olympic Sculpture Park. The Museum of Flight is a popular museum dedicated to air and space; the Museum of History and Industry and the Experience Music Project Museum are also worth visiting.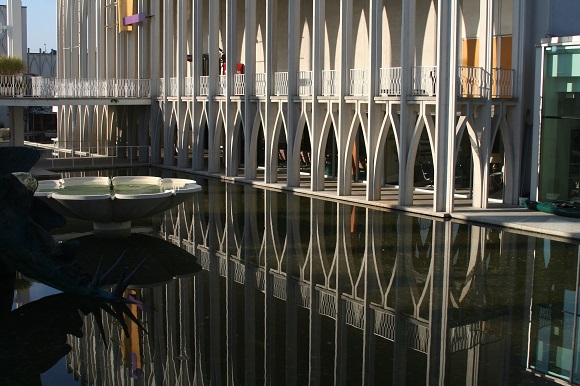 Seattle Japanese Garden
A peaceful haven away from the noise of the city, this 3.5 acre Japanese Garden is modeled on the Japanese gardens of the 16th – 17th centuries. Visitors are welcome to follow a path through the garden and discover Japan along the way: landscapes such as mountains, forests, waterfalls and islands are all evoked in this beautifully designed oasis. Found in the Washington Park Arboretum, the garden is open from March 1 – November 30, while on the first Thursday of every month there's free entry from 3pm.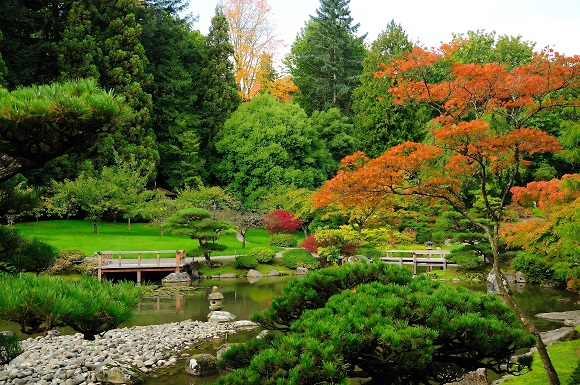 Lake Union Park
A freshwater lake near the downtown Seattle, Lake Union Park allows for a taste of nature without traveling far from the city center. Aside from relaxing on the lake shore, there are cafes in which to enjoy a drink; lake cruises; kayaking; and wooden boats.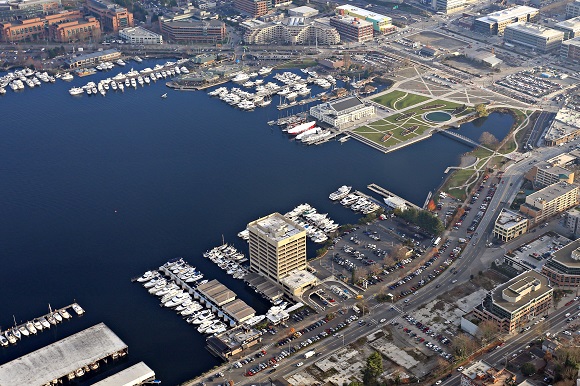 Enjoy the coffee
Seattle is known for its coffee: from roasters to cafes, the coffee culture here is rich and there's plenty to enjoy. Victrola Coffee Roasters, Elm Coffee Roasters and Lighthouse Roasters are some of the best in the city, and as well as operating their own coffee houses supply beans to others too.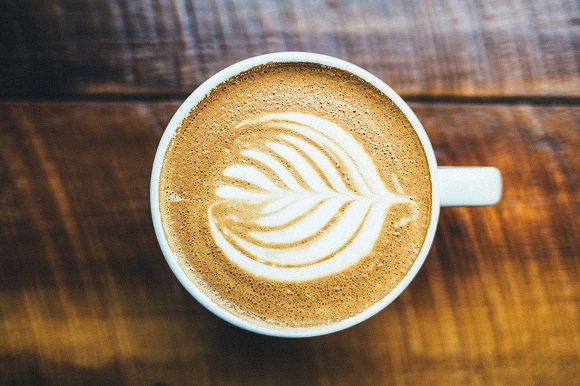 Pacific Science Center
Set in a stunning building designed by architect Minoru Yamasaki, the Pacific Science Center is a great option for a rainy day activity (although don't let good weather put you off visiting!). Permanent exhibits take a look at a number of interesting scientific areas, such as the human body, the environment and physics; there's also a butterfly house and an exhibit dedicated to dinosaurs. A laser dome and two IMAX theaters can also be visited, while the museum often runs activities and events: keep an eye on the website to stay up to date.