Labor day is just around the corner which means the unofficial end to the summer season is almost here. Soak up the last of warmer weather and celebrate America's workforce with our guide to the best of Labor Day 2016.
Summer's final long weekend is the perfect opportunity to enjoy some time outdoors. If you don't have any Labor Day weekend plans just yet, why not get inspired with our list of great things to do over the holiday?!
1. Head to the Beach
What better way to enjoy some sunshine than by heading to one of the awesome beaches around the US? Miami, New York, Los Angeles…there are countless cities across the country which offer stretches of sand on which to enjoy Labor Day this year.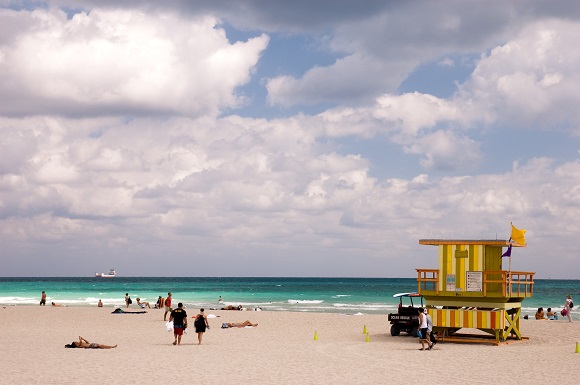 2. Pack a picnic
Grab the cool box, some beers and enough food to feed a small army and head outdoors. Whether you take it to the park, the beach or just your backyard, Labor Day is the perfect time to enjoy some al fresco dining.

3. Enjoy a festival
Whether it's music, food or dancing there are plenty of Labor Day festivals and events offering something for everyone. The Labor Day Carnival in NYC, Chicago's Taste of Polonia, the LA county fair…take your pick!

4. Take a road trip
Rent a car and go on an all American road trip. The perfect way to spend that three day weekend!

5. Visit a National Park
You've rented your car and you're wondering where to take it? Why not head to one of the country's National Parks! Whilst they can be enjoyed year round, summer is a great time to camp out and enjoy the wildlife without getting frostbite.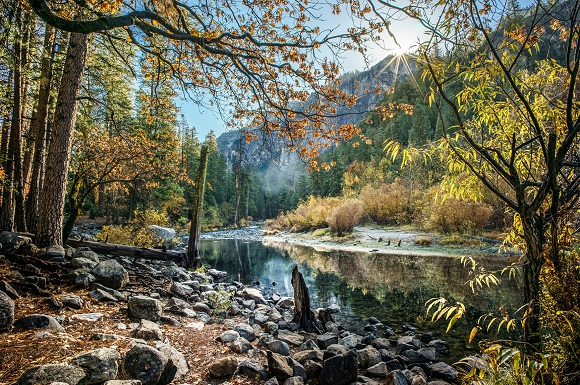 6. Grab a last minute bargain
The Labor Day weekend often sees high numbers of travelers looking to enjoy a late summer getaway. However there are still some great deals to be found.
Fly on a less busy travel day. Travelers can take advantage of lower fares by traveling on Wednesday 08/31 or Thursday 09/01 as these are projected to be less busy.

Compare cheap fares

to find the best deals for your last minute flights and travel for less!
Go off the beaten path. Head to less crowded Labor Day cities such as New York, Toronto or even Cancun to grab a better deal.
Combine airlines and you could save $$$. Flying out to your destination with one airline, and back home with another, could mean a better overall fare.
Travel by bus. There are a ton of reasons why traveling by bus can be a better option and cheaper fares is definitely one of them! Go by bus to cities such as New York, Los Angeles, Las Vegas, Chicago…and more!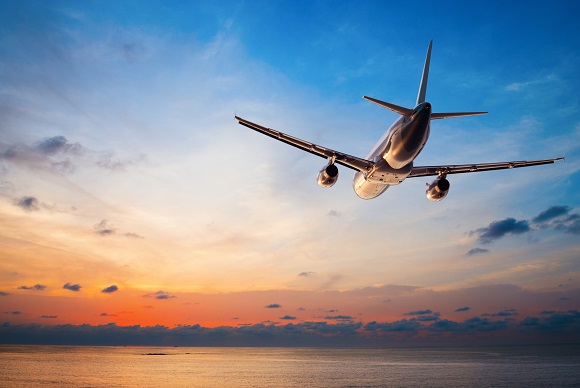 How will you be enjoying your Labor Day weekend?