When it comes to saving money on your next vacation, timing is everything. If you've had your heart set on flights to Orlando for a fun, care-free trip to Disney, then September is the best time to save big on flights, hotels and Disney attractions. Here's how to save!
Think Orlando's Magic Kingdom is just a destination for little kids with parents desperate to fulfil their every dream? No. Way. Disney is the perfect place for big kids (like us!) to have some big fun and in September, you can expect all the fun without long lineups of sugar-rushed kiddos. What's the best part of "Back to School?" Obviously the deals at Disney to be had!
Flights + Hotels
Not only are hotels in Orlando cheaper in September, after Labor Day, but airfare prices also fall drastically in the fall as airlines drop prices in hopes of filling seats. You can expect to pay 25-50% less on autumn flights compared to peak summer travel dates, according to Travelzoo. You can save even more by booking a hotel off Disney property and renting a vacation home instead.
Hotels at Disney and in the city offer rooms up to 65% cheaper than regular rates and often throw in free extras to seal the deal.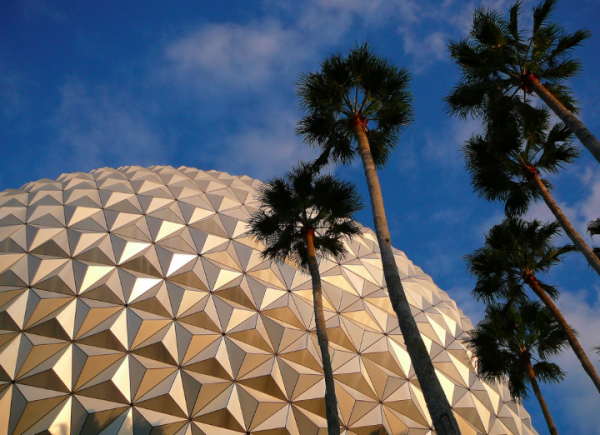 Pinching pennies at Disney
Walt Disney World covers an impressive 40 square miles and is comprised of four theme parks, two waterslide parks and over two dozen hotels. It's a destination that kids young and old dream of visiting since watching their first Disney movie. So how do you save money in a place that's designed to get you to spend it? Well, Disney isn't handing out deals like candy but here are a few tips to help you save on your next Disney vacation.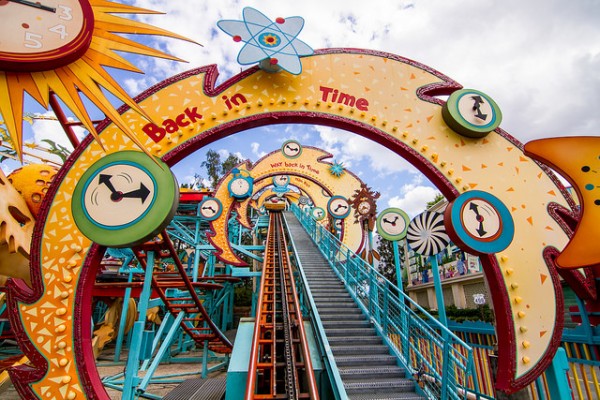 Ticket prices: Single day tickets are the most expensive, at around $115 per adult. The longer you stay however, the cheaper the tickets become. A seven-day stay averages out to about $60 per day.
Grab a "Value" room: Resort hotel rooms can easily cost around $600 per night during the summer months. Once late August and September arrive, "Value" rooms start at only $85 per night.
Don't drive: If you can, avoid renting a car once you arrive in Orlando. The free Disney Transportation System (DTS) will shuttle you to and from your park hotel and the resort's Magical Express coaches will take you to and from the airport for free. Thus saving you some cash on parking.
Visit free attractions: Some Disney attractions cost nothing to enjoy like the monorail through the Contemporary Resort or over Epcot, the ferry across the water to the gates of the Magic Kingdom and the illuminated water-borne floats of the Electrical Water Pageant on Seven Seas Lagoon.
Buy the Disney Dining Plan: Enjoy two full meals a day, plus one snack with this pre-paid dining plan. This is ideal if you never skip a meal and have a big appetite.
Book a character meal for breakfast: Traveling with kids who are desperate to share a meal with Piglet or the Little Mermaid? Book your character meal early in the day, for breakfast or lunch. Character meals are paid per person but early day prices are only $15-$30/adult for breakfast and lunch, compared to $30-$60/adult for dinner.