Cuba is a captivating island trapped in a mid-20th century time-warp; you will find no Starbucks or McDonald's here. Cuba's colonial cities are true treasures: Trinidad, Havana, Cienfuegos and Camagüey all have great lavish squares with cobbled streets which tell tales of affluence and intrigue.
Recently, Cuba has become more accessible for US citizens. There are multiple flights from cities including Miami, New York and Los Angeles to Cuban destinations such as Havana, available through charter services.
The best news? Traveling to Cuba is about to get even easier as airlines begin the first commercial flights to Cuba in over 50 years!
That's right – from August 31, you'll be able to fly from Fort Lauderdale to Santa Clara with JetBlue and flights will start at just $99! Further flights to the Cuban destinations of Camagüey and Holguín will commence in November, whilst a number of other airlines such as American Airlines, Frontier Airlines and Southwest will also fly to Cuba this fall.
So if you've always wanted to visit Cuba, there's never been a better time to go!
Havana Salsa Clubs
Havana nightlife is hot, electric and unrivaled and it's clear to see that music, dancing and salsa really does run though its veins. There's no better place than Havana to see the biggest bands and the hottest salsa dancers. Check out Café Cantante Mi Habana for an underground non-stop party; you are guaranteed a genuine Cuban salsa experience here.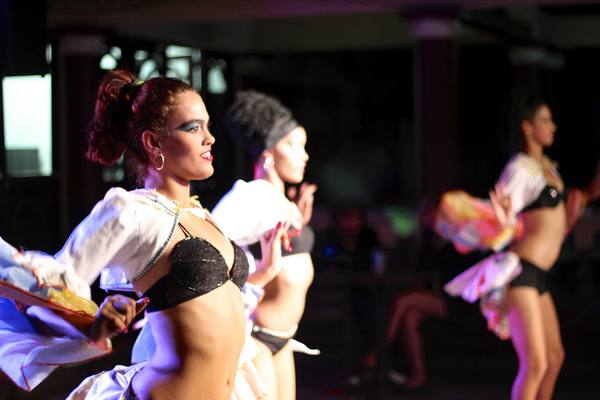 Classic American Cars
Cruise around Varadero in one of the Gran Car's Classic 1950s cars for the ultimate experience. You'll feel as though you're stuck in time when you see Cubans using these beautiful classic cars as their everyday vehicles.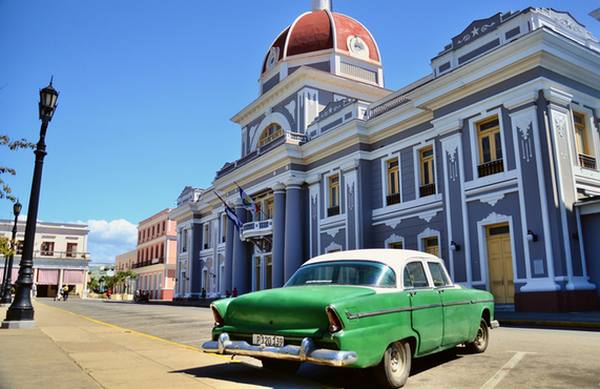 Varadero Beach
Varadero Beach is the longest and most impressive beach in Cuba. Be aware that it does stand at the forefront of Cuba's most thriving tourism area, so expect plenty of tourists. Despite this, the golden sands are undoubtedly one of the Caribbean's best and are not to be missed.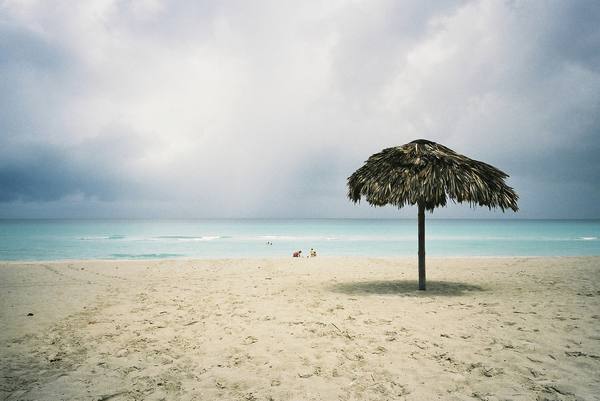 Old Havana
Habana Vieja is one of the best preserved colonial centers and contains the core of the original city of Havana. It has an interesting mix of Baroque and neoclassical monuments with beautifully restored centuries-old buildings.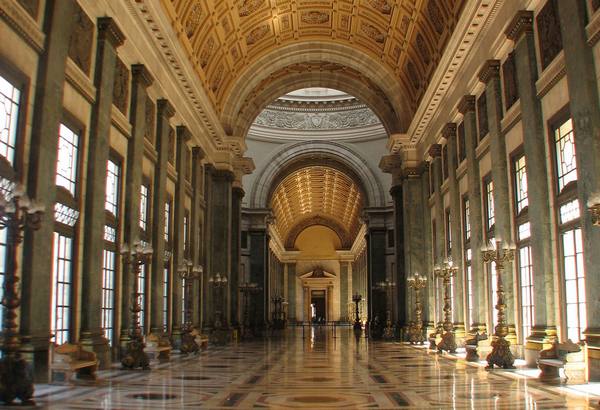 Santiago de Cuba
Known as the cultural capital, this city has played a great role in the evolution of Cuban music, architecture, literature, politics and ethnology. It has a real 'love it or hate it' reputation. Some see it as a hot frustrating city full of hustlers and annoyances, but others see it as an inspiring and thought provoking city. The city is closer to Haiti and the Dominican Republic than to Havana, so you really get a different vibe in Santiago de Cub; you can expect a faster pace of life which is a little more frantic and desperate than elsewhere.
Will you be heading to Cuba when the cheap flights are released?