From family friendly adventures to daredevil experiences, we run through 5 awesome places to head for an adventure holiday.
Adventure vacations offer the chance to make memories which will last a lifetime. Whether it's getting up close and personal with lions in South Africa or sky diving in New Zealand, these experiences will stay with you forever – so why not book a trip to one of these awesome adventure destinations in 2017!
Kruger National Park, South Africa
If the idea of seeing the big 5 in one of Africa's largest game reserves sounds like the perfect adventure, then head to this National Park in north-eastern South Africa. Wildlife including lions, leopards, elephants and giraffes all call Kruger National Park their home, allowing visitors the chance to see the animals in their natural habitat. Book a game drive and enjoy riding through the park accompanied by the expertise of an experienced guide; visitors can also stay overnight to make the most of all the park has to offer.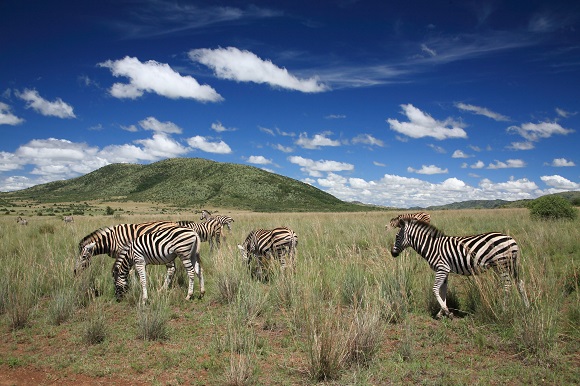 New Zealand 
New Zealand is fast becoming known for its awesome adventures and array of adrenaline fuelled activities. Daredevils can skydive over Lake Taupo for amazing views (are those volcanoes in the background?!) or take part in one of the country's most popular and emblematic activities: bungee jumping. For something a little less terrifying, New Zealand is home to a number of awesome cycling trails and places to go hiking.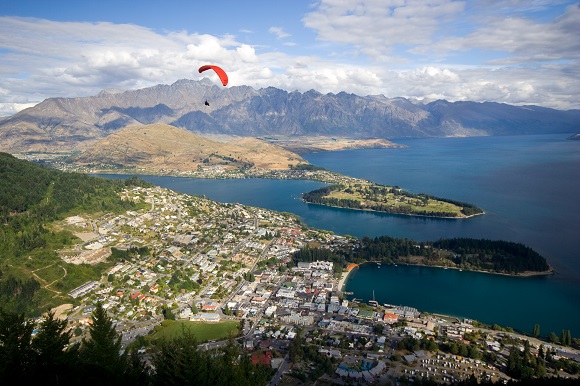 Alaska 
Alaska offers a wide variety of adventures for visitors looking for an experience to remember. The state's breath taking scenery and wide variety of nature provide the perfect setting for a memorable vacation: visit Denali National Park to climb its eponymous peak; go dogsledding and look out for the Northern Lights; go glacier hiking; or head out on a bear viewing tour.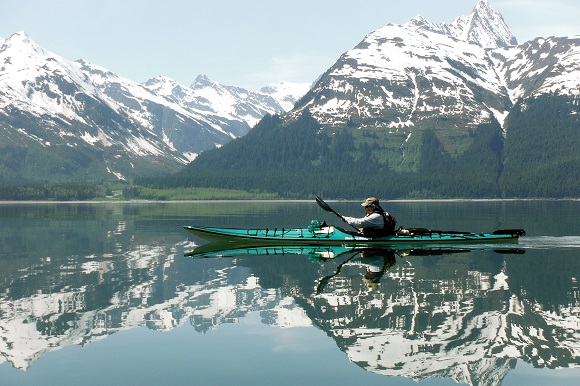 Whistler Blackcomb 
With over 200 runs, Whistler Blackcomb offers world class skiing for all abilities – from beginner through expert. One of the largest ski resorts in North America, it's a great option for those looking for a skiing vacation. There's plenty of accommodation to suit all tastes, as well as shops, a vibrant après-ski scene and an alpine style chalet village.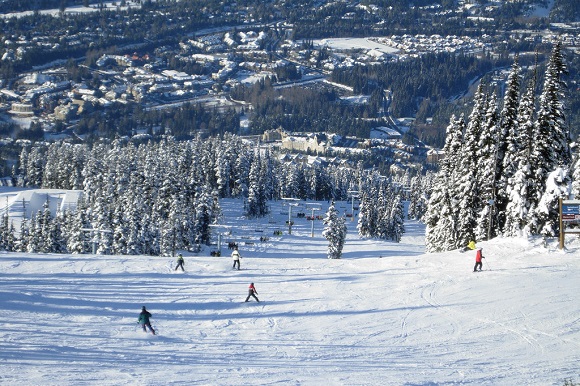 The Grand Canyon 
Arizona's most famous canyon is a great place for an adventure vacation no matter your style. A number of hiking trails are available to visitors, ranging in difficulty levels, while there are also whitewater rafting trips down the Colorado river and bicycle tours on offer. For a family friendly adventure, look no further.