Planning a trip to Italy this summer? Thanks to the "Blue Flag" system, you can check in advance which beaches and marinas are the most eco-friendly.
This year Italy is home to 267 beaches with a Blue Flag status, a status recognized around the world for clean water and safe swimming areas. Most are in the Liguria region, where 25 beach resorts have been given the mark of approval. The Adriatic has 11 flags, 17 in Tuscany, 19 in Campania and 14 in Apulia.
The award is given by the Foundation for Environmental Education to municipalities with particularly good water quality, among other reasons. Resorts and beaches with the Blue Flag status all have excellent water quality, waste separation facilities, pedestrian zones, parks and bike paths.
Explore this map below to see where you should go after you touch down on flights to Rome on your Italian summer vacation!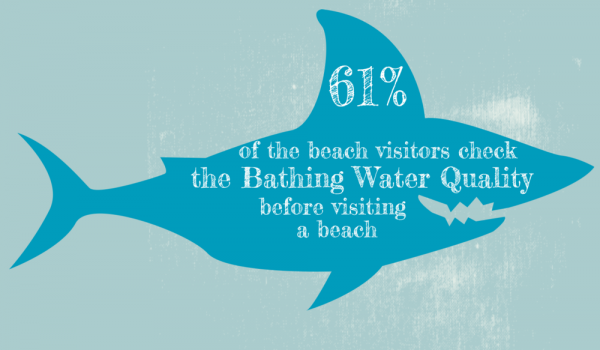 Img: DSC_1844 von Trey Guin / Flickr cc, blueflag.global.