Maybe you've already gotten a dusting of snow this season, or are already dreading the icy winds and blizzards. If you're dreaming of escaping winter this year, head south. Here's our round-up of the best places in South America to get some sun this winter, and have a little adventure while you're at it.
Cartagena, Colombia
The Caribbean Sea stretches all the way along the northern coast of South America, where it washes its warm waters against the beaches of Cartagena. This city was founded as a Spanish settlement in the early 1500s and has charmed visitors ever since. It's the perfect base to explore further afield in Colombia to places like Barranquilla and Tayrona National Park. While Cartagena is growing in popularity, it's still a bargain compared to some of the more popular beach choices in South America.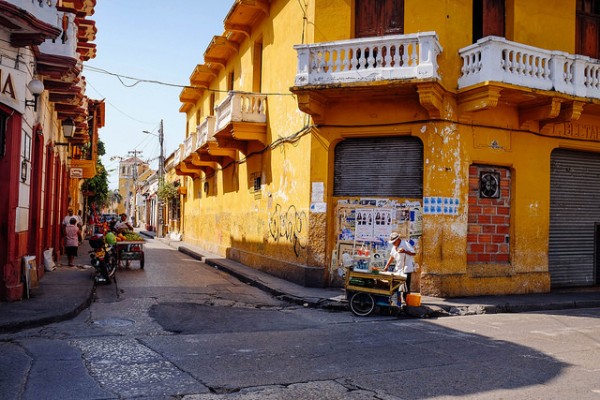 Rio de Janeiro, Brazil
Didn't make it to Rio for the Olympics? Copacabana and Ipanema beaches are calling your name! If you're looking for that mix between city break and beach break this winter, Rio is the best of both worlds. Soak up some serious sun on any of the city's famous beaches. If you're still looking for more Vitamin D after some time in Rio, head to Bahia.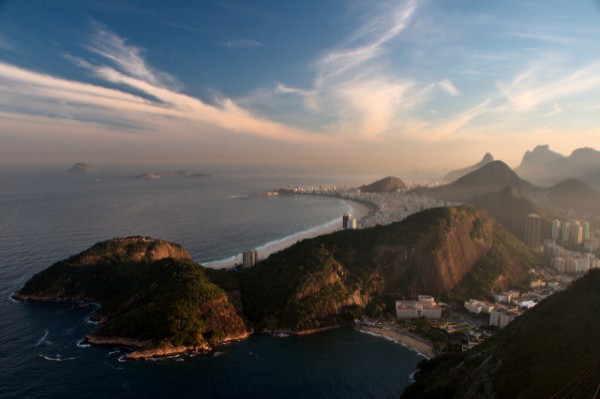 San Carlos de Bariloche, Argentina
This forested lake district of Argentina is famous among locals for its crystal-clear blue lakes and rivers. Emerald-colored hills surround them and further afield are the snow-capped Andes Mountains. It's a stunning picture, isn't it? During the South American summer, this place is buzzing with hikers and adventure travelers who love to zip-line, rock climb, boat and experience whitewater rafting.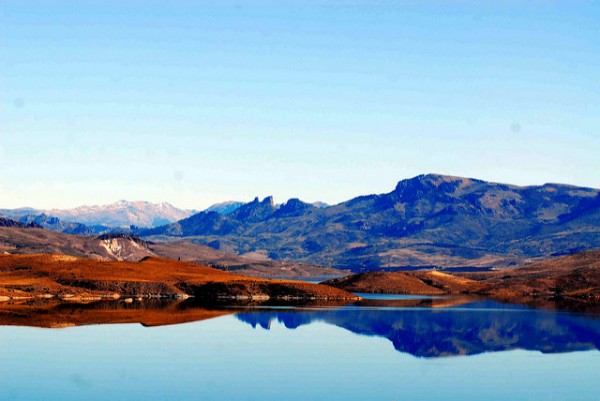 Punta Cana, Dominican Republic
If you have a beach on your radar for this winter, then flights to Punta Cana are exactly what the doctor ordered. With hurricane season over in December, the weather is predictably warm and sunny for the rest of winter. If you're looking for a fully catered beach resort vacation, Punta Cana is the perfect choice. The area however doesn't offer much in terms of history or local culture, but who cares with beaches like these!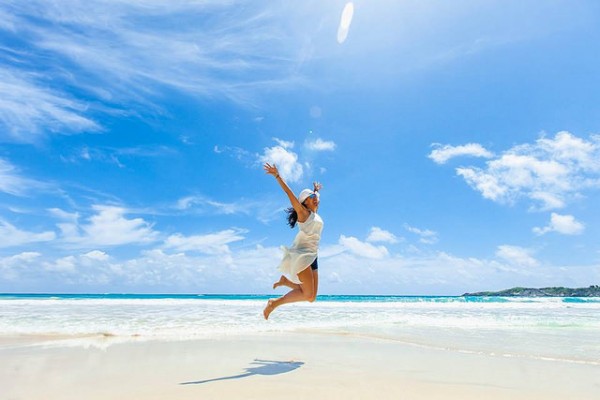 Los Roques Archipelago National Park, Venezuela
This collection of Caribbean islands is so pristine and luckily, largely unknown by most travelers to Venezuela. The archipelago is made up of some 350 islands and cays that line the northern coast of the country. The national park protects 546 acres of nature reserve and coral reefs. Plan a trip to this remote spot and you spend your days snorkeling, scuba diving, kite-surfing, boating, wind-sailing and more. Grab a flight to Caracas, where you can grab a connecting domestic flight onwards.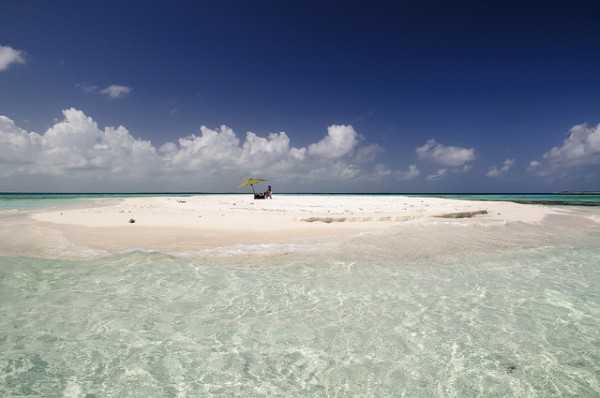 Torres del Paine, Chile
There's more than 600,000 acres of wilderness to explore in this part of Chile. The region boasts majestic mountains and glacial lakes. Pick your choice between free campaign, basic hostels, mid-range and even luxury hotels inside the park. Once you're settled, lace up those hiking boots and get exploring! There are hiking trails of varying difficulty, plus boat trips and glacier trekking.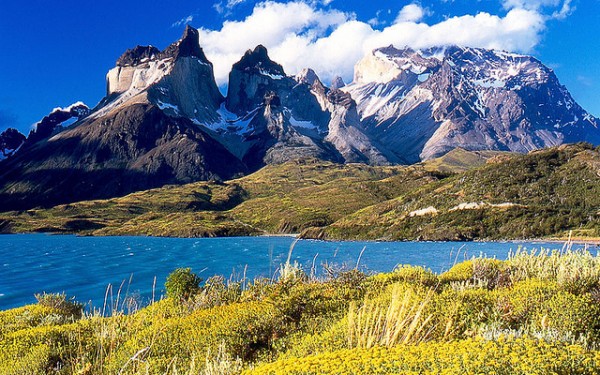 San Jose, Costa Rica
Costa Rica never seems like a bad idea. With coasts on both the Pacific Ocean and the Caribbean Sea, you're bound to find a gorgeous beach to lie on, or some great surf to ride on. San Jose, the island's capital has plenty of culture to explore and irresistible cosmopolitan charm. Climb the Irazú Volcano by day, dance the merengue in a San Jose club by night!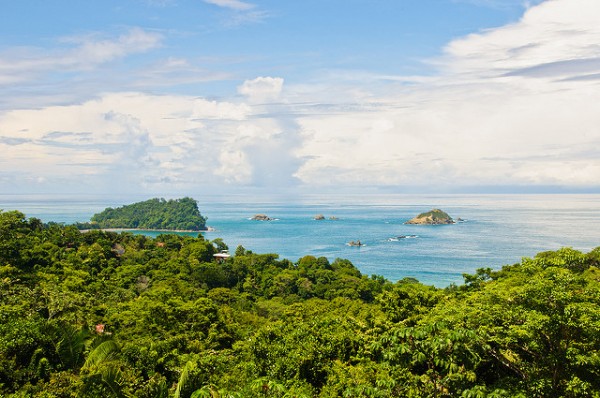 Images: Rio de Janeiro by Christian Haugen, Cartagena by Nick Harris, Ruta Patagonia by Fede Nunez , Punta Cana by Trip & Travel Blog, Los Roques by Alessandro Caproni, Chile by melemnama, Manuel Antonio by Graeme Churchard / Flickr cc.