2016 is drawing to a close and Google has released the 10 most searched for travel destinations from the past year.

From on topic destinations such as Rio de Janeiro, Washington and London to popular tourist hot spots such as Hong Kong and Mexico, 2016 saw a number of travel trends. Google has rounded up the most searched destinations of 2016 – these are the top 10!
10. Mexico City
The capital of Mexico offers plenty to see and do (not to mention a temperate climate and booming culinary scene). Visit museums such as the Frida Kahlo Museum and the National Museum of Anthropology; explore the expansive Chapultepec Park; take a stoll around the Historic Center of Mexico City and let it all soak in.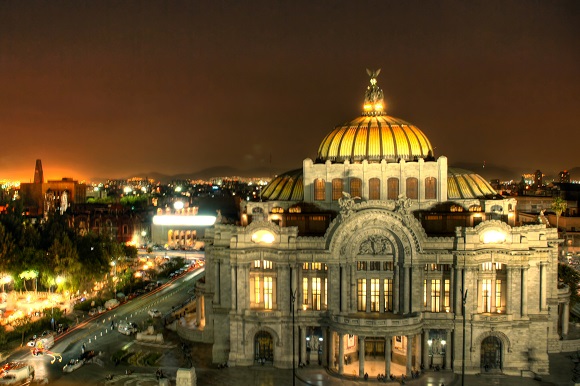 9. Rio de Janeiro
Perhaps thanks to the Olympic games taking place in Brazil this summer, perhaps thanks to its world famous beaches and carefree Brazilian lifestyle. Whatever the case, booking cheap flights to Brazil and visiting its colourful capital city could be a great way to celebrate the arrival of 2017!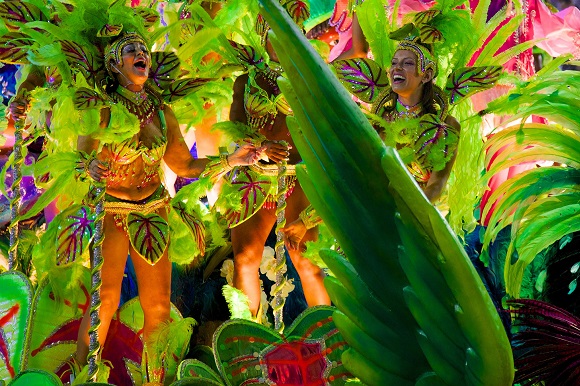 8. Vancouver
Canada was a hot destination in 2016, and it looks like Vancouver is where travellers were most interested in.  With a varied culinary scene, plenty of culture to keep anyone occupied (think live music, art galleries, festivals and waterfront productions), and proximity to both ski and beach locations it's no surprise the Canadian city features on this list!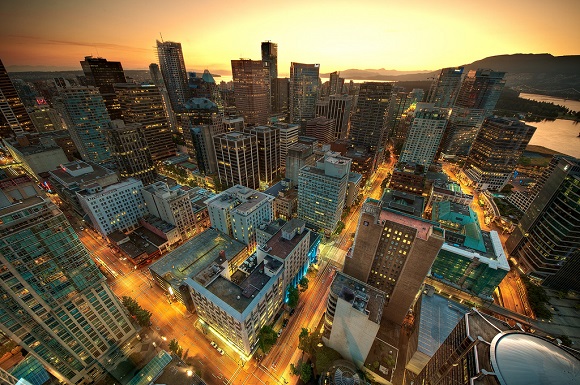 7. Rome
Beautiful architecture, delicious food (pizza, pasta and gelato anyone?) and a vibrant nightlife all make the Italian capital a popular travel destination. Home to such iconic sights as the Pantheon, the Colosseum and Vatican City to name just a few, visitors can relax at a rooftop bar in the evening before heading out to enjoy all the city has to offer after dark.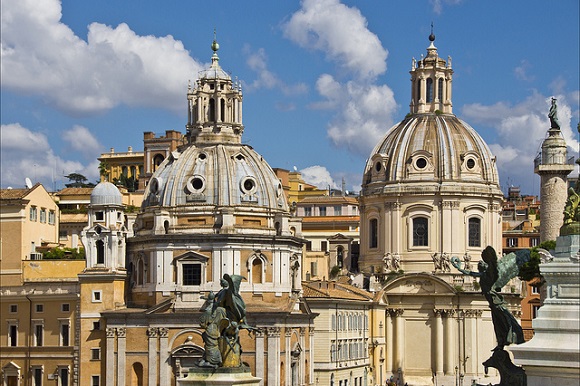 6. Maui
Sun drenched beaches, stunning natural landscapes and typical Hawaiian hospitality all sound pretty good to us – and it looks like we're not the only ones! The Hawaiian island of Maui was the 6th most searched travel destination of 2016.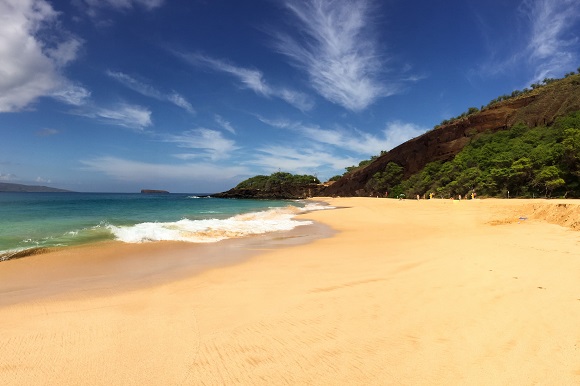 5. Thailand
Nicknamed the Land of Smiles, a trip to friendly Thailand was on travelers' minds this year: it's the fifth most searched destination of 2016! Read up on everything you need to know before visiting the country before jetting off the explore its delicious cuisine, endless white sandy beaches and vibrant nightlife.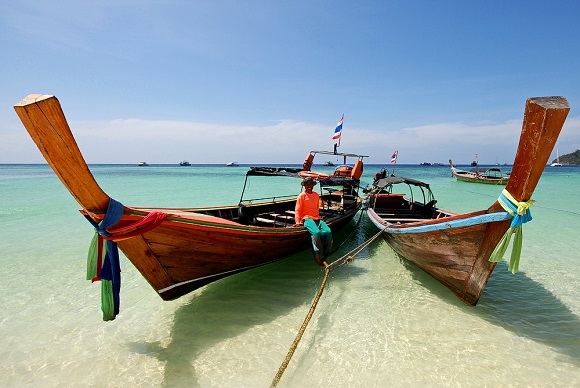 4. Hong Kong
A city break in Hong Kong is a great way to explore both an urban center and a wealth of exotic nature. Its waterfront location offers a spectacular skyline; there are also markets, temples and restaurants waiting to be discovered.
3. London
Thanks to the weaker pound, London was a hot destination in 2016 for Americans looking for a bargain. With a rich history it remains an awesome city to visit: Big Ben, The London Eye, the Houses of Parliament, Buckingham Palace…the list is endless.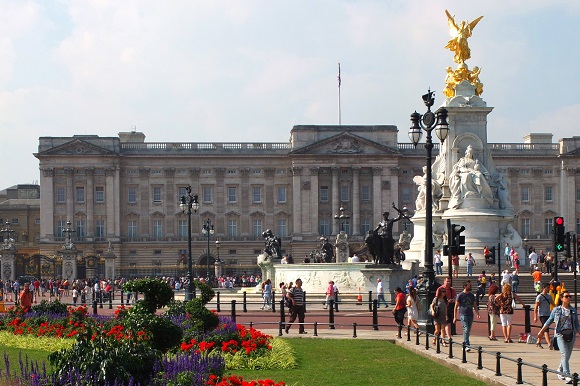 2. Washington
With 2016 the year of the US elections, it should come as no surprise that Washington was a hot topic and a widely searched destination. A trip to the nation's capital offers the chance to both explore its political center as well as discovering monuents, memorials, museums and more.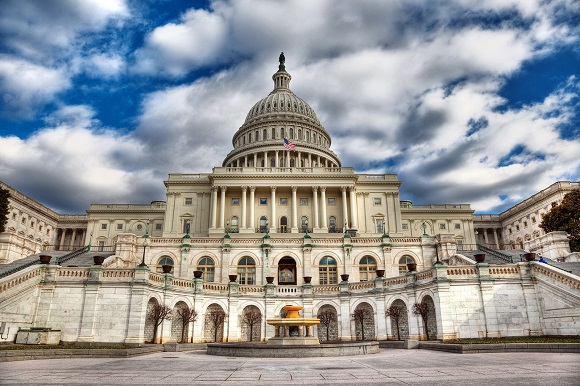 1. New York
The Big Apple never fails to appear on travel 'best of' lists and this is no exception: the city was the most searched travel destination of 2016. New York's many awesome sights are well documented (the Statue of Liberty, the Empire State Building and Times Square to name just a few). If you're planning to book cheap flights to New York in 2017 why not discover the city off the beaten path?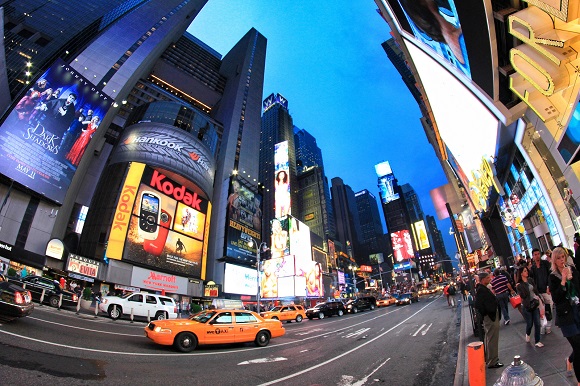 Where will you go in 2017? If you've already got a destination in mind, why not create a liligo.com fare alert to stay up to date with the best deals for your trip!
Save
Save