Eclectic, vibrant and colorful London is a historical and cultural paradise. With more museums than you could ever get through in one trip, a nightlife scene to rival the best of them and a history dating back to 43 AD, the capital city of England is well worth the trip across the pond for a city break!
London offers a wide variety of things to see and do – so much, in fact, you'll be spoilt for choice! With tons of great flight deals out there at the moment, there's never been a better time to visit the city. Who knows – you might even catch a glimpse of the Queen on your next trip!
Fly to London
> From New York City: $295
> From Chicago: $544
> From Washington: $400
> From Boston: $330
> From Miami: $398
> From Oakland: $375
> From Los Angeles: $398
Prices are quoted for round trip flights; found on liligo.com December 8, 2016
Factsheet
Population: 8.67 million
Annual visitors: 31.5 million
Annual rainfall: 23.4 in
Best time to go: London enjoys a typically British climate and each season offers its own benefits and downfalls. Busy year round, summer sees increased visitor numbers thanks to the school holidays and warmer weather. Visit in Spring for a slightly quieter experience and to witness the city coming into full bloom; head to the English capital at Christmas for a magical experience; or go in fall to see the reds, golds and yellows of the leaves paint the city with a seasonal glow.
Things to see and do in London
Explore The City's Museums 
London is no stranger to a good museum – it's got over 200! The capital of England is a great place to get your dose of culture, with everything from art to science covered. Learn all about natural history at the Natural History Museum; head to the Tate Modern for a look at contemporary art; and check out the Science Museum for a fascinating look into how science works, with exhibitions focusing on space, medicine and more. Many of London's best and most well known museums are also free to visit.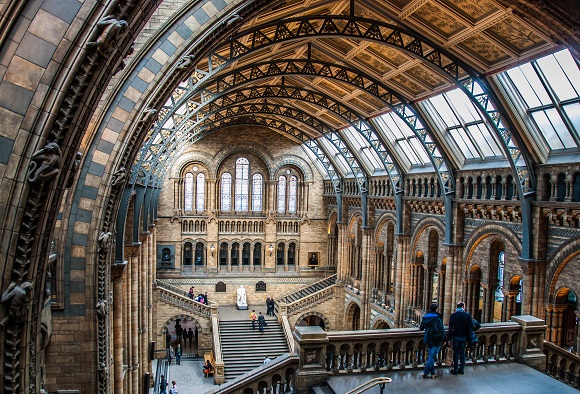 Shop At A Local Market 
There are plenty of awesome markets in London selling food, clothes, gifts and antiques to name just a few! A trip to the city isn't complete without a visit to a local market to people watch and pick up some alternative souvenirs from your trip. The Columbia Road Flower Market is the one for beautiful blooms and a taste of local life, while Camden Market is an eclectic and colorful slice of London.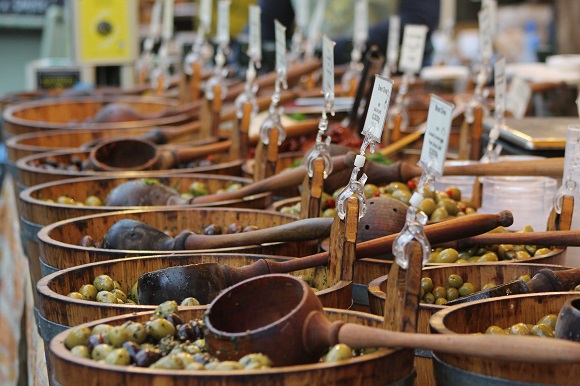 Discover London's History
Originally founded in 43AD, the English capital is filled with historical sights and culture. A walk around the City of Westminster, a centrally located borough, reveals monuments such as Buckingham Palace, the Houses of Parliament and St. James's Palace. Meanwhile, visitors can learn all about the capital's most notorious prison with a trip to the Tower of London, which played a significant role throughout the years, during periods such as Tudor England.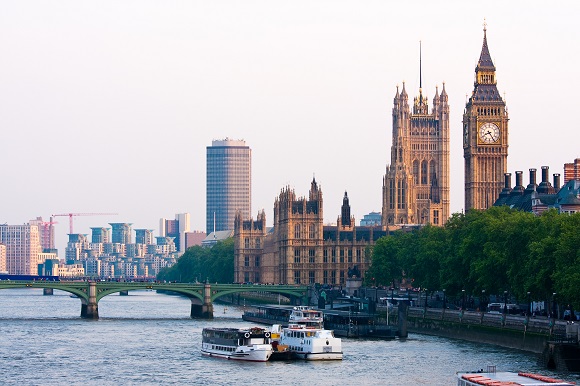 Enjoy The Nightlife
Home to a vibrant nightlife scene, London is the perfect place to dance the night away. Start off with drinks in a traditional British pub before moving on to one of the city's many and varied clubs and bars. Live music, comedy clubs, nightclubs, rooftop bars…the possibilities are endless if a night out in London is on your itinerary.