The last 12 months saw some major changes in the travel and tourism industry, from quirky airplane designs to altering the well-known loyalty program model. Some risky, some innovative: we take a look at the biggest ones to shake up travel and tourism in 2015.
Frequent flyers Programs
Passengers love their frequent flyer program, it's familiar, they know how to use it and how many point they are entitled to. However, 2015 saw a change in the way the rewards were given out.
Previously passengers accumulated reward points based on the number of miles they flew. But this year, United Airlines, Delta and American Airlines changed that and instead rewarded passengers based on the amount of the ticket.
This shift means the big reward points are given to the big spenders, and not the frequent fliers.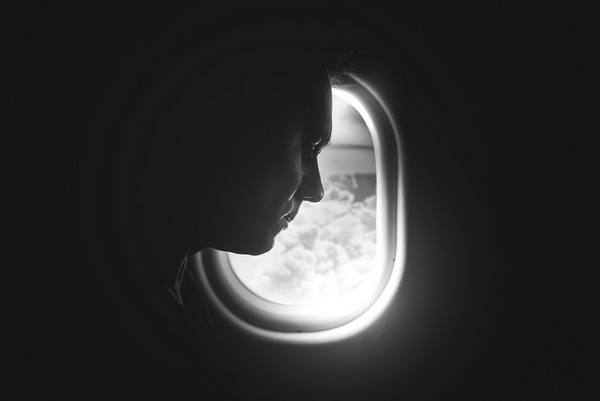 New seat concepts
Zodiac Aerospace, a premier supplier of aircraft equipment had a radical thought this year – what if we design cabin seats which face each other?
The HD-31, also referred to as the 'knee-to-knee' allows greater space efficient and increased comfort. The knee-to-knee positioning has not yet been installed in any active aircraft, but the concept is there for exploration. Maybe your flight to New York will incorporate the new seating arrangement in the next few years.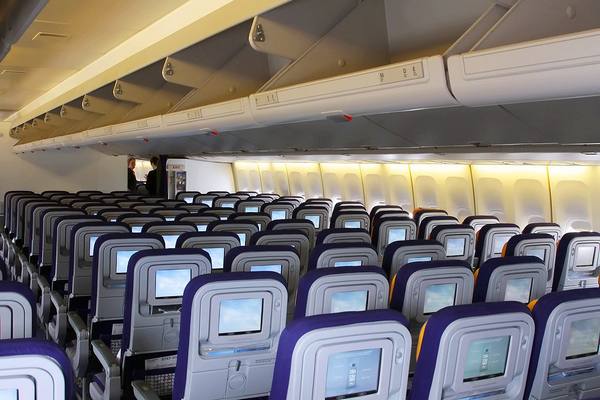 Uber turns business
The taxi-booking app Uber have made their platform business-friendly, and improved certain features with a business company in mind. In addition to allowing companies to set up their own corporate accounts (so employees can expense their rides), Uber lets companies fix limits and monitor rides.
With business Uber you can set time limits when rides can be requested, and the company will get a breakdown on the full journey and not just the cost – unlike a taxi receipt. So with Uber businesses are able to keep better track of which expense claims are for genuine work purposes.