Founder and writer of airline industry blog Cranky Flier, Brett Snyder is taking over the liligo.com Traveler's Edition for a second time today. On the agenda? The low cost airlines which will fly you across the Atlantic for less.
> Check out the first guest post from Cranky Flier: Everything you need to know about Premium Economy
If you're looking to travel between the US and Europe, then you're in luck.  Airlines have been adding a lot of seats going over the Pond lately, and that means fares are coming down.  You can, of course, always look at the traditional legacy carriers and find fantastic deals, especially in the off-season.  But if fares are looking pricey for a particular trip, then take a look at some of the lower fare airlines that have been popping up over the last few years with increasing frequency.
Norwegian
The airline that has made the biggest splash recently is Norwegian.  It offers a no-frills coach option as well as a more comfortable premium economy-style offering.  This airline has been expanding quickly, and it now serves multiple points in Europe from Los Angeles, Oakland, Las Vegas (during the winter), Boston, New York, Baltimore, Orlando, and Ft Lauderdale.  Connections deeper into Europe are often available via its London, Stockholm, Copenhagen, and Oslo hubs.
Added bonus: Norwegian also flies from the Northeast US to the French Caribbean in the winter if you're looking for a little sun.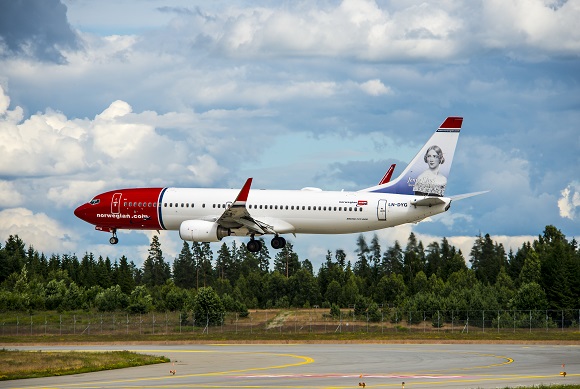 Icelandair
The godfather of low cost carriers in Europe, Icelandair has long transported people through its Iceland hub to several points throughout Europe.  In recent years, Icelandair has expanded beyond its traditional US destinations to now include a total of 12 cities:  Anchorage, Seattle, Portland, Denver, Minneapolis, Chicago, Boston, New York, Philadelphia, Washington/Dulles, Orlando, and Tampa.
Added bonus: Icelandair allows free stopovers for a couple days in Iceland on your way to or from Europe.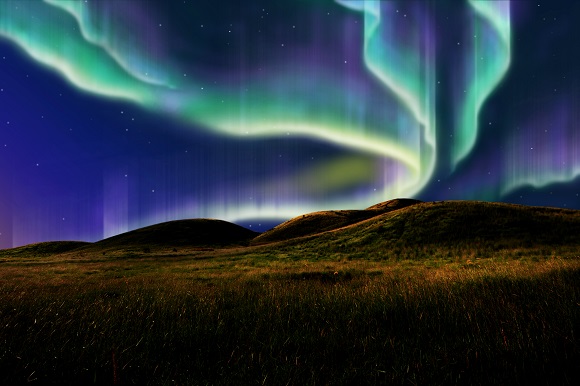 WOW air
Realizing Icelandair had a good thing going, WOW recently started to offer even lower fares via Iceland into Europe for those not concerned about frills.  In the US, WOW serves the usual suspects of Boston, New York, and Washington.  But it now also flies bigger aircraft on longer hauls to San Francisco and Los Angeles.  Next year, Miami and Pittsburgh (yes, Pittsburgh) come online.  Look for more mid-size markets like Pittsburgh to gain service as the airline expands.
Added bonus: You'll never have trouble finding WOW at your departure airport.  Just look for the purple airplanes.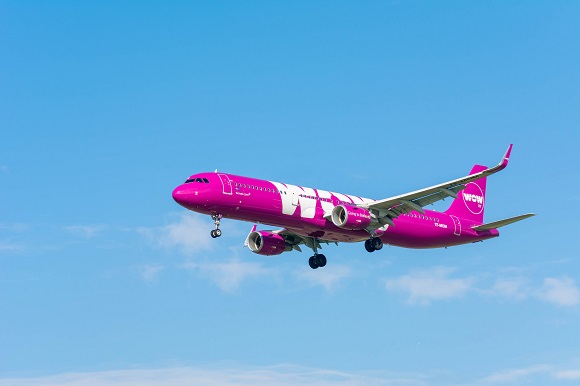 Condor/Thomas Cook
Condor and Thomas Cook have long histories, and they are now owned under the same umbrella.  Both tend to cater to the European leisure traveler, but Condor in particular has been growing into some interesting new US markets lately. Condor flies to Frankfurt (but also to Munich, in some cases) from Seattle, Portland, Las Vegas, San Diego, Austin, New Orleans, Minneapolis, Baltimore, and Pittsburgh (yep, Pittsburgh again). Meanwhile Thomas Cook flies to the UK (primarily Manchester) from San Francisco, Los Angeles, Las Vegas, Orlando, Miami, New York, and Boston.
Added bonus: Unlike most low cost airlines, Condor actually has an affordable business class.  It's not a fully flat bed, but the price is right for a vastly improved experience over coach.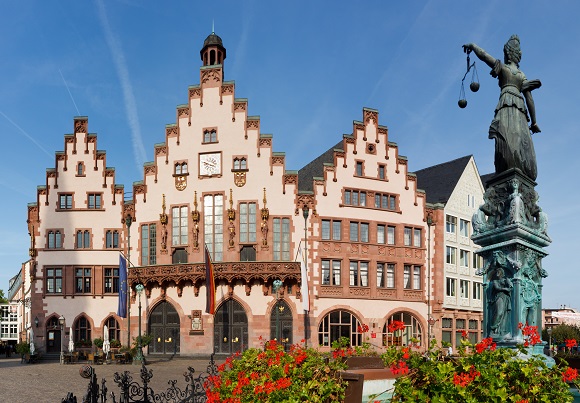 Turkish Airlines
Turkish has long been known as one of the top airlines in the world for onboard experience, so it's probably surprising to see the airline on this list.  But after last year's bombing at the main Istanbul Airport alongside a worsening political situation in the country, traffic has suffered and fares have declined.  You will have to overfly much of Europe to get to Istanbul and then backtrack to your destination, but the price may very well make it worthwhile.
Added bonus: The onboard experience, regardless of whether in coach or the airline's excellent business class, is outstanding.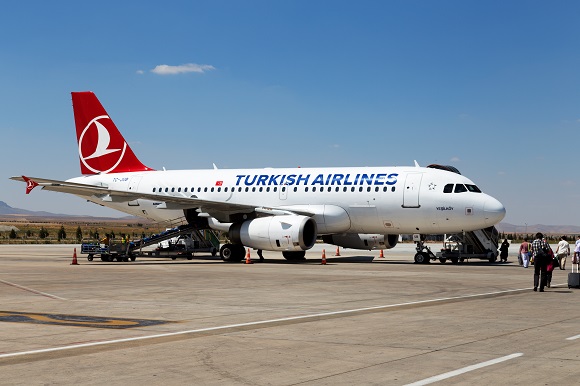 —
These are just some, but not all of the low cost carriers taking people from the US to Europe.  You can also consider Aer Lingus, XL Airways, and Thomson to name a few.  And if you're looking for cheap business class, consider La Compagnie from New York to Paris.
IMG: Norwegian, Shutterstock