Stunning nature; vibrant cities; a rich history and a welcoming atmosphere…welcome to South Carolina! There are plenty of reasons to visit the Palmetto State – here are our top 7.
Charleston
With its cobblestone streets, picturesque buildings and coastal location, Charleston exudes an air of charm. Wander through the Historic District; visit the barrier isle of Sullivan's Island; spend a Saturday at the Marion Square Farmers' Market and soak up the vibrant atmosphere of The Holy City.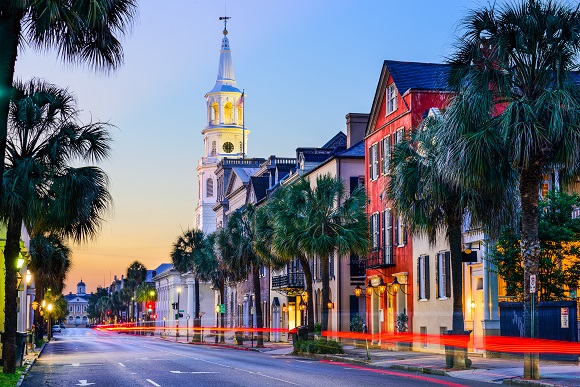 Myrtle Beach
Found on South Carolina's Grand Strand, Myrtle Beaches wide stretches of sand, abundance of golf courses, seafood and great shopping makes it a popular choice with visitors looking for a seaside vacation. There are plenty of activities to choose from, while the Myrtle Beach State Park offers a more natural setting in which to enjoy the area.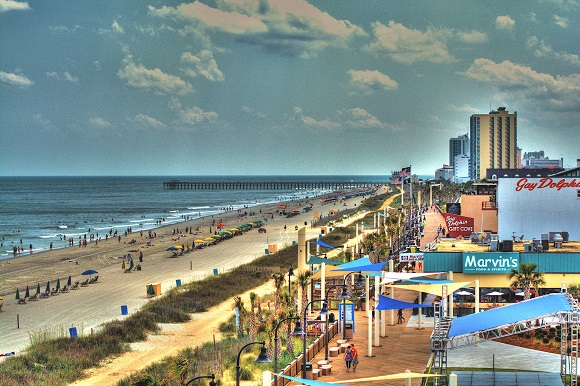 The Food
Claiming to be the birthplace of the American barbecue, a trip to South Caroline isn't complete until you've tried it – alongside one of the state's four barbecue sauces! Its coastal location also means fresh seafood is in abundance; shrimp and grits, oyster roasts and frogmore stew are all on the menu.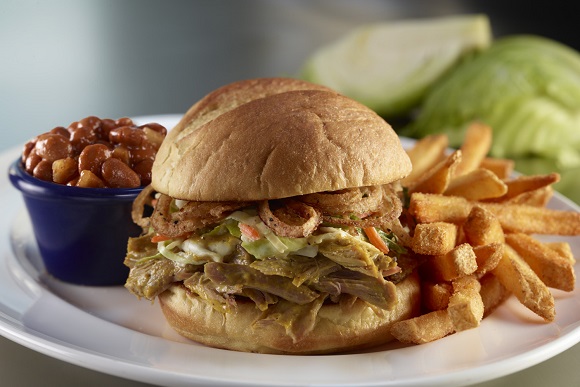 Southern Hospitality 
The warm hospitality experienced in the South has become known nationwide: if this isn't a reason to visit South Carolina, we don't know what is!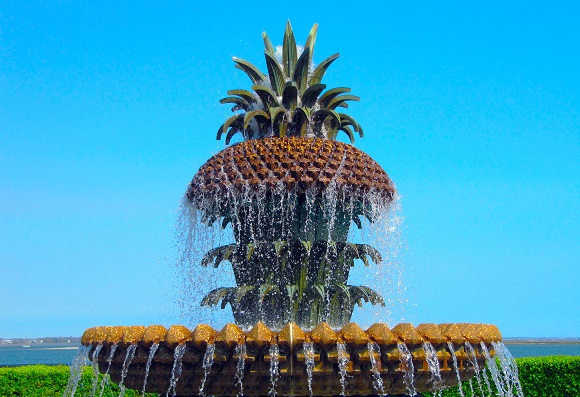 The Music
With so many awesome beaches, it's hardly a surprise that South Carolina is known as the birthplace of beach music – including the dance named "The Shag".  The state has also produced artists spanning genres from rock to jazz.
A Relaxed Pace Of Life
South Carolina enjoys a relaxed pace of life: sipping on iced tea while relaxing outdoors in the long hot summer season sounds like a pretty good way to spend a day if you ask us!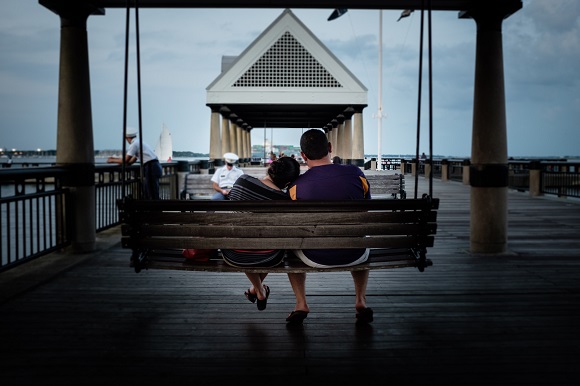 The Magnolia
Charleston's Magnolia Plantation and Gardens were founded in 1676 by the Drayton family; housing thousands of flowers and plants, they're the oldest public gardens in America (they first opened to the public in 1870). Today, they remain a colorful and beautiful place to see thousands of plants and flowers in bloom.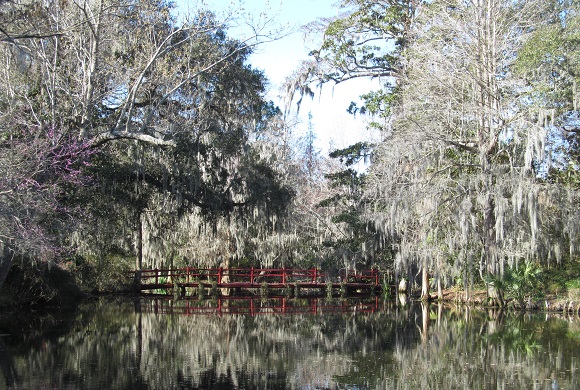 Planning a trip to South Carolina?

Create a liligo.com fare alert

to keep up to date with the best fares for your trip!