Travel is great – it provides the chance for a host of new and exciting experiences and with liligo.com's online search engine, it can be very affordable too! But did you know there are a number of evidence based reasons why you should travel? If you needed any more excuses to get out there and see the world, here are our top five.
1. It makes you happier
It's official: travel really does make you happier, with a survey from Priceline.com concluding that travel is the number 1 mood booster for Americans. Over 50% of respondents quizzed said that travel made them happier than shopping or exercise – when there are so many great destinations out there, we can see why!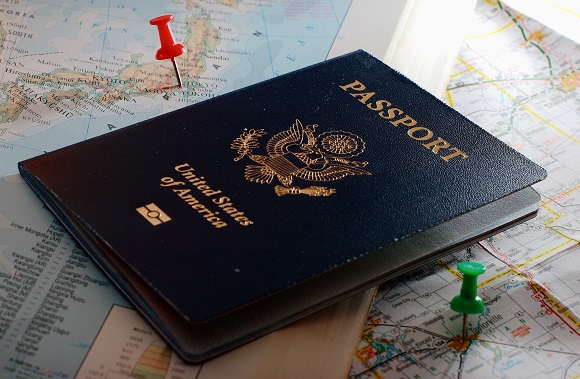 2. It could lead to a raise
With Americans leaving 658 million vacation days unused last year, it would seem as though work plays a significant role in the way we travel (or don't travel, in this case!). However, a study conducted by the U.S. Travel Association found that those who took 11 or more days of vacation time were actually more likely to receive a raise or bonus than those who took 10 or less. A vacation and a raise? Count us in!
3. It makes you more creative
A number of studies have pointed towards a clear link between time spent abroad and levels of creativity. Hardly surprising when you consider that travel forces us out of our comfort zones, sometimes putting us in positions necessitating a creative response! The longer spent abroad, the clearer the link.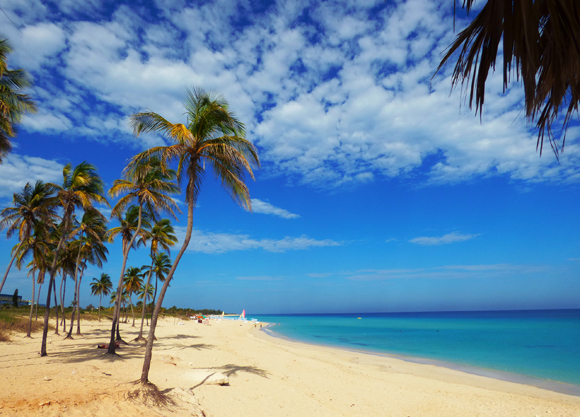 4. It makes you healthier
A lower risk of heart disease, less stress levels and decreased depression all sound great, don't they? The way to make it happen: travel! Research suggests that travel can contribute to all of the above, so you could reap a number of health benefits simply by going on vacation.
5. It makes you smarter
Living abroad can boost problem solving skills, making us smarter in the process. Travel forces us to deal with situations we may not normally face in daily life, whether that's saying a few words in another language or navigating an unfamiliar transport system. No surprise then that successfully overcoming these challenges makes you smarter in the process!
With so many great reasons to travel, there's never been a better time to book your cheap flights and reap the benefits!
Save
Save
Save
Save