Thanksgiving traditions differ from household to household; most include a gathering at a family member's house with lots of food, football and thanking.
However, if you feel like shaking it up this year here are some of our top Thanksgiving vacation destinations. But please, book your flights in advance to avoid disappointment.
Plymouth, Massachusetts
Fancy stepping back in time and experiencing Thanksgiving as a pilgrim? In a three-day event held in celebration of Thanksgiving you can see history close up as you learn how the early colonists lived when visiting Plimoth Plantation, a 17th century English village.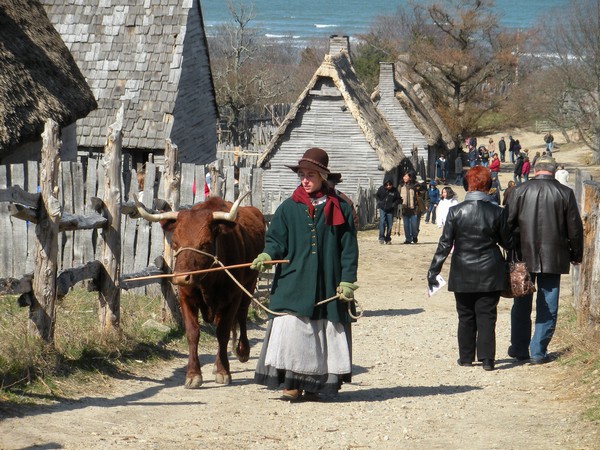 Negril, Jamaica
If you're looking for some tanning opportunities this Thanksgiving try out Negril. Enjoy a Thanksgiving party right on the beach and watch a parade, see a bonfire and try out some Caribbean inspired dishes like jerk turkey to get you in the holiday spirit. After gorging on food go hiking to visit Mayfield Falls and Mineral Springs, swim with dolphins at Dolphin Cave or climb the steps of the Negril Point Lighthouse.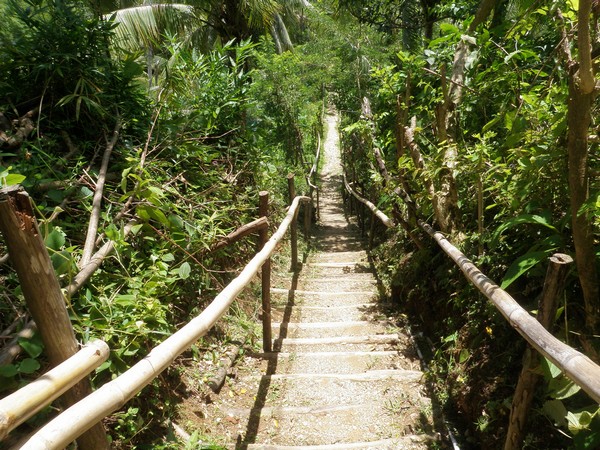 Walt Disney World, Florida
To keep the kids happy this Thanksgiving why not vacation at their favorite theme park. Mickey's Very Merry Christmas Party starts in November at the Magic Kingdom while Disney's Hollywood studio welcomes the Osbourne Family Spectacle Dancing Lights. You can still grab your traditional turkey dinner at one of the many sit-down restaurants on site.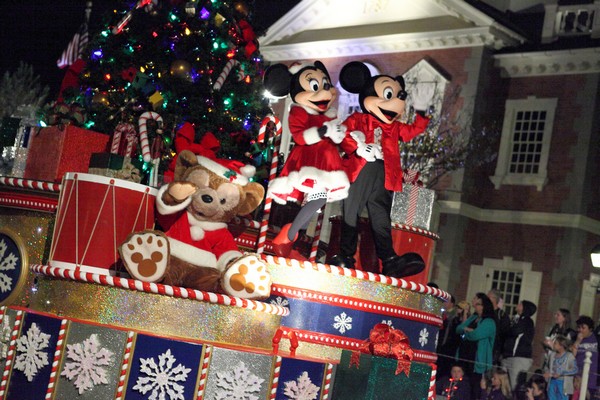 Grapevine, Texas
Referred to as the "Christmas Capital of Texas" Thanksgiving is the kick off date for Christmas. It symbolizing the start of the Christmas period and is often the time when people start putting up Christmas decorations, start their holiday shopping and generally have holiday cheer. The Thanksgiving weekend starts with the Light Show Spectacle at the Town Square Gazebo and the North Pole Express comes to town.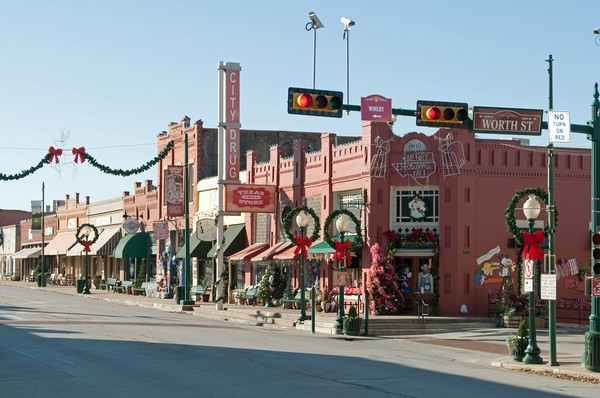 IMG: musicwala, diuis, Soursopp555, Sam Howzit, Stevesheriw/ Flickr cc.