Halloween is many people's favorite time of year; tricks, treats and plenty of candy. What's not to like? 
This frightful holiday has always been popular in America but it is now finding it's feet all over the world. If you fancy exploring this Halloween, check out some of the best places that will guarantee you a scare (of the good kind.)
London
London is filled with many guided after-dark ghost walks, exhibitions and activities that are perfect if you're looking for a scare and a thrill. The London Dungeons is a great Halloween visit, for 2015 they are bringing a new attraction called The Home of Halloween: Séance. Guests will see, hear and feel the spirit world summoned before them. Be sure to book your London Dungeons ticket in advance, as well as your flight to London.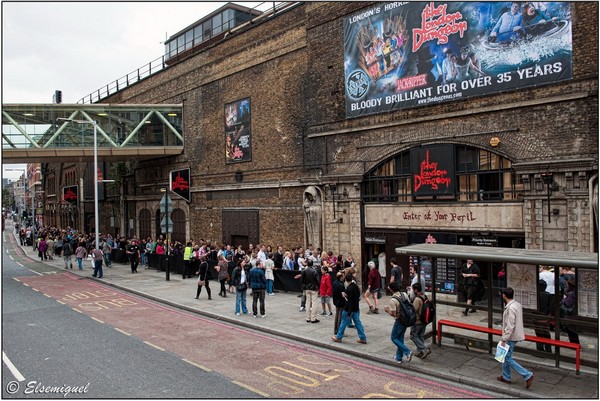 Budapest
Visit the Labyrinth in Buda Castle Hill where Dracula was imprisoned by Hungarian King Matthias Corvinus. Explore the naturally formed caves with only lantern light leading the way. Or visit Heroes' Square for the Pumpkin Lantern Festival, a charity event in which guests bring food to be donated to a non-profit organization.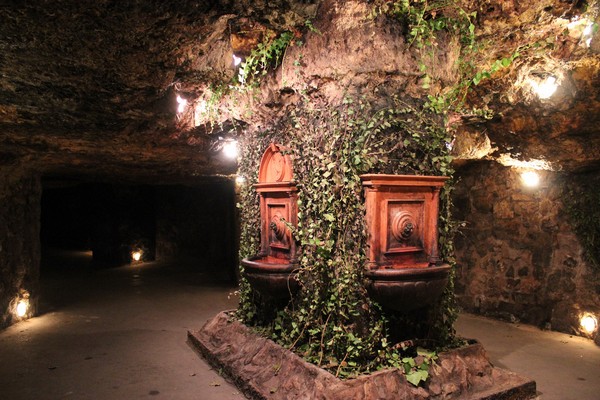 Salem, Massachusetts
The town famously known for its connection with witch hunting, as you would imagine, throws an epic Halloween party. The town celebrates Salem's festival of the dead. The Salem Witches Ball is a highlight of the festivities; expect excellent costumes, performance rituals, and psychic readings.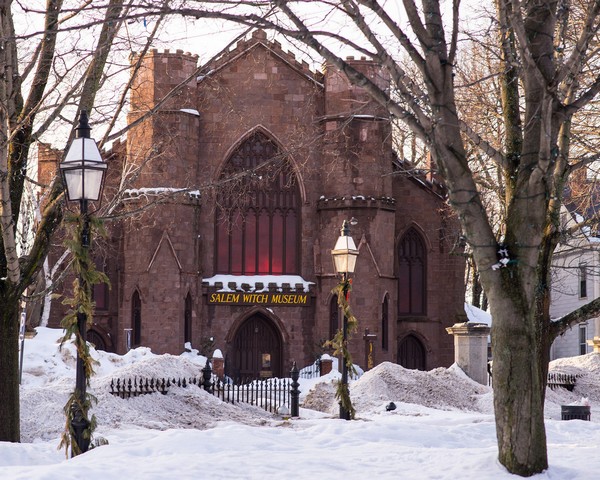 Ireland
Surprisingly, Halloween originated in Celtic Ireland – not America as most people think. The medieval Irish festival called Samhain Night marks the end of harvest announcing the darker half of the year with shorter days. Derry city nine days to all things spooky, there is a parade, fireworks, folklore, fire dancing and a whole program of family events.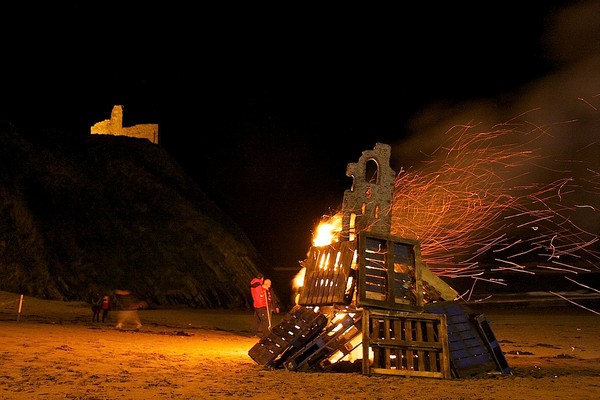 Mexico
Mexico's Day of the Dead takes place on 2 November and is commemorated with three days of celebration starting on 31 October. The small island of Janitizo holds Day of the Dead rituals such as processions, music, dancing and markets. People believe that on the 2 November the dead return to be with their families. Families gather in cemeteries to spend the night chanting and singing.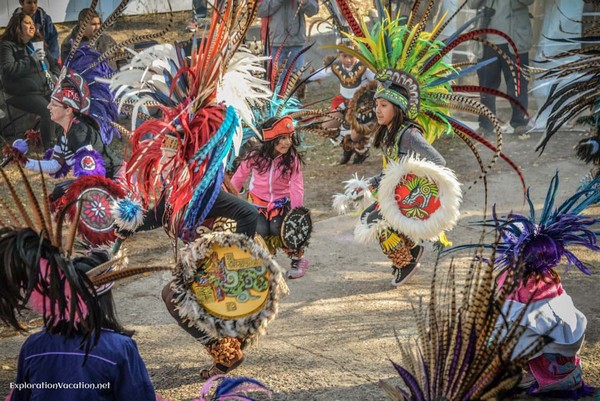 IMG: AForestFrolic, Elseminguel, HeyRocker, massmatt, final gather, The Traveler's Gal Exploration Vacation/ Flickr cc.