One of the most exciting things about traveling is the chance to try new and curious foods (although grasshoppers are totally off the table for us). If you're a foodie at heart, these food festivals around the world should be right up your alley.
If you always want to be in with the Jones' about new and upcoming food trends, then you have to check out these festivals, where the grub is just a cut above the norm and oh-so-delicious.
Onion Market – Bern, Switzerland
We use them everyday so they deserve a celebration. The humble onion is put center stage at The Onion Market, the biggest folk festival in Switzerland. Onion braids, rings and bulbs go on display. To eat it's onion soup and onion tarts, all washed down with a glass of Gluhwein. Catch flights to Bern for this festival on Monday, November 28th, 2016.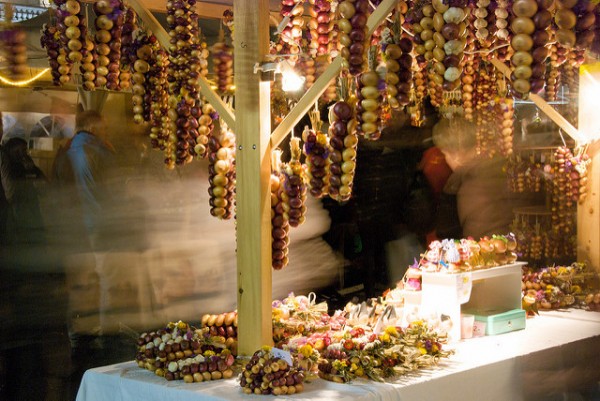 World Porridge-Making Championships – Carrbridge, Scotland
Scotland's food doesn't typically make it to the foodie radar too often but if there's one food they're serious about making well, it's porridge. It's a breakfast classic and there's no better place to taste the best of the best than at this highly competitive festival in Carrbridge, a small village in Cairngorms National Park. The winner is awarded a Golden Spurtle, a traditional tool used to stir the porridge pot.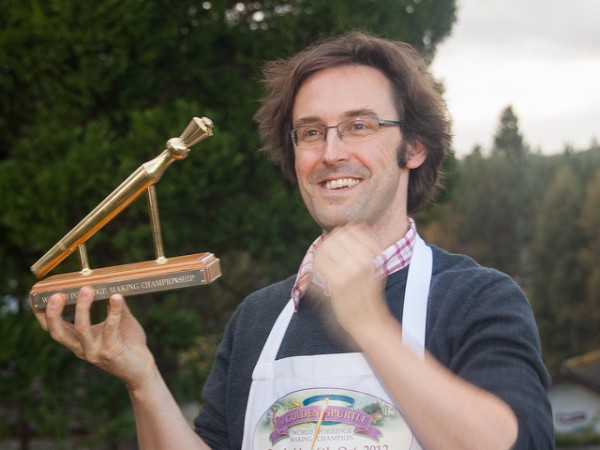 Salon del Chocolate – Quito, Ecuador
There are plenty of chocolate festivals around the world but if you plan to attend one, make it this one in Ecuador's capital. Ecuador produces more high-quality chocolate than any other country in the world. Around 15,000 people flock to this mid-June festival but the best day to visit is in the final day when the awards are given out and the chocolate sculpture competition begins.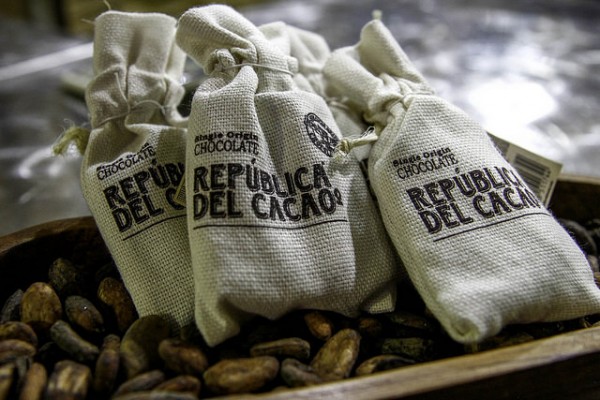 Bacon Festival – Sacramento, California
This California festival is all about everyone's favorite food (even if they don't admit it): bacon. All the bacon at this festival is from organically fed hogs (no factory meat here) and dishes are accompanied with a local craft beer. If you can dream it, someone's made it. Try bacon gelato, bacon salad, bacon ramen, bacon tater tots… you name it! The Bacon Festival takes place at the end of January.
Dumpling Festival – Hong Kong
The Dumpling Festival takes place on the fifth day of the fish Chinese lunar month. It's a national holiday in Hong Kong when everyone tucks in on zongzi dumplings made of delicious glutinous rice with a whole assortment of different fillings. The dumplings are then wrapped in bamboo, lotus or banana leaves. YUM!