Is Mexico on your travel radar for this summer? Find the perfect Mexican destination for sun, sand and fun whether you're looking for great nightlife or a yoga retreat, Mexico's beach destinations offer something for everybody. Which beach are you going to try?
Cancun
Cancun's spectacular beaches are some of the best in Mexico, known for their clear blue waters and vast white sand beaches. Because it's such a popular tourist destination, you won't be short of choice when it comes to restaurants, shops and resorts. Plus, you can grab a cheap flight to Cancun from practically every major airport in the U.S.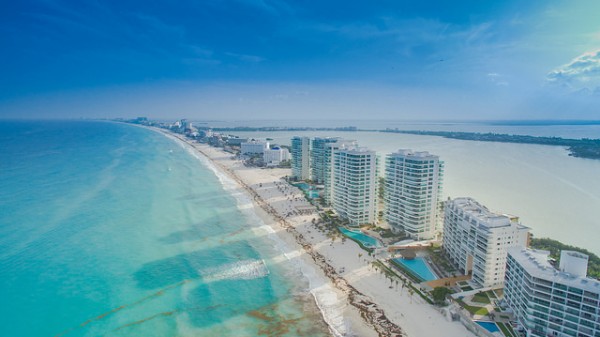 Puerto Vallarta
Despite being one of the country's most popular tourist beaches, Puerto Vallarta has still maintained its small-town colonial charm. You'll find the crowds here a little bit more sophisticated than say, Cancun, with its upscale hotels and beautiful boardwalk. The historic town center is a charming neighborhood to explore.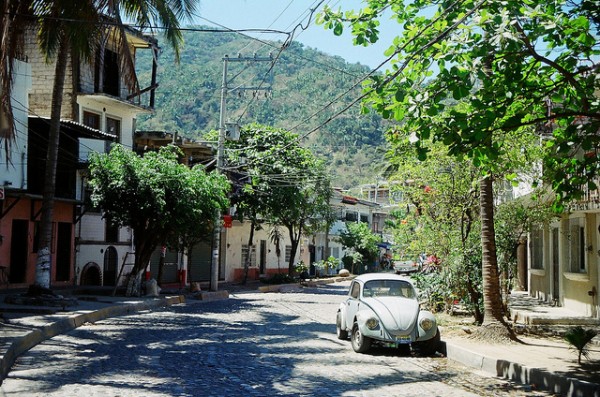 Playa del Carmen
What was once a sleepy European-inspired coastal town is now one of the most popular beaches along the Yucatán. It's a great spot for snorkelling and reef diving.
Cabo San Lucas
You won't have to look long to find a beautiful beach to lay your towel out on in Cabo, the sister city to San Jose del Cabo. Try Playa del Amor at the pretty El Arco rock formation. Cabo San Lucas is also known for its diving, so make sure you save at least one day to explore the region's underwater attractions.
Tulum
If you want a typically Mexican beach experience, head to this town near the Tulum ruins. Arrive early in the morning or late in the evening to enjoy the beaches by El Castillo, the old Mayan temple, without the crowds. If you're looking for a yoga retreat while on vacation in Mexico, this is a great spot to do it.