There's nothing like a trip away to provide a little refresher and enjoy some well earned down time. If you don't want to use up any of that precious vacation time, but are still craving a travel adventure, these destinations can all be reached in 3 hours or less – making for the perfect weekend trip away!
Charleston
A short flight from New York will take travelers to the heart of South Carolina, touching down in the Holy City. Check out The Battery – a picturesque waterfront neighborhood of Southern-style mansions, parks and gardens -, visit Sullivan's Island and visit one of the South's oldest surviving plantations, Drayton Hall.
Flight time: 2h20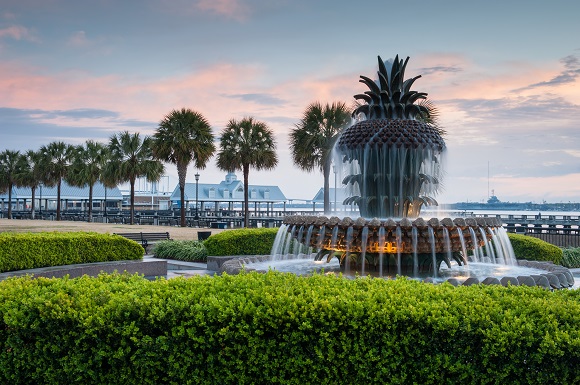 Montréal
Discover the rich culture and old world charm of this Canadian city, which can be reached in less than 2 hours from New York. Take a walk through Old Montreal, with its stunning architecture and charming streets such as the Rue St-Paul; visit the stunning Jardin Botanique; and indulge in some Canadian cuisine. Poutine, anyone?
Flight time: 1h30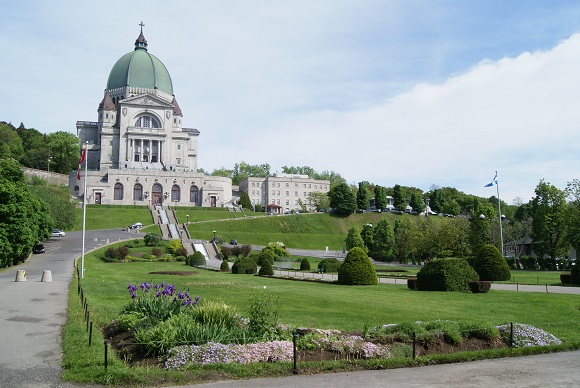 Boston
The birthplace of the American Revolution has plenty to entertain visitors for the weekend. To learn more about the country's history, take a walk along the Freedom Trail. A trip to the South End neighborhood reveals delicious restaurants, cafes and boutique stores – as well as the perfect place to admire the city's iconic red brick houses. Visit in Spring or Fall to see the city in all its colorful glory.
Flight time: 1h15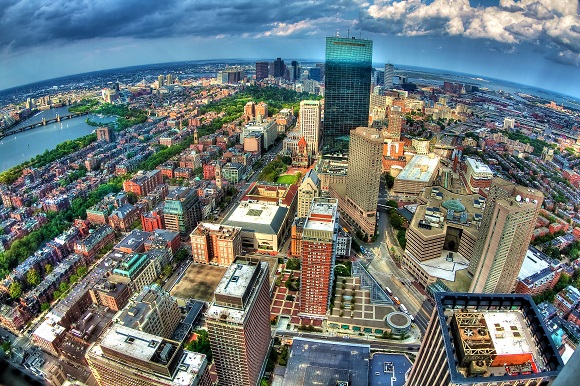 Shelter Island
To escape the noise of the city, a trip to Shelter Island could be just the ticket. Head out on a guided kayak tour; explore the Mashomak Nature Preserve, with its hiking trails and salt marshes; or simply relax and enjoy the peace and quiet of the island with a seaside bar.
Drive time: 3h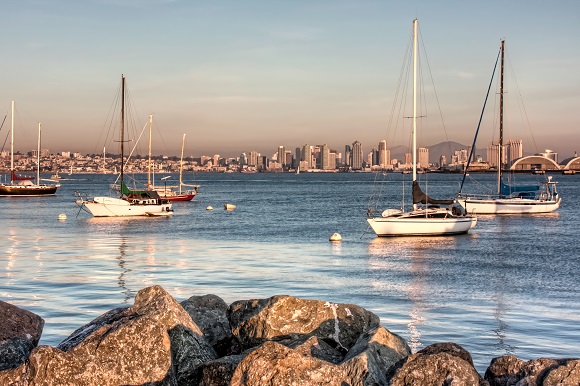 Bermuda
With year round warm weather and stunning white sandy beaches, this island getaway is ideal for a weekend trip from New York. A top destination for diving, visitors can discover life under the sea before relaxing under the sun on one of Bermuda's beautiful beaches. Had your fill of sunbathing? There are also art galleries, museums and historic sights such as Fort St Catherine to discover.
Flight time: 2h15