Europe is home to a number of beautiful cities, filled with historic sights, architecture and culture. We take a look beyond popular destinations such as Paris, London and Rome to discover some of the continent's most beautiful and underrated towns and cities.
Cesky Krumlov, Czech Republic
Many visitors to the CZech Republic only visit Prague, but the country is home to a number of other charming towns and cities where you'll find beautiful architecture and respite from the crowds of the capital. Found in South Bohemia, Cesky Krumlov is a picturesque town with UNESCO World Heritage Site status. Visit in Summer to experience a lively atmosphere as locals and visitors picnic on the banks of the river Vltava, or in winter for a peaceful yet magical experience.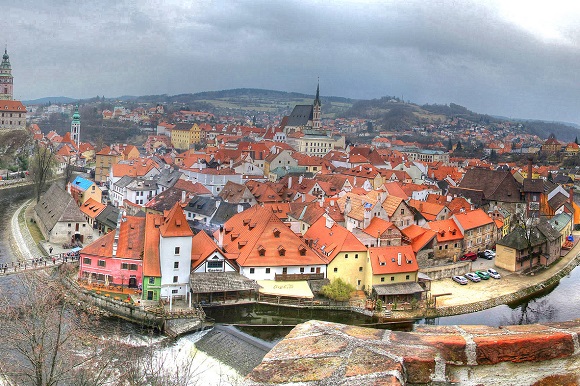 Annecy, France
This picture book perfect town near the Alps in France is a must visit for anyone looking to experience that quintessential French charm. Set on the banks of the stunning Lake Annecy, it's a great place to grab a picnic in summer. Wander through the cobblestone streets of its old town, admire the colorful houses along its canals, and soak up the Alpine atmosphere.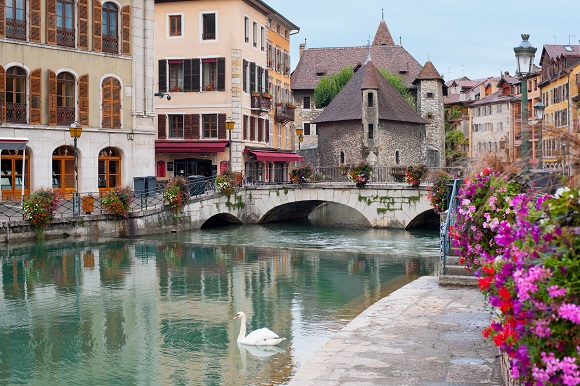 Bled, Slovenia
One of Europe's most beautiful natural landscapes can be found in Slovenia, where this stunning lake captivates visitors with its romantic charm. Take a boat out to Bled Island; hike up to Bled Castle, from which you can enjoy stunning views out over the lake and beyond; and enjoy all the area has to offer including swimming, walking trails and boat rentals.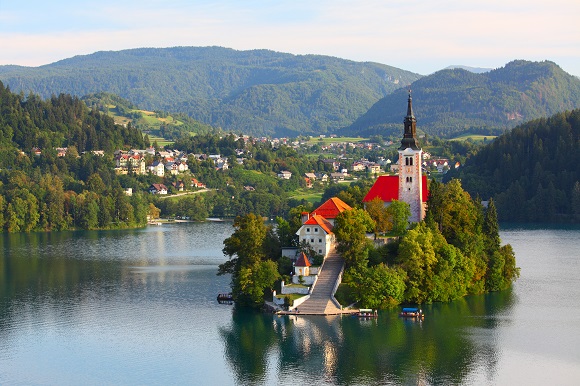 Manarola, Italy
Italy's Cinque Terre coastal villages are some of Europe's most picturesque and beautiful. Head to Manarola for the areas most grapevine rich village: it's know for its Sciacchetrà wine. If you're staying for a few days, rent a car and explore the coastline and the other four Cinque Terre towns and villages.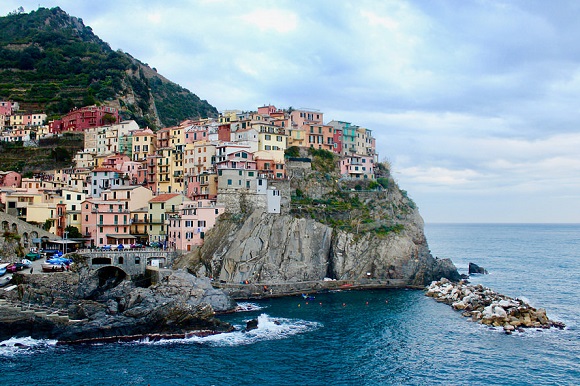 Mostar, Bosnia & Herzegovina
There are plenty of reasons to add Mostar to your European itinerary, from stunning architecture to the surrounding natural landscapes. No visit to the city would be complete without a walk across its iconic bridge, Stari Most – originally built in the 16th century, its an Ottoman bridge which connects both sides of the city.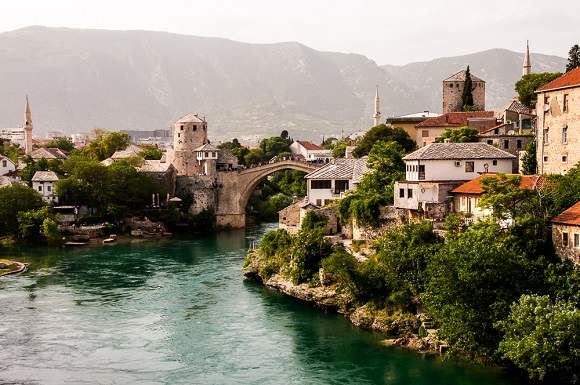 Bruges, Belgium
This Belgian city gained notoriety for its role in the movie In Bruges however its much more colorful than its on screen portrayal might suggest! Visit for its old world charm, with cobblestone streets and medieval buildings. Don't leave without trying some local hot chocolate and tasting some Belgian frites.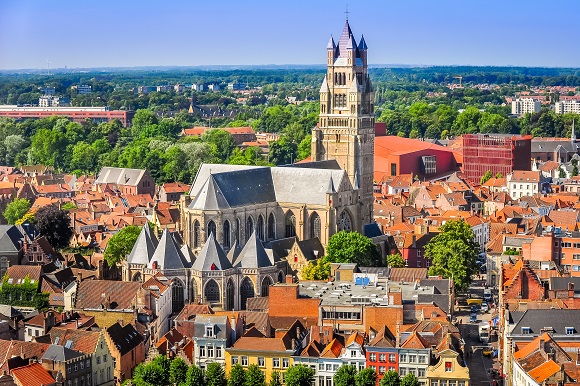 Giethoorn, Netherlands
Known as the 'Village Without Roads', you'll find barely any cars in this Dutch village in the north of the Netherlands. With bicycles, footpaths and boats traveling down waterways providing the main forms of transport, it's a peaceful and picturesque destination. The thatched roof houses lend an extra element of charm.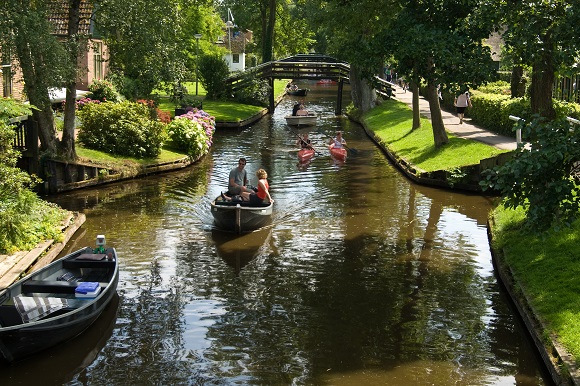 Rothenburg ob der Tauber, Germany
Providing inspiration for Walt Disney's 1940 classic Pinocchio, this town in Bavaria is a fairy tale location found on Germany's Romantic Road. It's medieval old town, with cobblestone streets and charming houses, shops and cafes, is the star of the show.
Ljubljana, Slovenia
Slovenia's capital city is a haven of peace and green areas. Its center is free of cars, and warmer weather brings life onto the streets with cafes setting up stall on the banks of the Ljubljanica River. Visit Ljubljana Castle, explore the main square of Prešernov Trg and wander through the city's Old Town.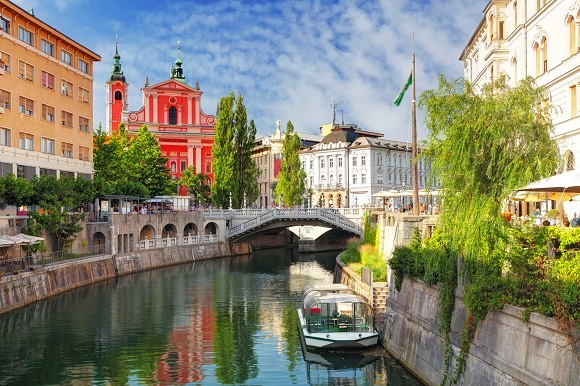 Valletta, Malta
This walled city is also known as the Fortress City and is a UNESCO World Heritage Site as well as the capital of Malta. Although small, it's full of things to see and do – landmarks include the Parliament Building, the Grand Master's Palace and St John's Co-Cathedral.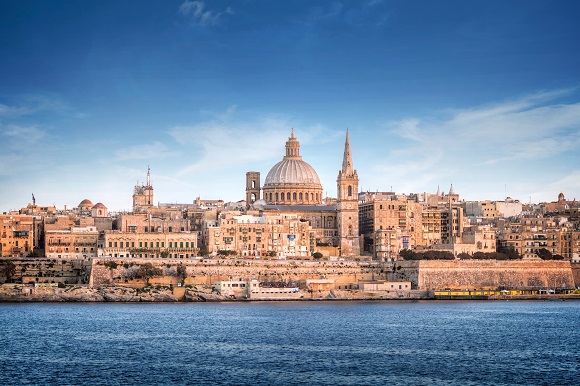 Want to visit one of these beautiful destinations? Get there for the best price by searching for the best flight deals on liligo.com!