There's a craft beer revolution brewing across the country as this year sees the number of breweries in America reach an all time high at 4,656 – that's 917 more than last year! With so many great destinations across the country offering locally brewed beer, why not travel to one and taste the local draft?
Portland
Voted the world's best beer city by the Beer Connoisseur, it's no surprise that Portland features on our list! Book cheap flights to Portland to taste coffee beer, enjoy the city's celebration of Oktoberfest or head to one of the many, many beer festivals which take place on a regular basis. With so much going on, it's pretty clear: this a city which just really loves beer.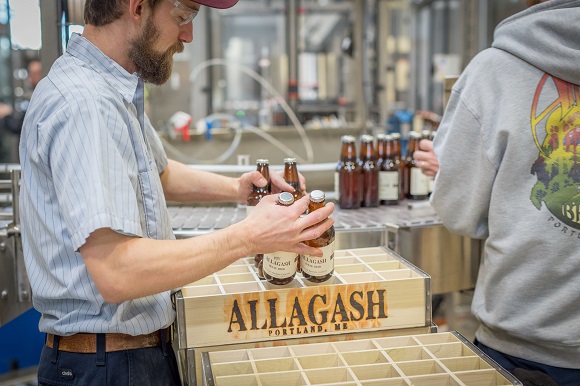 Vermont
Home to the most craft breweries per capita in the US, beer is a popular choice in this small state. Pick up an official Beer Passport and take the Vermont Brewery Challenge to see how many craft breweries you can fit into your trip. Check out the Vermont Tourism page for more details.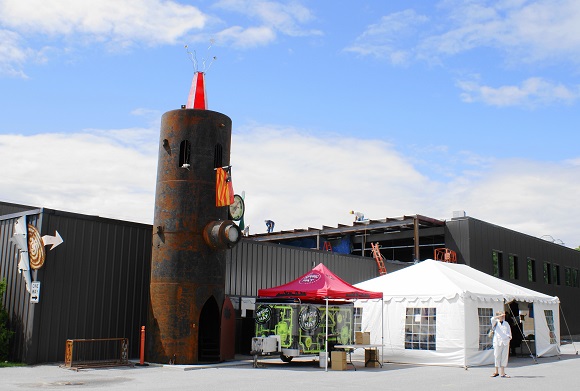 Colorado
With Denver playing host to the sold out Great American Beer Festival, and Colorado housing over 10% of breweries across the US, it's a must visit for lovers of beer. Check out the third largest craft brewery in the US, the New Belgium Brewery. Located at Fort Collins, you can tour the site and sample some of their famous craft beer.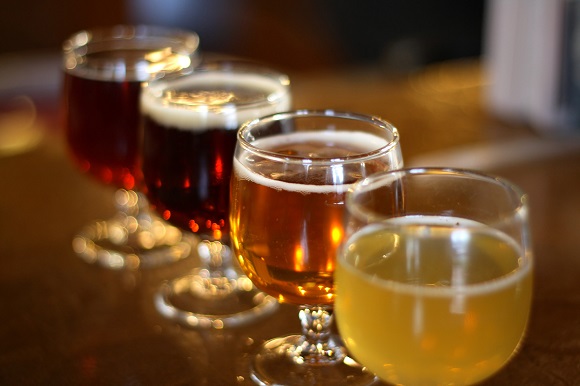 Seattle
Seattle has firmly established itself on the craft beer map with a series of breweries new and old which are worth a visit. Explore the world of nano-breweries at places such as Populuxe Brewing before heading to Fremont Brewing Company, where dogs are welcome, a community feel is promoted and the pretzels are free.
If you're looking to visit more than one craft beer destination, why not take the train from Portland to Seattle to tick off two great cities for craft beer in one trip?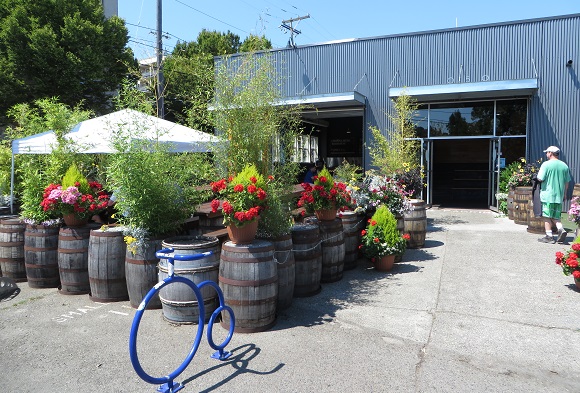 San Francisco
California is one of America's best destinations for craft beer, and San Francisco is a great place to head. Want to visit the city while also learning all about craft beer? SF on Tap offers walking tours focused on discovering the city's local beer culture – you'll have the chance to taste beer from local microbreweries and tap rooms as well as enjoying a stroll around San Francisco.
Where are your craft beer recommendations? Share them with us on Twitter @liligo_com!