If you're a frequent flier, chances are that at some point you'll find yourself having to face the ultimate challenge: spending a night at the airport. Fortunately, Sleeping in Airports regularly runs through handy tips for your survival – and recently published their annual list of the best (and worst!) airports to sleep in.
The ranking is based on users' ratings, and the main criteria in the Sleeping in Airports list is 'sleepability'. The survey measures the possibility of catching a good night's shut eye in airports around the world, for those times when you have no choice but to sleep in one. So, without further ado – these are the five best (and worst) airports to sleep in around the world, as rated by Sleeping in Airports.
The Top 5 Airports To Sleep In:
1. Singapore Changi International Airport, Singapore 
2. Seoul Incheon International Airport, South Korea 
3. Tokyo Haneda International Airport, Japan 
4. Taipei Taoyuan International Airport, Taiwan 
5. Munich International Airport, Germany
The 5 Worst Airports To Sleep In:
1. Jeddah King Abdulaziz International Airport, Saudi Arabia 
2. Juba International Airport, South Sudan 
3. Port Harcourt International Airport, Nigeria 
4. Tashkent International Airport, Uzbekistan 
5. Santorini Thira National Airport, Greece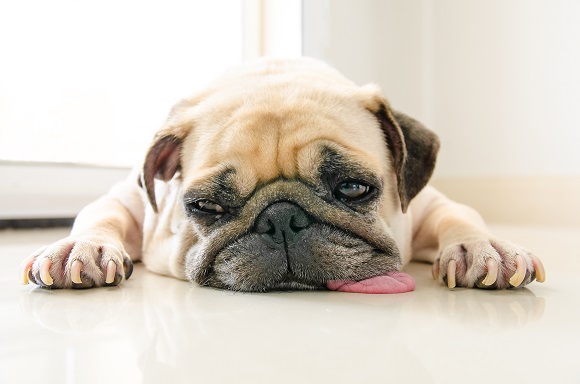 A Few Tips To Get A Great* Night's Sleep At The Airport
Whichever airport ends up being your makeshift bed for the night, here are a few tips to make the experience as relaxing as possible.
> If you're planning to sleep at the airport, go prepared: a travel pillow, ear plugs, eye mask and blanket are the bare minimum you'll need for a comfortable night's sleep.
> Layer up: airports are not known for their brilliant climate control, and depending on which one you end up in it could be too hot, too cold, or a bit of both! Wearing layers will allow you to adjust to the temperature.
> Be careful: watch your belongings and luggage. If you're a particularly deep sleeper, you can even attach your baggage to you with a lock (a little extreme, but safety first!).
> Be prepared to negotiate, or explain your situation to airport staff: while most are welcoming to airport sleepers, this is not always the case.
> If you're going to be spending a lot of time at the airport, it could be worth buying access to one of the lounges. These are often equipped with comfortable seating, food and drink facilities, and more – making for a much more comfortable environment in which to spend the night. Access can often be bought online in advance, or at the airport: check the website of the airport from which you're traveling to see which lounges are available.
* Or at least, as good as possible.
Whatever happens, good luck! Have any extra tips to share? Leave a comment below to help us all catch a great night's sleep at the airport.
IMG: Shutterstock