Whether you're planning an epic family vacation for this summer or are already looking ahead to Spring Break and next summer, these are without a doubt the most family-friendly places to visit in the US with the whole gang in tow.
When planning a family vacation that's going to tick all the boxes, destination is the most important thing to consider. Which destination you choose will largely depend on the ages of your kids. Infants will go along for the ride wherever you go, but short trips which will fit in with frequent feedings are ideal. Curious school-age kids will love cities with museums and great outdoor spaces. For the teens, a beach or an amusement park thrown into the mix will likely do the trick.
San Diego, CA
The first stop for most families visiting San Diego is of course the world-famous San Diego Zoo, which is home to animals from every corner of the planet. For a day at the beach, head to Point Lomo where you can relax while the kids explore the nearby trails, lighthouse and tidal pools once the tide rolls out. For thrills, head to Belmont Park for some beachfront amusement rides.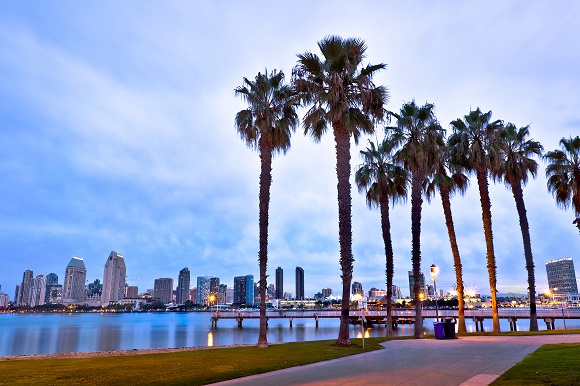 Yellowstone National Park, WY
There's nothing like seeing Old Faithful erupting right in front of you! Yellowstone is one of the best national parks in the country and is ideal for kids who can handle a day of hiking. Plus, you might actually spot a grizzly bear or two while you're here! Accommodation tends to be quite pricey inside the park, so consider camping while you're here or staying nearby.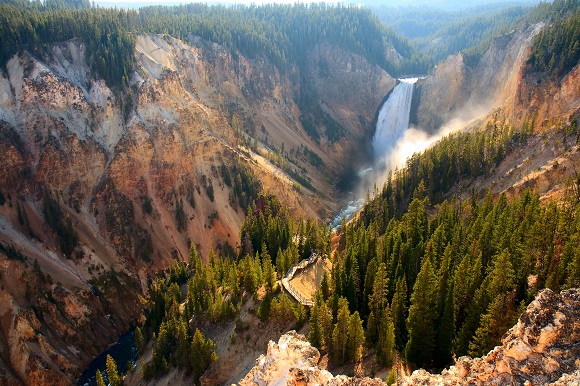 Myrtle Beach, SC
Myrtle Beach is a classic choice. Sure, it's got a reputation for being a golf town but there's plenty more to do around here than just golf! Myrtle Beach is in the middle of a 60-mile stretch of beach and is both budget-friendly and family-friendly. Kids can play in the ocean all day long, or walk along the beach collecting shells to bring home. Lots of hotels in the area have on-site pools and some even have water slides… so much fun!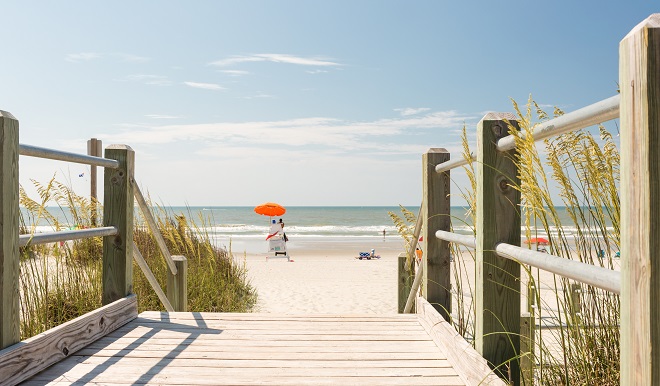 Washington D.C.
The sheer amount of free museums on offer here should be enough reason to book flights to Washington D.C. Dinosaur lovers will find themselves right at home at the Museum of Natural History, while space-loving kids will love the National Museum of Air and Space. Plus, no trip to Washington is complete without a ride on the carousel on the National Mall.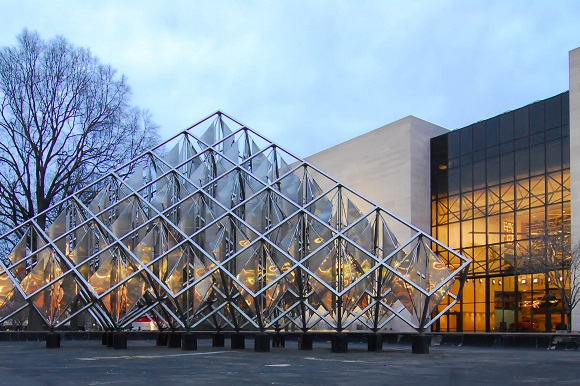 Ocean City, Maryland
Ocean City definitely tops the list for being a great beach destination but also one that is friendly on the budget. Stroll along the boardwalk, ride a few of the amusement park rides, spend your days on the powdery beaches and tuck in to some of the most delicious seafood around… the crab is to die for! For a quick day trip, try visiting Assateague Island National Seashore, which is just a 20-mile trip down the coast.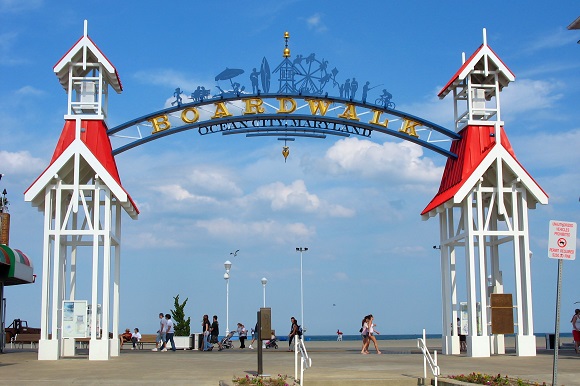 Kauai, Hawaii
With spectacular beaches and amazing wilderness, there's a lot of reasons why American families flock to Hawaii's islands year after year for vacation. Kauai in particular is a great choice as the crowds are fewer and further between than other places. It's also more budget-friendly (win-win!). Lifeguarded beaches means safe swimming for the whole family.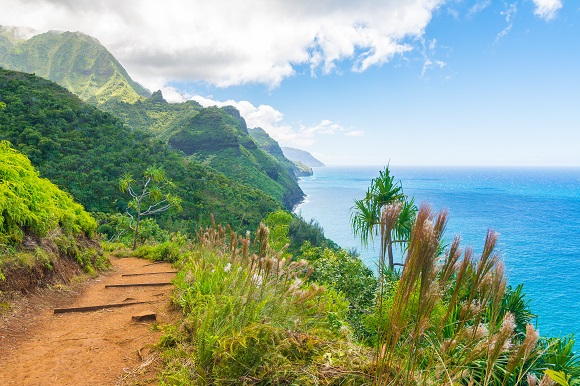 Chicago, IL
The list of family-friendly attractions in Chicago is long; knowing where to start is the hardest part! Highlights include visiting "The Bean" in Millennium Park, checking out the free zoo in Lincoln Park, touring Navy Pier and visiting the Children's Museum… not to mention riding the 150 foot Ferris wheel! In the summertime, there's nothing like a sizzling hot dog and ball game at Wrigley Field.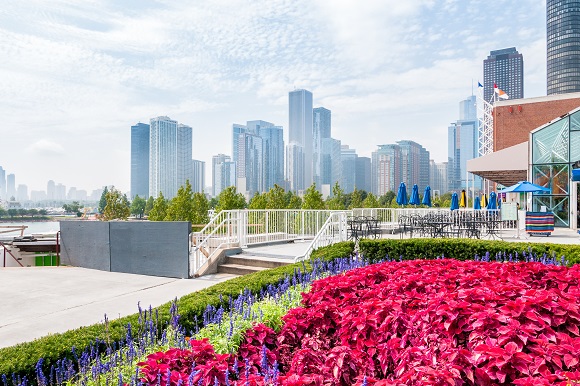 And of course, when in doubt… there's always Walt Disney World!
IMG: Shutterstock