Beautiful beaches, stunning architecture, delicious food, a vibrant nightlife…Barcelona is packed with awesome sights and activities just waiting to be explored. The European city is easily accessible thanks to a number of great flight deals, so if a trip to Spain is on your bucket list read on!
Fly To Barcelona
All prices are for round trip fares, found on liligo.com on April 27 2017
Factsheet
Population: 1.6 million
Annual rainfall: 25″
Best time to go: Spring and fall are the best times to visit Barcelona, as you'll be able to avoid the crowds yet still enjoy warmer temperatures, which can endure well into October. Winter can get a little cooler, however there are also plenty of bargains to be found in terms of accommodation and there are far fewer vistors to the city – meaning short to non existent queues for the city's popular attractions. Summer in Barcelona is hot and busy: the city sees plenty of tourists arriving throughout the season meaning higher hotel prices.
Things To See And Do In Barcelona
Hit The Beach
Barcelona's coastal location means the city has plenty of beautiful beaches on which to relax. The incredibly popular Platja de la Barceloneta offers proximity to the city center and plenty of ameninities; Platja Nova Icaria and Platja del Bogatell are also easily accessible and boast white sand and more space on which to relax. Alternatively, head slightly further afield with a quick train ride to the nearby town of Badalona, whose beach is equally beautiful and slightly less crowded.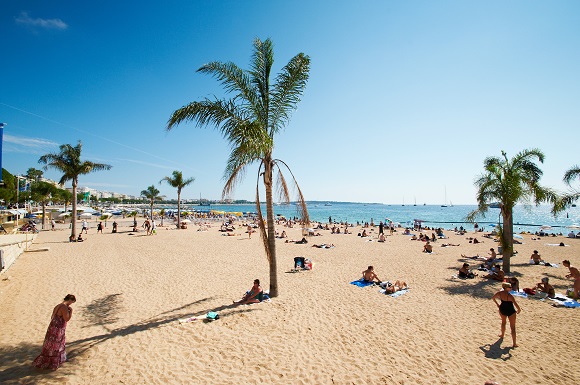 Discover The Architecture of Gaudi
Hailing from Catalonia, world renowned architect Antonio Gaudi created a number of striking buildings across Barcelona and no visit to the city would be complete without a visit to one. The Sagrada Familia is a must see (pre-book tickets online, as they're cheaper and can save you time); Park Guell is equally beautiful, allowing visitors to enjoy both Gaudi's architecture as well as stunning views over Barcelona.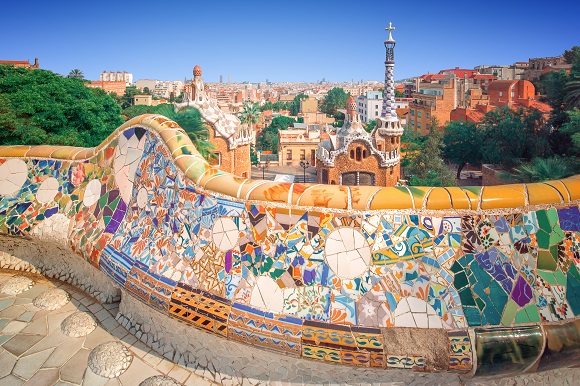 Eat, Eat, Eat
Spain is known for its delicious tapas and relaxed culinary culture and a trip to one of Barcelona's many tapas bars is an unmissable experience on your trip to the city. Be sure to order specialties including Pa amb tomàquet (bread topped with tomatoes and olive oil), tortilla, patatas bravas and croquettes. La Boqueria, a food market found on the bustling La Rambla street, is a foodie heaven with plenty of tapas bars as well as stalls selling fresh fruit, smoothies, juices and more.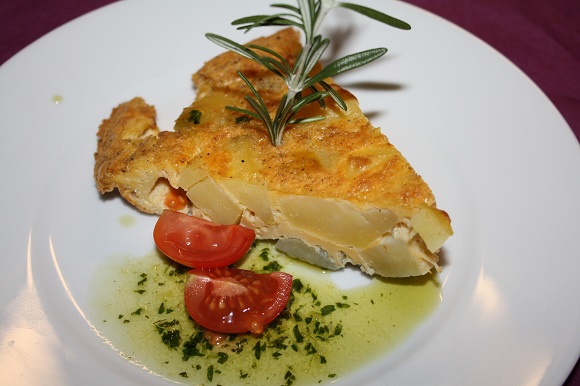 Enjoy Barcelona's Nightlife
Barcelona's nightlife is vibrant and varied: the city is packed with clubs, bars, live music venues and more, catering to all tastes. Stylish cocktail bars perched on rooftops above the city; casual places to grab a mojito (or two), world famous night clubs dotted along the beach; concert venues in the city center…Barcelona is a dream for anyone hoping to dance the night away. During summer the weekly Piknic Electronik, held in the picturesque Jardins de Joan Brossa, is a great option for a festival vibe on a smaller scale.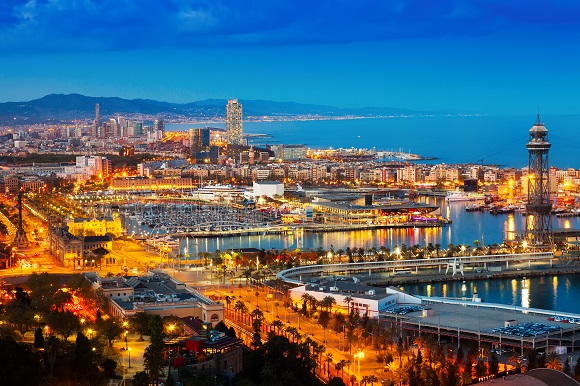 IMG: Tortilla / Pixabay & Shutterstock