Travel is great, but the process of arriving at your destination can be a little stressful. Did you leave enough time to get to the airport? Is your passport still valid? Should you have opted for TSA PreCheck?! We asked travel guru Johnny Jet to share a few of his top tips to make your airport experience as smooth and stress free as possible.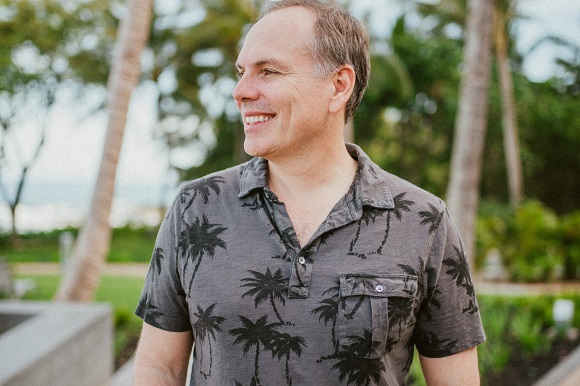 Johnny – Johnny Jet
Travel expert Johnny shares his expertise, including tips on how to gain air miles and travel for less, on his website Johnny Jet. From destination inspiration to travel advice and current news, it's all there. Over the next few weeks, he'll be writing a number of guest posts for liligo.com.
Check out his posts so far:
> Destination Spotlight: Manhattan Beach
> 10 Travel Tips To Save You Time And Money
---
"If you're not a seasoned traveler, then just the thought of going through an airport can be daunting. But if you do some research (like reading this article), then you can help alleviate some stress and anxiety. Many travelers find that just going to the airport is the most stressful part of the journey so let's knock this off the list so you start your trip off right.
1. Leave early
Number one: leave home early for the airport. Many problems occur when travelers get rushed, which leads to other problems like driving erratically or leaving valuables at security. Unless you live by a small airport, have TSA PreCheck or are not checking a bag, then show up to the airport at least two hours early. That's including if your flight is at 6am. You have no idea what congestion at the airport will be like or if there's an accident on the roadway getting to the airport.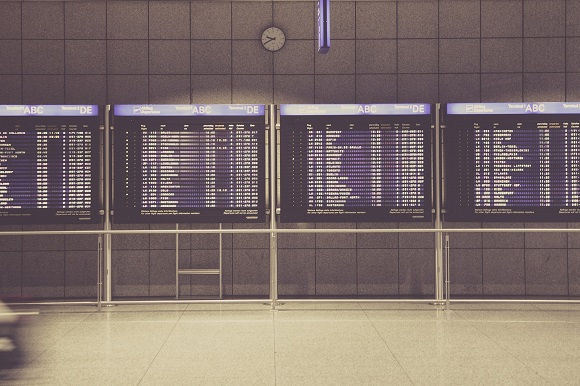 The stress will really kick in when you realize there's a good chance you might miss your flight since that will mean there's a chance you could lose all the money you paid for your tickets (or cruise) or the change fees (the major U.S. carriers charge $200 for domestic tickets and $400 for international). Remember: These days, planes are going out at near capacity so there aren't that many other flights the agents can put you on. And if they do find you a seat, you know it's going to be in the back and most likely a middle seat. Just show up extra early to avoid some of these issues.
2. Figure out transportation and parking
If you plan on parking at the airport, make a reservation in advance since during peak periods, garages can get filled up. If you're taking a taxi or an Uber, leave extra time in case they don't show up, cancel at the last minute or refuse to take you for some reason. If taking an Uber or taxi a long distance, call the driver immediately and let them know where you're going. For example, the other day I was taking an Uber from Norwalk, Connecticut to JFK Airport (42 miles). I called the first Uber driver and he said he didn't want to go that far so I canceled and ordered another. But by calling, it saved me 20 minutes since it takes 10 minutes for the car to get to me and if I waited to ask him in person I would've had to wait another 10 minutes for another to show up. Can you tell this has happened to me before?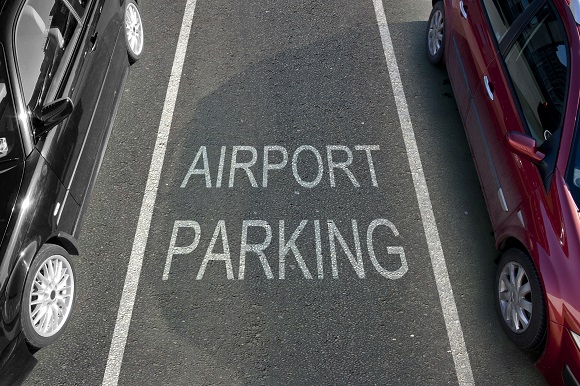 3. Double check your tickets and seat assignments
If you buy your tickets far in advance, then double check your tickets a few weeks and then days before departure to make sure the airline didn't change their schedules. Sometimes they change the times just by a few minutes but sometimes they might cancel the route all together. It's always smart to double check. Also, double check your seat assignments since sometimes the airlines might change the type of aircraft so they move you, or they move you to accommodate an elite frequent flier or a handicapped traveler. Just double check.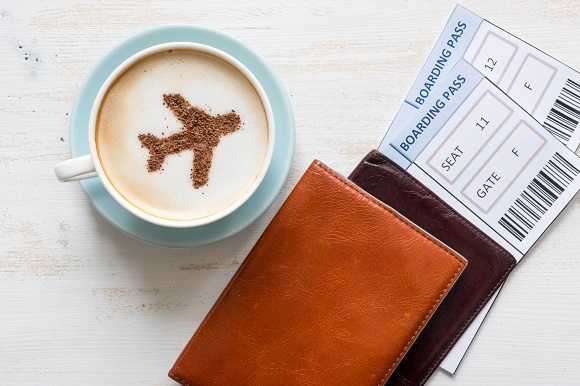 4. Double check passports and visas
If you're traveling internationally, make sure well in advance that you have at least six months left from your scheduled return date before your passport expires since that's what many countries require. I've had friends call me up crying, saying they were denied boarding because their passport was going to expire in two months and their trip was just a week long. It happens every day. Also make sure the country you are traveling to doesn't require a visa and don't wait until the last minute.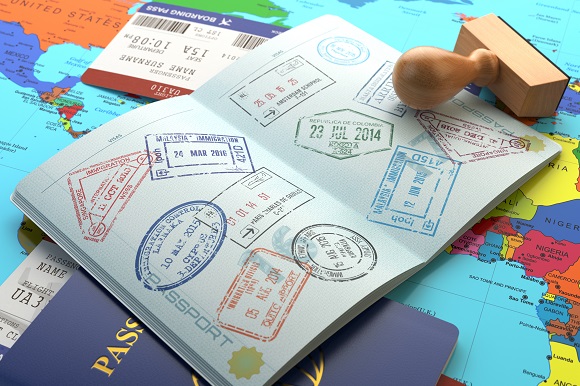 5. Get security ready
If you don't like waiting in long lines (and who does?), then apply for TSA PreCheck. It costs $85 for five years and it allows you to go through a security line that's usually a lot less crowded and that moves quicker, since travelers don't have to take their shoes off, liquids or laptops out or light jackets. If you don't want to get TSA PreCheck, then get security ready by having your liquids, aerosols, gels, creams and pastes (3.4 ounces or less) in a quart-sized bag. Then put your phone, keys, coins, belt and anything else into your carry-on or jacket and put it on the conveyor belt. Then push it through and don't take your eyes off of your valuables.
Good to know: You don't need to take your shoes off if you're 12 or under or 75 and over.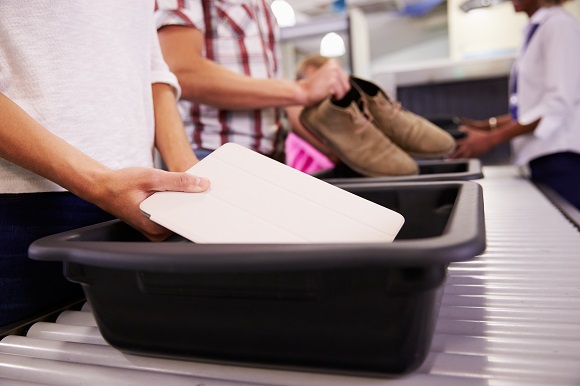 Bonus: International Travelers:
An even smarter option is to get Global Entry as it costs $100 for five years, includes TSA PreCheck and allows you to go to a kiosk after your return flight to America to get processed for immigration. Usually, it takes me two minutes to clear customs. Both of these take time to get pre-approved as you need to fill out an application and go for an interview but it's well worth it.
Another option is to download the free Mobile Passport App so you don't have to fill out the customs form on the plane. You can do it on the app but it's not available at all U.S. airports.
I hope these five tips help your next trip to the airport go much smoother. If you would like to add anything, please do so in the comments below.