Georgia's capital city has plenty of awesome activities and sights just waiting to be discovered. The home of the Civil Rights Movement, there are cultural and historic sites aplenty, while Atlanta also boasts beautiful parks, gardens and theaters to enjoy. Join us as we check out 7 of the best things to see and do in the city.
World of Coca Cola
Learn all about the world famous soft drink at its very own museum: the World Of Coca-Cola allows visitors an insight into the history of the beverage from its origins in 1886 right up until the present day. Exhibitions showcasing coke-related art works by Andy Warhol, Elena Zolotnitsky and Haddon Sundblom – the man who invented the iconic depiction of the Coca Cola Santa – as well as the history of the drink's top secret formula can be vsiited. There's plenty of opportunity to learn about the history and manufacturing processes behind Coca Cola and a 4-D Theater offers an interactive and immersive experience.

Atlanta Botanical Garden
Providing 30 acres of natural space next to the city's Piedmont Park, Atlanta's Botanical Garden allows visitors to enjoy numerous species of flora and fauna in a well laid out environment. The garden's conservation efforts mean a number of endangered species are on display, while there are also plenty of classes for adults and children – from outdoor Tai Chi and food based activities for grown ups, to story book time and art workshops for the little ones.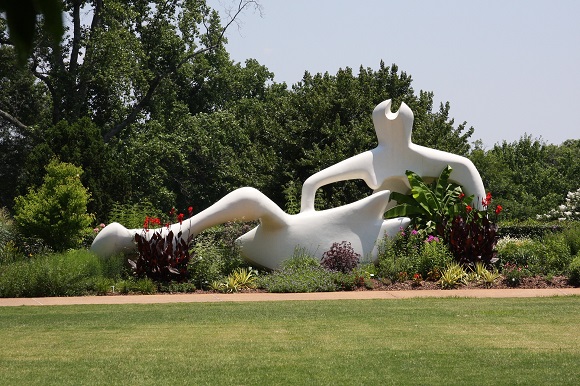 Martin Luther King Junior Historic Site
Born and raised in Atlanta, this site is dedicated to the life and work of Martin Luther King Jr. and is a must see in the city. Sites such as the house where he was born and the church at which he was a pastor can both be visited, as well as a visitor's center and museum allowing visitors to learn more about the American Civil Rights Movement.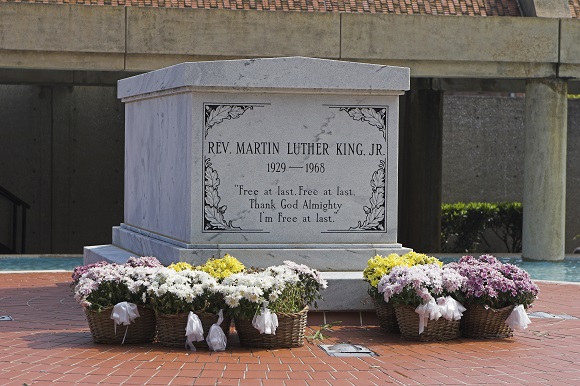 Atlanta History Center
Founded in 1926, the Atlanta History Center is the home of a number of exhibitions centred around a number of different historical events, with the focus on Georgia and her history. The American Civil War, Folk Art, the history of Georgia before European settlement and more can all be learnt about here.
Piedmont Park
Escape the hustle and bustle of the city and head to this huge green space in Atlanta. Piedmont Park is the perfect place to get back to nature: there's lake in which fishing is allowed, plenty of walking and cycling paths, sports facilities such as soccer fields and beach volleyball courts, and plenty more. Enjoy the plentiful outdoor activities or simply pack a picnic and head to the park to relax outdoors on a hot summer's day.

Centennial Olympic Park
Built in 1996 for the Olympic Games that year, today Atlanta's Centennial Olympic Park is open to visitors who can walk around the grounds and learn more about the Olympic Games – in particular, those held in the city in 1996. A visitor center and an interactive fountain are just two of the atractions on display at the site.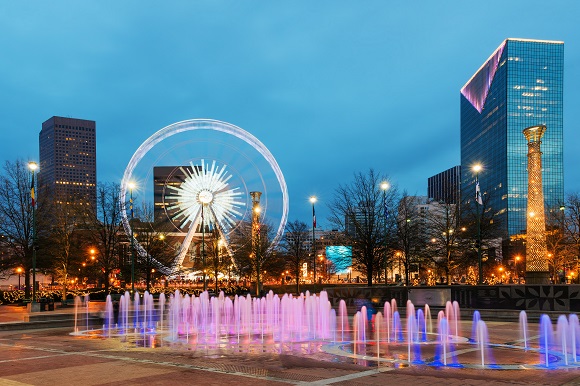 Fox Theater
Want to catch a show in Atlanta? This is the place to go! With space for over 4,500 theater goers, the historic entertainment venue traces its origins back to 1928 when it was established as a base for the city's Shriners Organization. Today, the Fox Theater plays host to live shows throughout the year from musical performances to theatrical extravaganzas.