If you're looking to change things up this holiday season, consider skipping dinner at Grandma's and taking advantage of shoulder season weather and some great travel deals by spending Thanksgiving abroad this year (don't worry, Grandma can come too!) Where to go? Here are a few handpicked ideas and who knows, you might just start a new family tradition!
November means that Christmas and New Year's are just around the corner (the busiest time of the year to travel). The airports are the craziest in December and while domestic flights tend to be packed around Thanksgiving, it's also a great (and cheap) time to travel abroad, considering that flights to places like Seoul and Italy cost just as much as a flight cross-country! Picking where to go is the hardest part: we've put together a few ideas to get you started.
The Caribbean
Most resorts in the Caribbean close in early autumn, but re-open in mid-November to prepare for the busy Christmas season. Thanksgiving in places like Puerto Rico or Jamaica mean the resorts are quiet, hotel room rates are low and the beaches are practically empty. You can forget about waiting in line for a piña colada! Grab flights to Kingston and pack for sun with daily temperatures of 85°F. Sounds heavenly, doesn't it?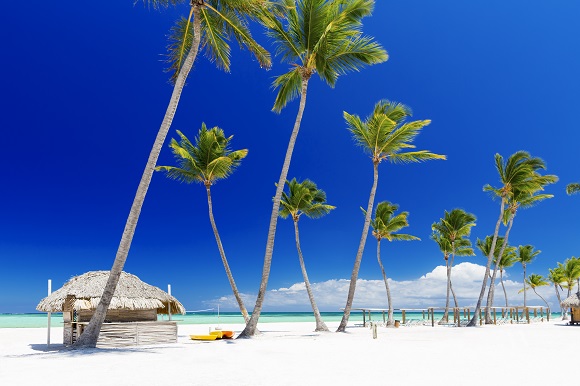 Hawaii
November, surprisingly, is the cheapest time of the year to visit Hawaii. While the islands are packed in December for Christmas, it seems no one really bothers to come here for Thanksgiving, which means you can enjoy some of the best hotels at cheaper prices and the best attractions without any crowds. It's worth noting that Oahu is always busy, so skip it and head to either the Big Island or Kona instead. Average daily highs are 84°F… not bad!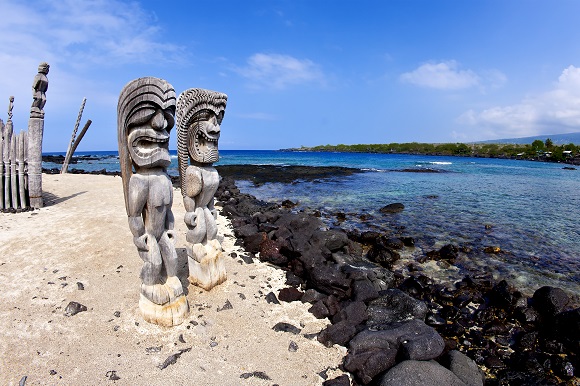 Europe
While Europe is gearing up for Christmas in November, there's no shortage of incredible places to go. Try Sicily in Italy for example, where you'll have your pick of the island's best resorts and not a crowd in sight for touring the area's ancient Greek ruins. The region is also famous for its wines, so book some time to do winery tours and tastings. Prepare for days around 60°F, with evenings on the cooler side at 50°F and possibly some rain.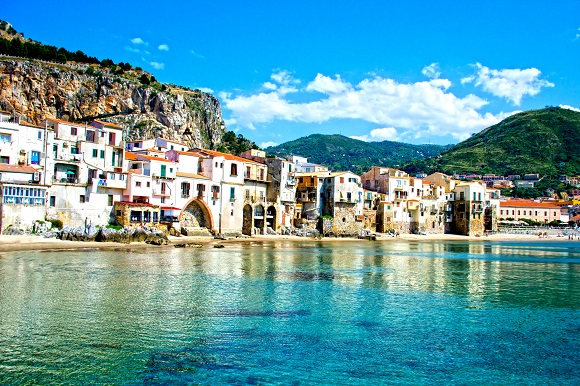 For a city break with plenty to do, fly to London. Forget about the weather; it can be grey, rainy and dreary any time of the year here (even in summer) and you're going to be too busy sightseeing to even notice! The city's best museums are all free, so you can spend hours exploring the depths of the British Museum, getting lost in the Tate Modern's galleries or learning about the city's medieval history at the Tower of London. And when it's time to warm up or dry off? Grab some roasted chestnuts from a street vendor or a cup of mulled cider at a pub with a roaring fire.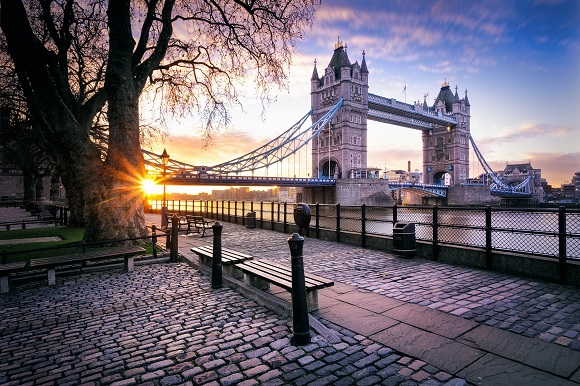 Asia
If you want to go further afield then a trip to Asia is a great idea. Pick flights to Seoul, the capital of South Korea, for a stunning city break. Seoul is famous around the world for its cutting-edge beauty treatments so treat yourself to a day or two at the spa. The food is also amazing. You won't find mashed potatoes, turkey or cranberry sauce on the menu here but delicious Korean BBQ, fried chicken, rice patties and braised pork.
For an Asian beach escape, try the Andaman Islands off the coast of India. It's one of the few places in the world where you can see wild elephants swimming! Getting here is easy too, with flights from most all major US airports. November is a particularly cheap time to travel here as it's just before peak season begins in December/January. Prepare for sun, sand and lots of fun!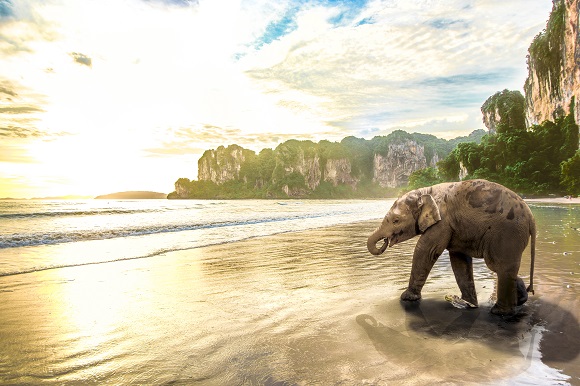 Where will you celebrate Thanksgiving this year?
IMG: Shutterstock