Thailand is home to over 3,000 elephants and for many visitors to the country, spending time with them is a vacation highlight. But with so many unethical elephant-focused activities taking place in the country, how do you know it's kind to do so? We run through several ethical ways to visit elephants in Thailand.
Thailand is home to between 3,000 – 4,000 elephants, of which an estimated half are domesticated. Many of these live in poor conditions and are often forced to perform for visitors, often having been captured from the wild. Recent years have seen an increasing outcry against the poor treatment of these majestic animals, with visitors encouraged to avoid certain activities and attractions where elephants are mistreated. But don't worry! If you're hoping to spend time with elephants on your trip to Thailand, there are plenty of ways to do so ethically. From sanctuaries to hospitals, check out these 5 places to visit elephants in their natural environment.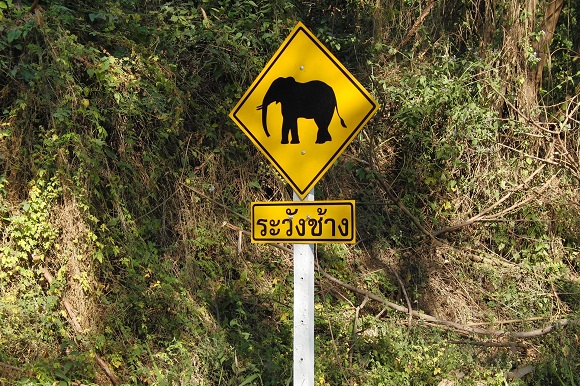 Elephant Nature Park – Chiang Mai
Located in northern Thailand near the city of Chiang Mai, this elephant sanctuary and rescue center was founded in the 1990s and since then has cared for elephants rescued from across the country. As well as taking in elephants, the center also cares for a number of other animals, and works to provide a safe, educational and independent space for visitors and residents. Day trips, overnight stays and longer volunteering opportunities are all available, allowing visitors to spend time with these majestic creatures with no elephant riding involved.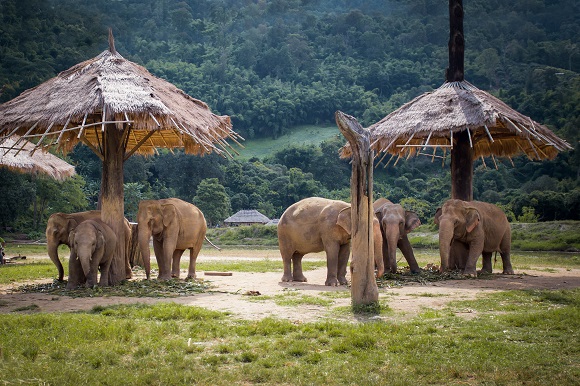 Elephants World, Kanchanaburi
This elephant sanctuary proudly writes that it's a place "Where we work for the elephants, and the elephants not for us". Housing elephants from a number of backgrounds and ages, whether old, sick or rescued from abusive environments, visitors can help out by gathering food for the elephants, bathing them and enjoying their company. Day and overnight trips are available for an unforgettable experience.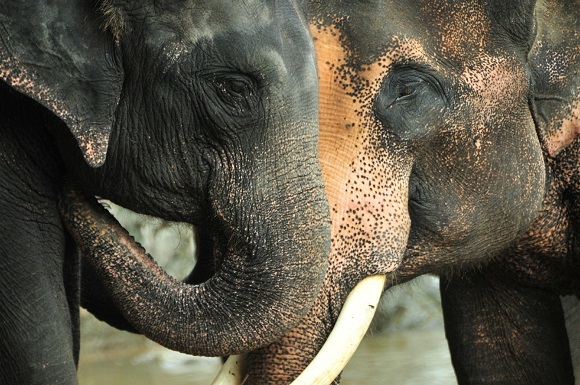 Boon Lott's Elephant Sanctuary (BLES), Sukhothai
Named after Boon Lott, a young elephant who would make a profound impact on founder of BLES, Katherine Connor, this elephant sanctuary in central Thailand makes use of over 600 acres of forested land to provide a safe, natural home for the elephants who live there. Three guesthouses cater to visitors, with the small number of guests allowed at any one time making for a truly personal experience.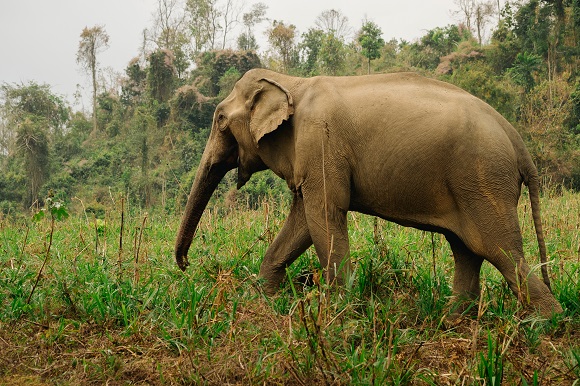 Friends Of The Asian Elephant
FAE is an elephant hospital found in northern Thailand, caring for a number of temporary and permanent residents. Founded with the aim of providing healthcare and treatment to elephants who would otherwise go without, Friends Of The Asian Elephant also collaborates with fellow charities in ensuring elephant welfare. The center is open to visitors, who can support its vital work.
Elephant Hills
For a luxury camping experience like no other, head to this elephant camp in Khao Sok national park. Working to make elephant tourism more humane and nature focused, the camp's elephants are not ridden and do not perform in any shows: instead, guests are invited to spend quality time with them in their natural environment. Awarded the Thailand Green Excellence Award for Animal Welfare for three years running between 2014 – 2016, guests can enjoy a luxurious glamping experience while spending time with elephants in an ethical way.