Canada's biggest city is one of the most multicultural metropolises in the world. In the summer, this city is a blast! Explore the city's islands, climb the CN Tower, catch a ball game, shop along Queen West and enjoy the city's vibe on an outdoor restaurant patio. This city has got it going on so if you're booking flights to Toronto, make sure to hit up these places on our list of the top 10 things to do in Toronto.
1. CN Tower
It's impossible to visit Toronto without seeing the CN Tower. You can see it from just about anywhere downtown, mostly because it's an impressive 1,815.4 feet tall! For a long time it was the world's tallest tower (an honor which now goes to the Burj Khalifa in Dubai) and the views from the LookOut Level at 1,136 feet are impressive.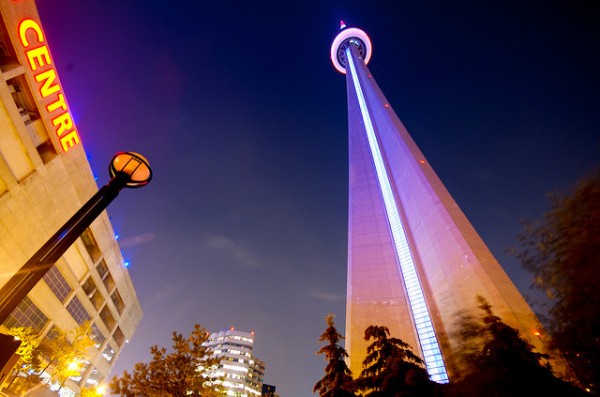 2. Royal Ontario Museum
The ROM is one of the world's leading museums for natural history and preserving world cultures. Its massive collection attracts visitors and scholars from around the world and its stunning architecture is also something worth seeing.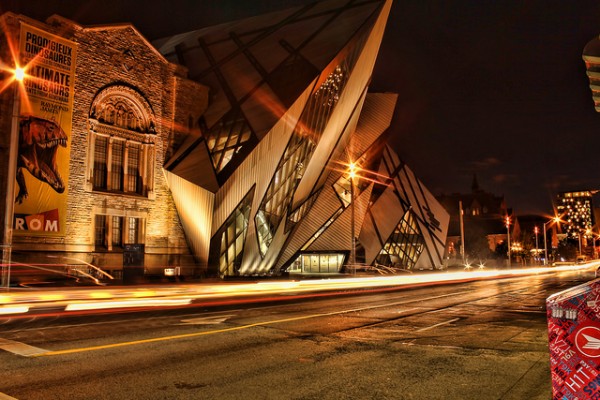 Want some more art? Here are some other top art museums and galleries in Toronto:
Art Gallery of Ontario
Museum of Contemporary Canadian Art
Clint Roenisch Gallery
3. Hockey Hall of Fame
Canadians are obsessed with hockey. It's more than just a national sport and even though the Maple Leafs haven't won a Stanley Cup since 1967 (the longest dry spell in NHL history…) Torontonians are still loyal fans to their blue and white team. If you book flights to Toronto, you have to go and see the Hockey Hall of Fame where you can see the Stanley Cup up close and personal.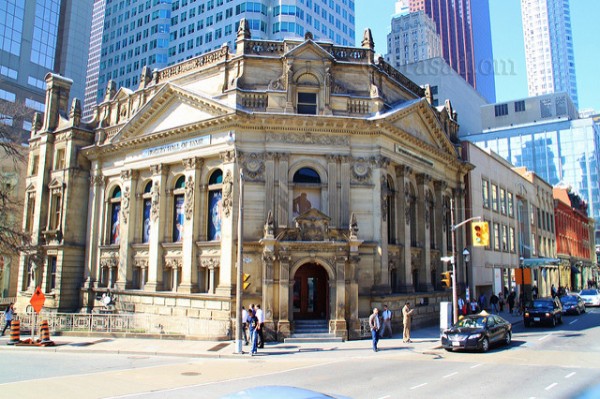 4. Jay's Game at the Rogers Centre
There's nothing more iconic in the summer in Toronto than catching a Blue Jay's game at the Rogers Centre. Grab a Jays hat from the merch store, grab a few of your favorite ball park snacks and have a ball rooting for the home team. It's located right next to the CN Tower and Ripley's Aquarium so you really can't miss it.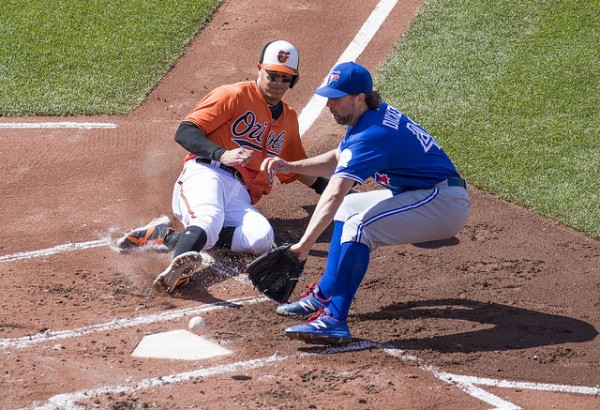 5. Toronto Islands
This small chain of islands is a great way to explore Toronto's waterfront. The retro but super fun Centreville Amusement Park is great for kids, the beach at Hanlan's Point is perfect for nudists, and canoeing off Ward's Island is a dream for the outdoorsmen. Food options on the islands are limited, so pack a lunch and plan a day out when the sun is shining!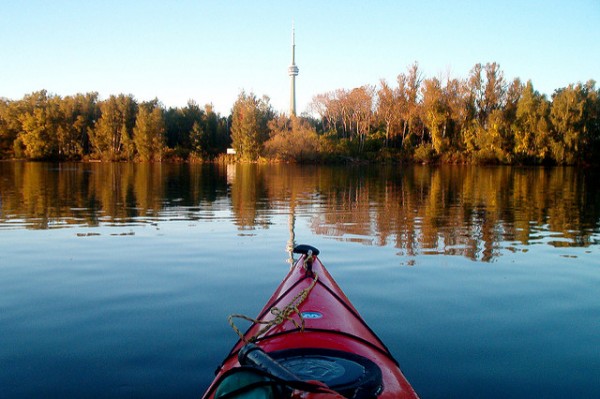 6. Ripley's Aquarium of Canada
This is Toronto's newest attraction and it's nothing short of spectacular. The 135,000 square foot interactive aquarium showcases more than 16,000 marine animals and is Canada' largest indoor aquarium – it even houses the world's most extensive jellyfish exhibit. Other highlights include 65-year-old lobsters, Southern Stingrays and Bamboo Sharks.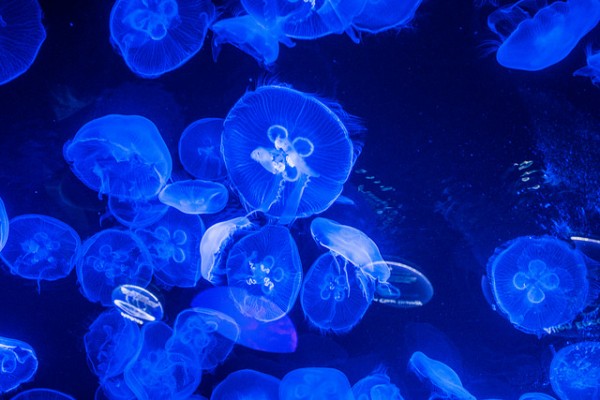 7. Distillery District
This is one of Toronto's historic neighborhoods and it's a great example of how to take derelict Victorian buildings and turn them into something fresh, new and exciting for a buzzing city. Cafes, design shops, restaurants, pedestrian-only streets… this is Toronto's SoHo. The district comprises of 47 buildings that were once the Gooderham & Worts Distillery.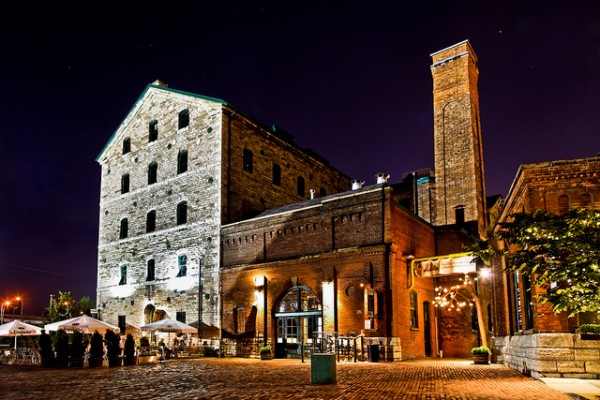 8. Kensington Market
Meet alternative Toronto. If you're looking for gluten-free, vegan, vegetarian, sugar-free, super-food, local and sustainably-sourced restaurants… this is where you'll find them. Kensington Market has long been the centre of alternative life in Toronto since the 1970s and is still a great place to eat out, shop for organic produce and find the best vintage clothing in the city.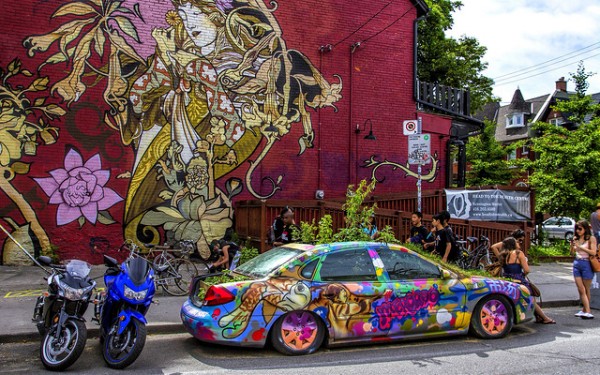 9. Casa Loma
Every city needs a castle, right? Casa Loma is Toronto's grand and eloquent castle, designed by EJ Lennox for Sir Henry Pellat. It was finished in 1914 and has some pretty outlandish details… like marble floors in the horse stables. The style is Gothic Revival, and was once thought to be the city eye sore in its day!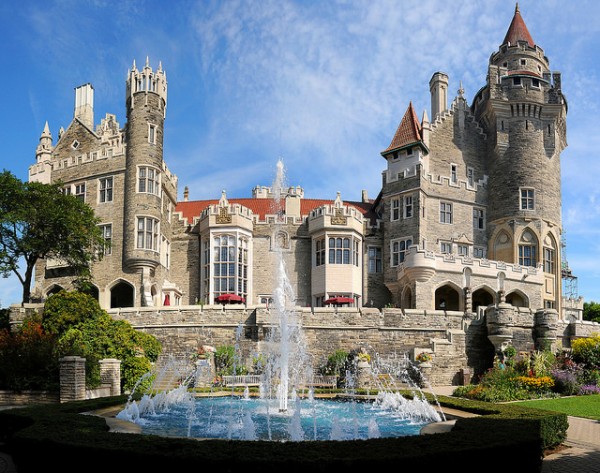 10. High Park
Toronto's largest green space is the perfect spot to spend a sunny, summer afternoon. Enjoy 400 acres of tree-lined paths, a mini-lake, playgrounds, animal paddocks and more. The park is surrounded by some beautiful and stately Victorian and Edwardian homes and if hunger strikes, the European-style bakeries along Bloor Street West will surely tempt.