The 2016 Summer Olympic Games in Rio de Janeiro will kick off in 91 days. Come August, Brazil will be the place to be as athletes from around the world head to Rio to compete. If you're thinking of going to Brazil in August, here's what you need to know.
Getting there
With three months left until the opening ceremony, there's still plenty of time to book flights to Rio. From New York, grab a flight onboard TAM for just over $1,000. Flights with 1 layover are around $500-700 cheaper than non-stop trips, just something to keep in mind. The trip takes around 17 hours with a layover.
The Games take place from August 5th to the 21st, but it's possible to find cheaper flights arriving a few days earlier or after the games have already started.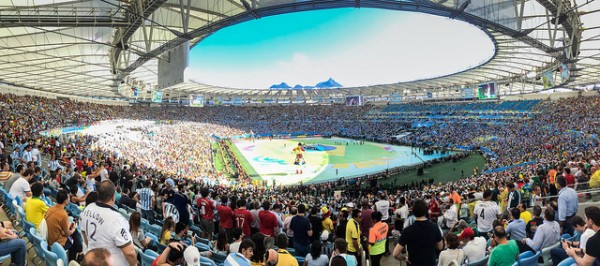 Where to stay
It comes as no surprise that hotel prices have jumped ahead of the Games, from $96 to $285 a night on average. But there are still plenty of hotel rooms to snatch up. Lots of travelers are opting to stay in local guesthouses called pousadas, at hostels or rooms found on Airbnb.
Rio is going to inevitably more crowded than it usually is so it's a good idea to book a hotel in Rio or other accommodation as close to the events you plan to attend as possible. With 32 venues in Rio alone, plus five football co-host cities, it's a good idea to plan your stay carefully.
Getting tickets for the Games
There are still plenty of tickets available to purchase for the Games, starting at R$20 ($5.70). Tickets can be purchased from CoSport.com this month and from June 1st, 2016 all remaining unsold tickets will be available from the official rio2016.com website. Taking a quick look through the available tickets, the events with the most available tickets include Volleyball, Weightlifting, Taekwondo, Judo, Handball and Golf.
Best beaches in Rio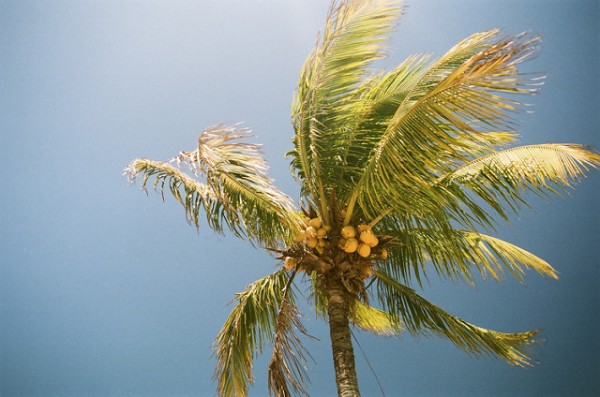 Now we know you won't be spending all your time inside stadiums so it's a good thing that Rio de Janeiro is one of the hottest beach destinations in the world. Here are some of the best beaches in the city that you definitely have to check out while you're there.
Copacabana – for a beach right in the city where you can play football with the locals. It's one of the best places to watch the sunset in Rio.
Ilha Grande – think hidden turquoise cove surrounded by mountainous jungle.
Búzios – it's a day-trip from Rio but ever since Brigitte Bardot was here in the 1960s, it's been on every jet-setter's must-see list.
Paraty – for great beach-side bars, this is the place to be. And it's enchanting with its UNESCO World Heritage Site buildings.
Don't forget to pack your flag to wave from the stands to support Team USA! Create a fare alert and stay up to date on the best deals for flights to Rio.