If you haven't though about your Memorial Day escape, don't stress. There's still time to grab a last-minute flight or catch a Greyhound out of town for a few days. Here are a few ideas, from a patriotic weekend to a sunny escape.
Memorial Day weekend can't come soon enough, are we right? Whether you're looking for a patriotic weekend, some springtime sunshine or a bit of Southern hospitality, here are a few ideas to inspire your long-weekend trip.
Washington DC: For the patriots among us
You can't pick a more patriotic place to spend Memorial Day weekend than in the capital. Join in the wreath-laying ceremony at Arlington National Cemetery; typically taking place at 11am on Memorial Day at the Tomb of the Unknowns. This is followed by a performance by the US Navy band. Men and women in service uniforms also march along the National Mall at 2pm in the National Memorial Day Parade and finally, don't miss the National Memorial Day Concert on Sunday evening at 8pm on the West Lawn of the Capitol.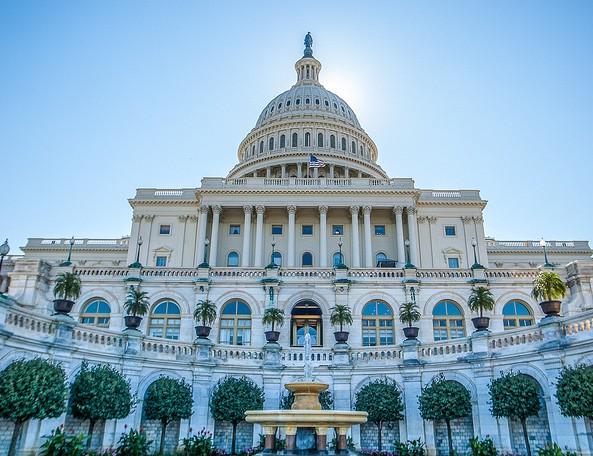 Palm Springs – For guaranteed sun
While more beach seasons are just beginning with Memorial Day weekend, Palm Springs is just simmering down, making it the perfect spot to spend the long weekend if you're looking for some sun. Browse the vintage shops downtown, satisfy your appetite at critically-acclaimed restaurants like Copley's and harness your inner photographer while hiking at the stunning Joshua Tree National Park.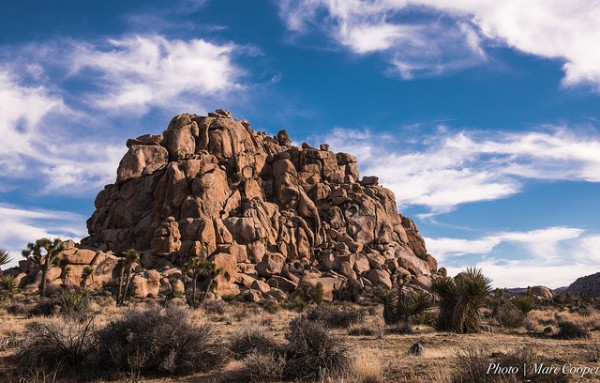 New York – For free concerts
Fleet Week in NYC is a Memorial Day tradition. Military bands take to the streets, you can spot US Navy and Marine Corps planes dancing in the sky, and even take a tour of a ship at Pier 92 in Manhattan. The New York Philharmonic put on a free show at the Cathedral Church of St. John the Divine and there's also a free concert at Brooklyn's Green-Wood Cemetery.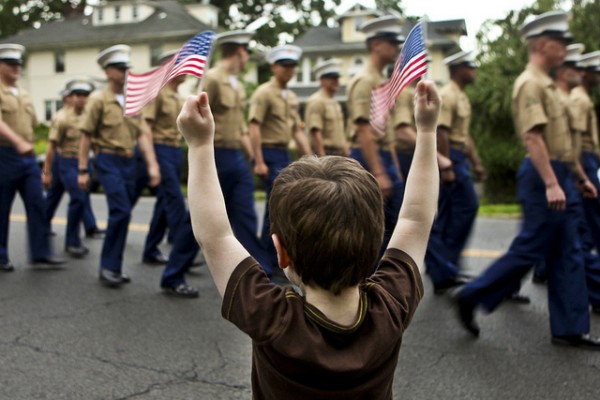 Atlanta – For jazz and fireworks
The Atlanta Jazz Festival takes place every year in Piedmont Park and offers non-stop music nearly all weekend long. It's one of the biggest free jazz festivals in the country, even more reason to visit if you're strapped for cash! Last year the festival attracted some 225,000 people! Grab a free shuttle from MARTA stations. Stone Mountain Park is a half hour drive from Atlanta and is hosting a free fireworks spectacle and laser show every evening from Saturday to Monday.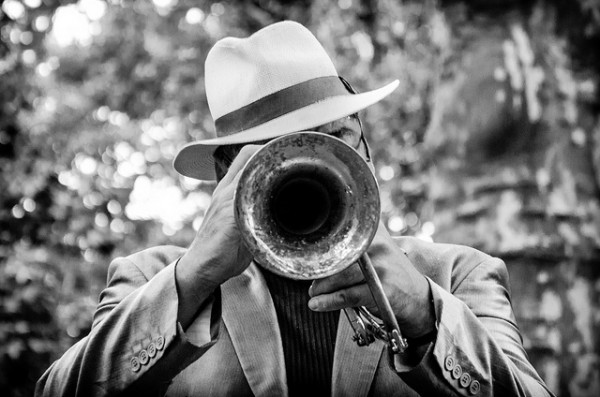 Charleston – For some Southern hospitality
You can track the history of Memorial Day all the way back to 1865 in Charleston's Hampton Park when a group of freed slaves celebrated a few weeks after the Civil War ended. Spoleto Festival is a great spot to spend the Memorial Day weekend with theatre events, opera, jazz, symphony concerts and art exhibitions. Tickets for events range from $10-$130.