Tokyo is home to some of the coolest, and most unusual, cafes in the world. The Harry hedgehog cafe is the latest addition to the city's animal-themed cafes, where customers are lining up to cuddle a hedgehog.
Tokyo's cat cafe trend has spread all over the world, but the country's obsession with animals doesn't stop there. Tokyo is home to not only cat cafes but also rabbit, owl, hawk and even snake-themed eateries. The latest addition to the list is a hedgehog-themed cafe, called Harry.
Harry is a play on the Japanese word for hedgehog: HARINEZUMI, which literally means "Needle Mouse."
Menu of the Day
Customers can choose their hedgehog from the 'menu of the day,' which includes a list of all the hedgehogs available to pet and hold.
Who would you like to hold: Cinnamon or Spike? An hour of hedgehog time will set you back 1,000 yen ($9.40) on weekdays and 1,300 yen ($12.20) on weekends and holidays. While they may not be the softest creatures, they definitely are cute so why not add it to your bucket list when you book flights to Tokyo?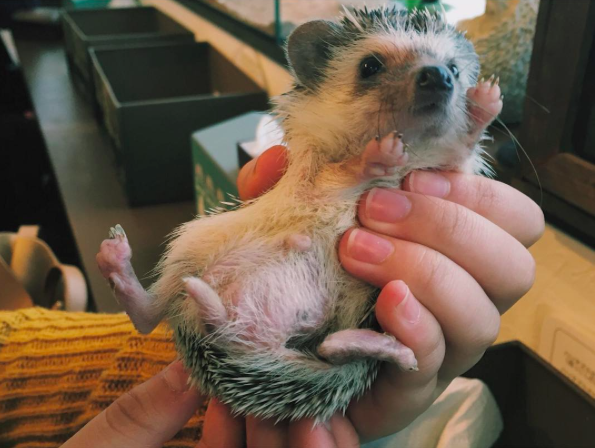 Cafe worker Mizuki Murata says there's often a line of people waiting outside to come in and hold a hedgehog.
"We wanted to show people the charm of hedgehogs, which give the impression of being hard to handle. We wanted to get rid of that image by letting people touch them. The cutest thing about hedgehogs is getting them to finally open up and show you their face."
The cafe, in Tokyo's Roppongi district, has more than two dozen hedgehogs of different breeds for customers to interact with. When not being held by customers, the little prickly hogs spend their days scurrying about in glass tanks.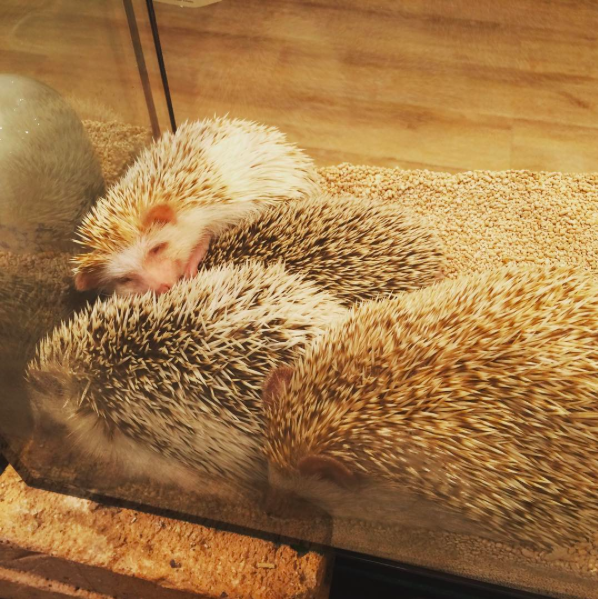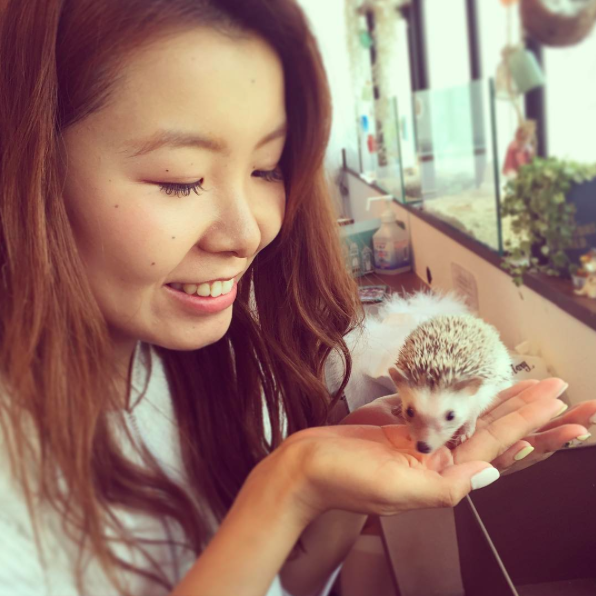 Love animals? Tokyo has plenty of opportunities to get up close and personal with them; try one of their owl cafes! Hoot, hoot!