Known for its deserts, canyons and stunning natural beauty, there's plenty to discover in Arizona. From awesome natural wonders to culinary treats, there are some truly breathtaking moments to be had in the Grand Canyon State. If you're looking for a great vacation destination this year, here are 7 reasons to book those cheap flights to Arizona.
1. The Weather
With its abundance of desert, you'd be forgiven for thinking Arizona is hot and dry year round. While you're certainly going to find a warm place to grab some sun at any time of year, there are also great skiing opportunities too! Flagstaff, standing at 9,500 feet above sea level, is a great place to hit the slopes.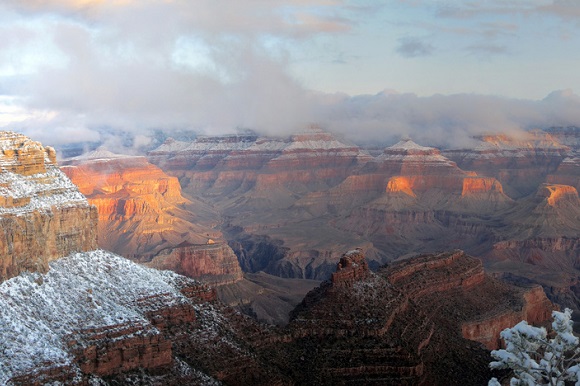 2. Devil's Bridge
A stunning natural wonder easily reachable by foot, Devil's Bridge offers amazing views and a relatively easy hiking experience along the Devil's Bridge Trail. A 5 mile round trip offers visitors the chance to explore a beautiful part of the Sedona Desert, checking out the sandstone bridge along the way.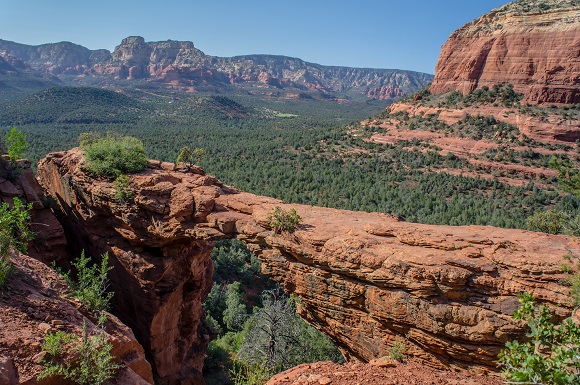 3. The Grand Canyon
No round up of the best things to see and do in Arizona is complete without a nod to the Grand Canyon. Its vast scale never fails to impress: standing at 277 miles long, up to 18 miles wide and 1 mile deep, there's plenty to explore. From guided tours and whitewater rafting trips, to educational adventures and countless photo ops, you'll never be bored at the Grand Canyon!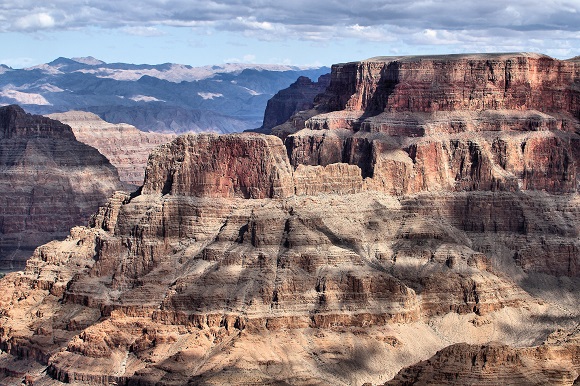 4. The Food
With all the hiking and exploring you'll be doing in Arizona, you're gonna need some sustenance right? Fortunately, the state has a wide variety of cuisines thanks to multiple influences on its culinary culture – so there's sure to be something for every taste. Migration to the state from South and Midwest America, as well as influences left by Indigenous and early Mexican settlers, have all left their mark.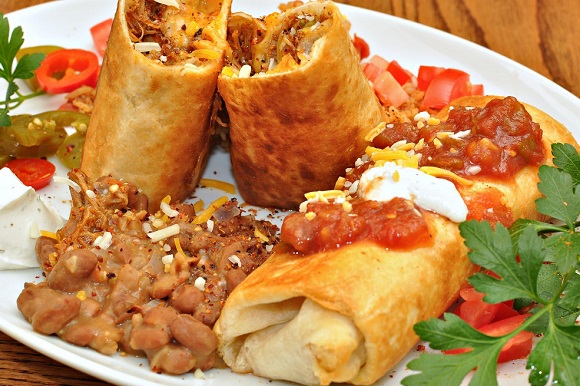 5. Tombstone
For an authentic taste of what life in the west would have been like over a century ago, head to Tombstone in Southern Arizona. A number of famous faces from the Wild West – such as Ike Clanton, Doc Holliday and Wyatt Earp – settled here at some point, and there's plenty to see and do for anyone wanting a taste of a time gone by. Museums, train rides, shooting galleries and much more await.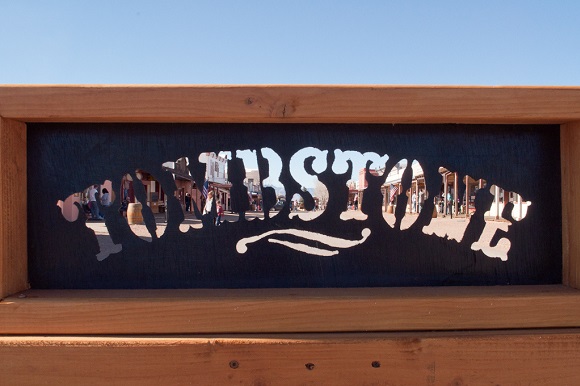 6. Nature And Wildlife
Thanks to its range of elevations, Arizona boasts a wide variety of flora and fauna. Out in the desert, you can check out Arizona's state flower – the saguaro – as well as seeing plenty of cacti and green forest areas. To learn more about the state's rich wildlife, head to the Desert Botanical Garden or pay a visit to the Boyce Thompson Arboretum.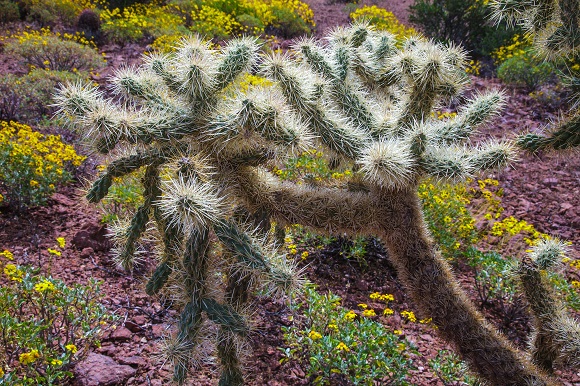 7. Scottsdale
Located in the Sonoran Desert, Scottsdale offers stunning desert views as well as a vibrant city lifestyle. With the most spas per capita in the US, it's a great place to indulge in some pampering after enjoying one of the many hiking trails dotted around the city. There are also plenty of shops, restaurants and museums to keep you occupied.