Interrail has always been associated with a European tour, Europe's modern rail networks makes train travel easy, comfortable, efficient and affordable. Although it's not common knowledge, it is possible to 'interrail' across the USA, valid in all states up to 45 days.
Liligo.com gives you the low-down on the USA Rail Pass and their top tips to get the most out of your interrailing experience.
USA Rail Pass
Amtrak USA Rail Passes are available in three types with varying travel duration, allowing you to choose the right pass for your needs. You are allowed a certain number of travel days and segments with each pass.
Note: a travel segment is any time you get on and then off the vehicle.
All travel must be completed within 330 days of purchasing the pass.
15 days & 8 segments: $459.00
30 days & 12 segments: $689.00
45 days & 18 segments: $ 899.00
*prices are for an adult ticket pass on Amtrack
Prioritize
After purchasing your train tickets you will have an overwhelming desire to visit every country or every state your train ticket covers. However exciting this may seem, it is just not feasible. There's nothing worse than looking back on your experience with a feeling that is was rushed.
Our advice is to plan your travel route after you've decided which destinations are your top priorities. When you've agreed on the locations you want to visit research them extensively, and get an idea of how many days you need to see the city. Some cities only require one or two days to see and experience everything you want, whilst other cities can require five to seven. If you leave a city feeling as though you know it– you have done well.
Of course, you want a comprehensive and fulfilling experience, but you must priorities quality over quantity.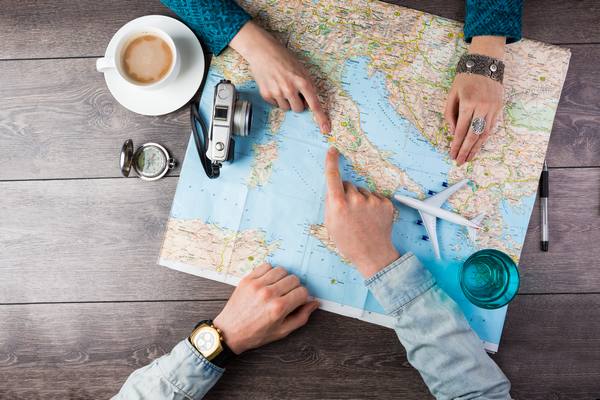 Always take the window seat
Sightseeing doesn't always occur on foot, you can see plenty of beautiful views from your train window. The hours you spend on a train shouldn't be wasted, you will be spoiled with a variety of different landscapes and stunning architecture that you will pass on your journey. But of course, keep your eyes peeled, because it will pass you fast.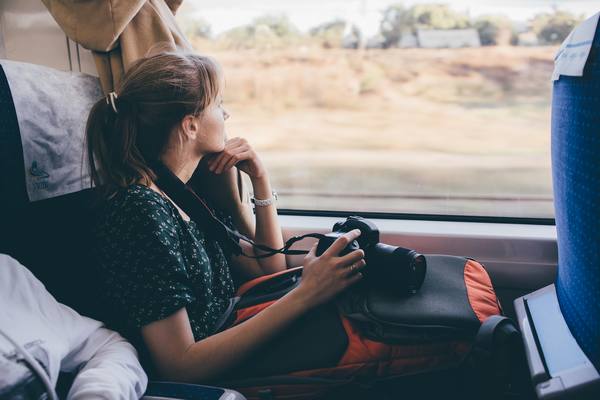 Pack lightly
Please pack lightly. It may seem like an obvious piece of advice, but when you start packing you'll find yourself packing things "just in case", then before you know it you have a heavy backpack or suitcase to carry for the next 4 weeks of your travels. Not cool. So, you need to be brutal. Get rid of any "just in case" items and anything you can buy on your travels – beauty products, basic clothing etc. The lighter, the better.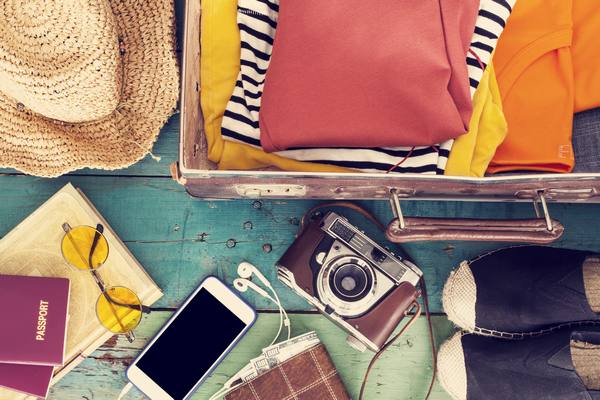 Make train travel your own
There's always been a tendency to associate interrailing with backpackers, students, and party hostels – but just because hopping from country to country or state to state is predominantly used by twenty-something budget conscious travelers doesn't mean you can't change what interrailing means for you.
Maybe you want to indulge in luxury accommodation, or opt for a standard hotel over a low-budget hostel, and that's totally fine. Interrailing gives you a sense of freedom and choice for you to do as you please.