Want to take an exotic vacation this summer, but don't have a passport? No problem, as there are a number of truly beautiful destinations you can visit totally passport free! We've run through all the places US citizens can travel without a passport – so all you need to do is find cheap flights, book, and go.
As well as all the great states on the US mainland, there are some great destinations you can visit without a passport. From tropical island escapes to historic city breaks, these are all the places you can visit without a passport.
U.S. Territories
All U.S. Territories can be visited by U.S. citizens without a passport; however, of the 16 which current exist, only 5 are inhabited and therefore popular with visitors.
U.S. Virgin Islands
Located in the Caribbean, this group of islands is a very popular vacation destination for U.S. travelers – and for good reason! With year round warm weather, they're a welcome escape from the cold of winter and offer everything you could want to enjoy a beach vacation. To enjoy a Caribbean getaway, passport free, this is a great option.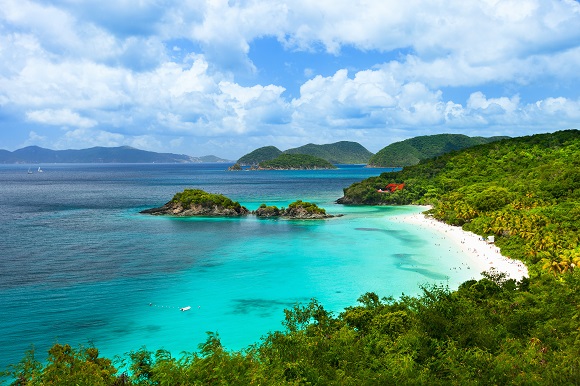 Puerto Rico
Another Caribbean destination, Puerto Rico is a mixture of Spanish and American culture; an oasis of beaches, beautiful towns and great surfing, just 3 hours away from many US cities. From San Juan with its charming old town, to the stunning beaches on the island of Culebra, there's plenty to explore.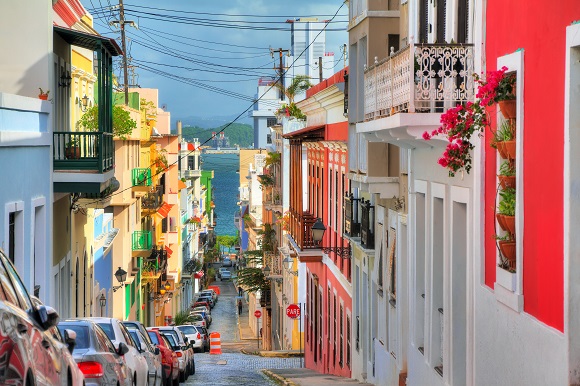 American Samoa
This Polynesian archipelago, made up of 5 volcanic islands and 2 atolls, boasts breath taking ocean views, peaceful beaches and an authentic Samoan culture. Off the beaten path, it's a lesser explored area with few crowds and a paradise-feel. Fly into Pago Pago and enjoy the pace of island life.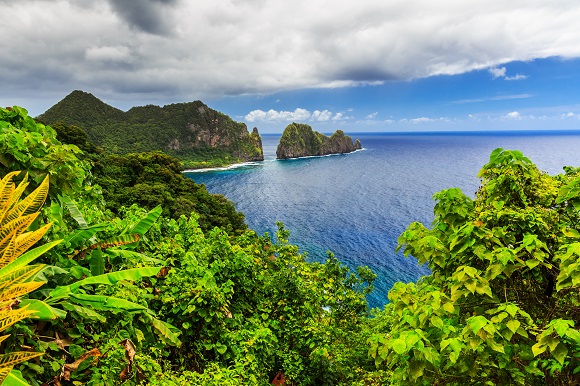 Guam
Also known as a miliitary island thanks to the U.S. military bases found there, Guam is an exotic island which forms part of Micronesia. Found in the Western Pacific, it's filled with beaches offering great snorkeling opportunities; breath taking viewpoints; and a rich local culture.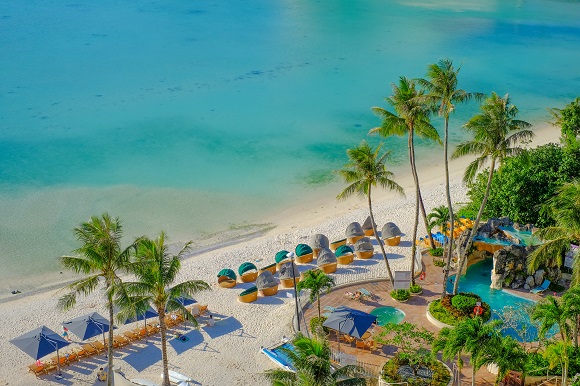 Northern Mariana Islands
Also forming part of Micronesia, the main island of Saipan is a popular destination with a history of military occupation and varying governments, meaning there are a number of interesting war museums to visit. There are also water sports such as diving and snorkeling, as well as picturesque white sand beaches.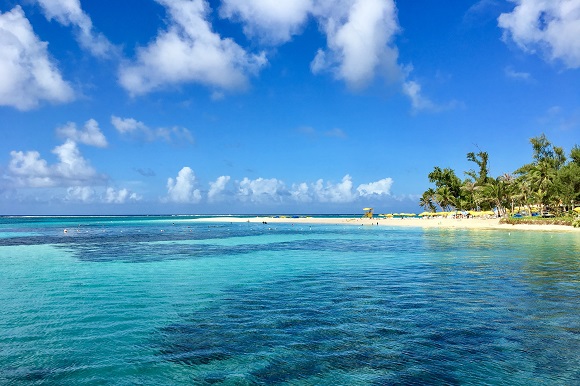 Hawaii
As a U.S. State, Hawaii can be visited without a passport. However, thanks to its location in the North Pacific ocean (over 2,000 miles from mainland USA), it boasts an exotic island feel which will make you forget you're still in America! From Maui to Oahu, each of its six main islands offer natural beauty and an Aloha spirit.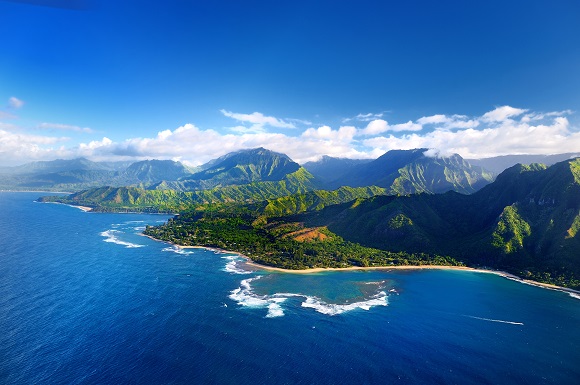 Alaska
Technically, any US citizen without a passport can visit Alaska. However, as it's separated from the mainland by Canada, if you're traveling overland you will need to show a passport at the Canadian border. Therefore, to visit Alaska passport free you'll need to travel by air or boat (with no stops in Canada along the way).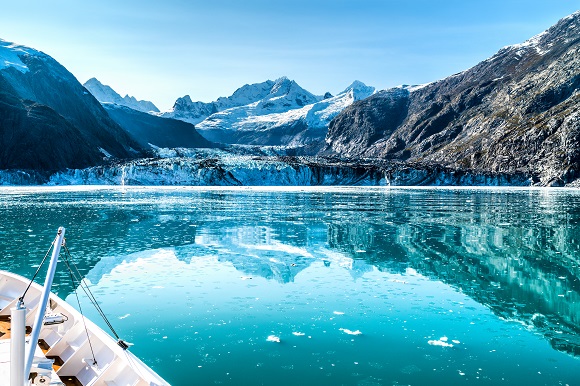 What documentation will I need instead?
When traveling between the 48 states which make up the U.S. mainland, no travel documentation is required at the border.

All travelers over the age of 18 will need to carry a valid form of U.S. federal or state-issued photo ID when leaving mainland US. Travelers of all ages should carry a valid form of ID; it's also recommended to bring a copy of your birth certificate

It is recommended when traveling to keep a government issued photo ID and a copy of your birth certificate handy.

Useful resources include the U.S. Customs and Border Protection agency; and the TSA website.