Love the royal family, Brit pop and high tea? Then a trip to London should definitely be in your plans for this year's vacation. If you want a truly British experience while you're in the capital, here's what to do.
There are just some things you have to do when you're in London. If it's your first time or your tenth time, these experiences never lose their charm, or their "Britishness."
1. See the Trooping of the Color in front of Buckingham Palace. It's an essential London thing to do, and it's especially popular in the summertime.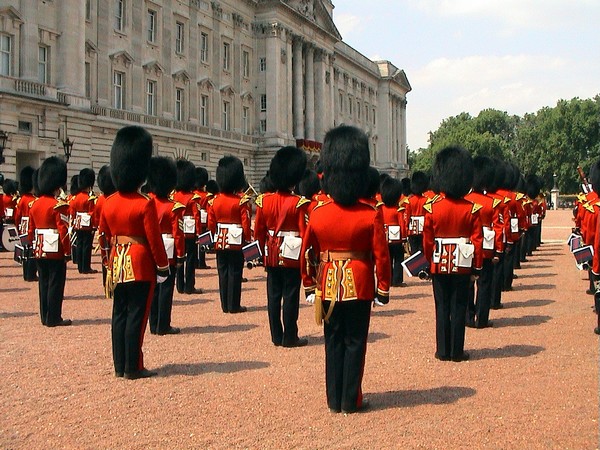 2. Go to a night at the Proms at the Albert Hall, for more than just classical music lovers.
3. Enjoy a picnic in Hyde Park or St. James' Park, or any other Royal Park in the summertime, especially with an open-air concert nearby.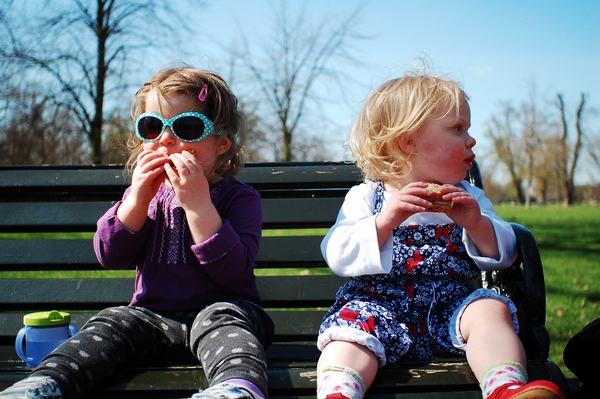 4. Go up in the London Eye. Skip the line and book your tickets in advance, you'll thank us later.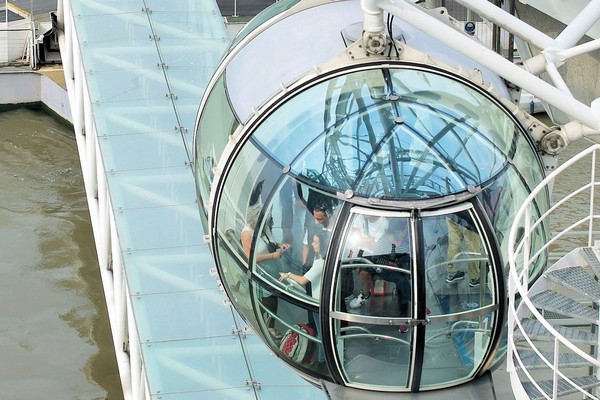 5. Watch a play at Shakespeare's Globe Theater. It's open air so hope for good weather and standing tickets in the courtyard are a bargain £5 (around $8).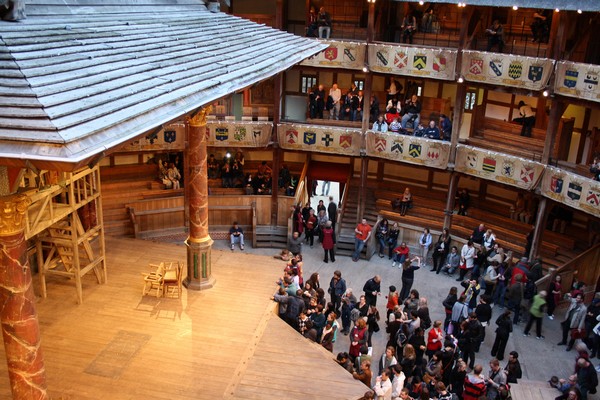 6. Watch the sun rise at Stonehenge on the longest day of the year. There's quite the party there for Summer Solstice!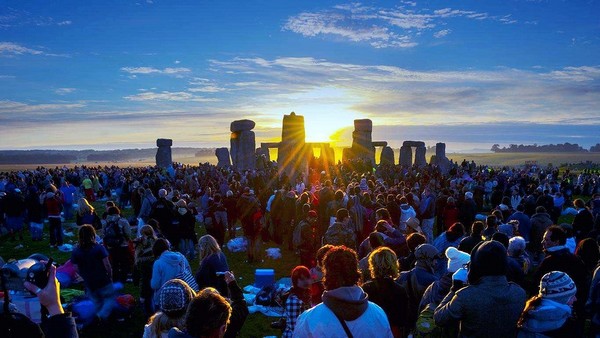 7. Go to a cricket test match. The Oval in South London is one of the best places in the country to see a match.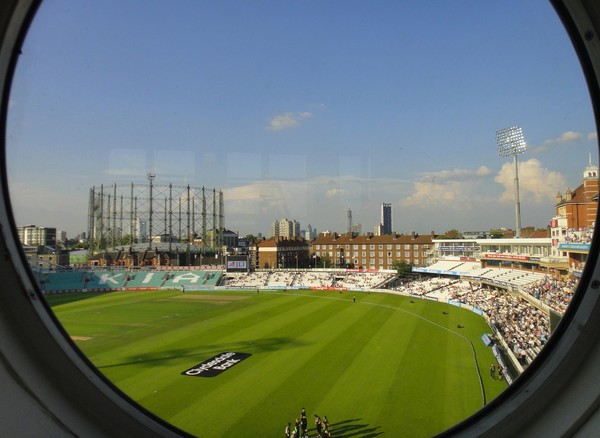 8. Take the 'Jack the Ripper' walking tour around East London to a better understanding of this city's crippling and mysterious past.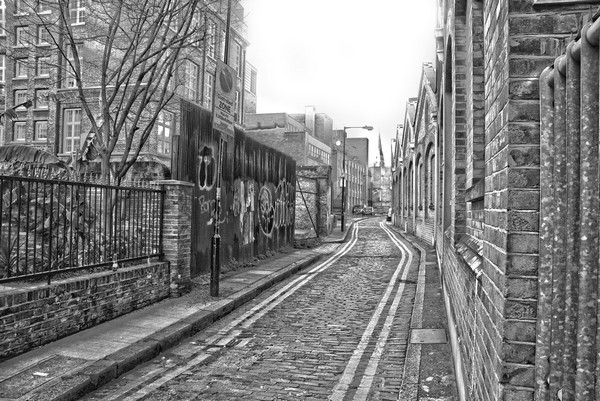 9. Hang around Tower Bridge long enough to see it raised to let a boat or two pass underneath. While you're there, don't miss out on the Tower of London on the banks of the River Thames.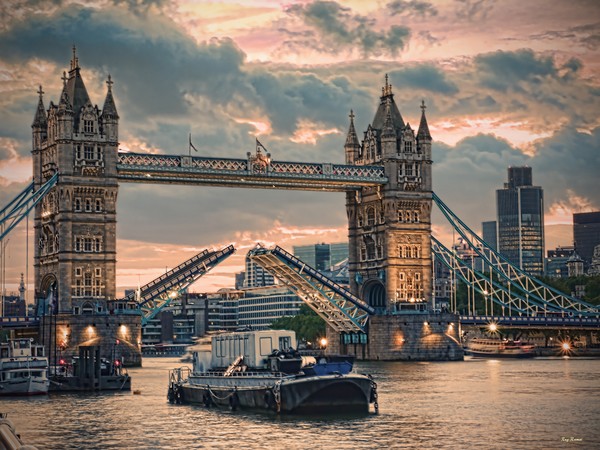 10. For the shoppers among us, visiting Harrods on the first day of its sale is a must-do experience… a very crazy and chaotic experience!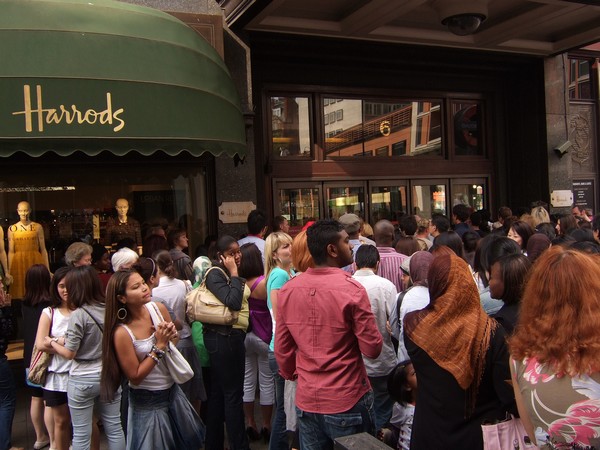 What are your favorite things to do in London? Check out our travel search engine to find the cheapest flights the England's capital city.
IMG: firepile, spacebahr, yisris, imcountingufoz, Kamal H, andtew_j_w, brizzle born and bred, gareth1953 Cataract Creating Chaos, Ben124, Reg Ramai, jaimelondonboy / Flickr cc.