Hawaii's natural landscape needs no filter, the idyllic islands and beaches speak for themselves. But Hawaii is much more than just a pretty face. Delve into the island's history and prepare to fall in love all over again.
Hawaii has a special story to tell and you can still feel those legends and history in the island's people, landscape and culture. For a historic tour of Hawaii, these places should be at the top of your list when planning your flights to Honolulu.
Maui
Legends say that demigod Maui pulled the Hawaiian Islands from the sea and lassoed the sun atop of Haleakala, the islands biggest peak. By looking at the scenic slopes of Upcountry Maui and the beaches (which have been voted the best in the world) it's not hard to believe that the gods must have had some involvement in its creation. Maui is the second largest Hawaiian island – yet has a smaller population that you might expect, making it a popular destination for visitors who want to explore the vast grounds without being disturbed. The Lahaina Historic Trail will allow you to explore Maui's rich past today, adding a whole new dimension to its beautiful exterior.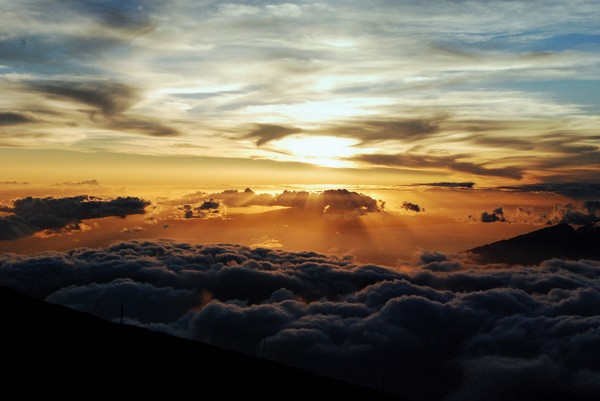 Oahu
Oahu is a fusion of east and west cultures which is still firmly rooted in the values and traditions of the native Hawaiian people. The historic architecture of Iolani Palace meets the timeless memorials of Pearl Harbor. You can pay tribute to the attack on Pearl Harbor and its disastrous effects at a number of places around Hawaii including: the USS Arizona Memorial, the Battleship Missouri Memorial, the USS Bowfin Submarine Museum, the Pacific Aviation Museum and the USS Oklahoma Memorial.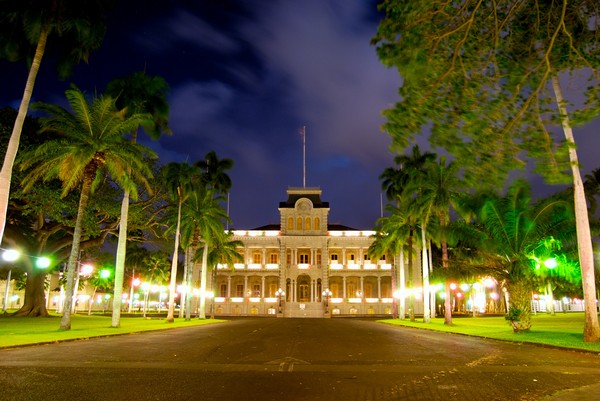 Hawai'i island "The big island"
Hawaii Island is the youngest and largest in the Hawaiian chain. If you want to combine your interest in heritage and culture with your passion for adventure The Big Island is most definitely for you, choose from surfing, snorkeling with manta rays, walking on a black sand beach or visit one the most active volcanoes in the world, Kilauea, to learn more about the local culture and keep your adrenaline up. Kaloko-Honokohau National Historic Park is on the east coast of Hawaii Island and will show you how past Hawaiians learned to survive in this area. Be sure to catch the ancient petroglyphs (rock carvings) and fish ponds throughout the park.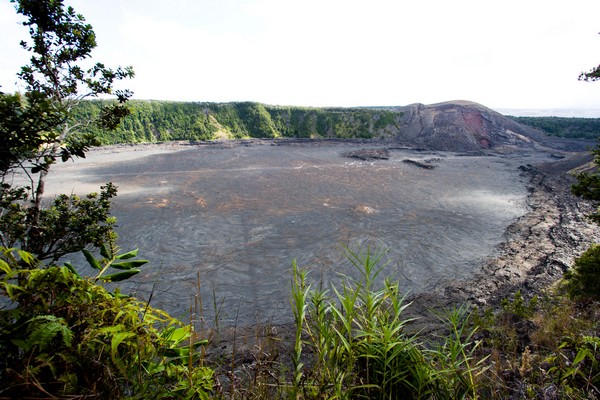 IMG: Jeff Kubina, The Good Reverend Flash, JoePhilipson, Kanaka Menehune / Flickr cc