Art, culture, shopping, food…there are tons of great reasons to put a trip to San Francisco on your travel bucketlist! Aside from the fact that the city is super accessible thanks to a range of cheap flights arriving every day, here are 7 more reasons to head to the City by the Bay.
1. The Food
San Francisco is a food lover's paradise, with fine dining, street food and casual eateries in abundance across the city. There are thousands of restaurants within the city's 7 square mile radius and many are leading the way in experimental flavours and delicious cuisine.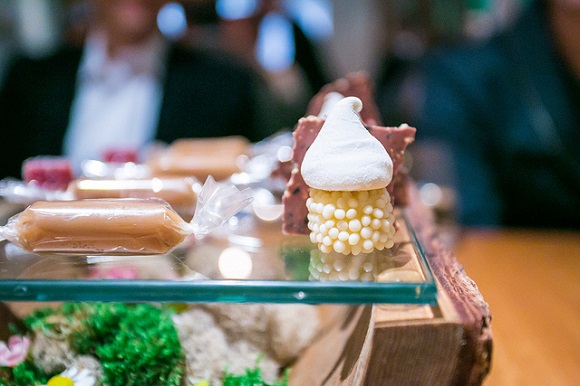 2. A Cultural Paradise
Known for its strong artistic culture, diversity and friendly people, San Francisco is a cultural dream. You'll find plenty of musical performances, dance shows and art exhibits to keep even the keenest of culture vultures entertained. Outdoor, free festivals fill the streets throughout the warmer months (check out the Union Street Festival, How Weird Street Fair and Carnival San Francisco) while must visit museums include the Exploratorium, the Asian Art Museum and the California Academy of Sciences.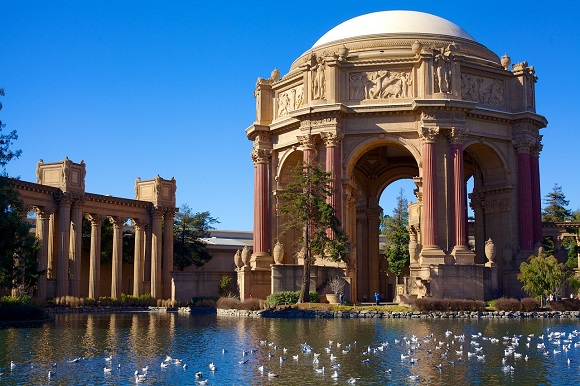 3. Chinatown
San Francisco boasts the largest Chinatown outside of Asia, and the oldest in North America. For these claims alone it's worth a trip – but there are plenty more reasons to visit San Francisco's sprawling Chinatown. Cultural events, restaurants, temples, markets and plenty more await in this vibrant area of San Francisco.

4. A Vibrant Nightlife
Party animals won't have to look far for places to dance the night away – the city is packed with great bars and clubs catering to a wide variety of musical tastes. Whether it's a casual drink before heading to bed, or a full night of revelry you're after, the city has just the place. The SoMa and Mission neighborhood's are at the center of the action, with electro, hip hop and dive bars just a few of the venues offering a party atmosphere until the wee hours.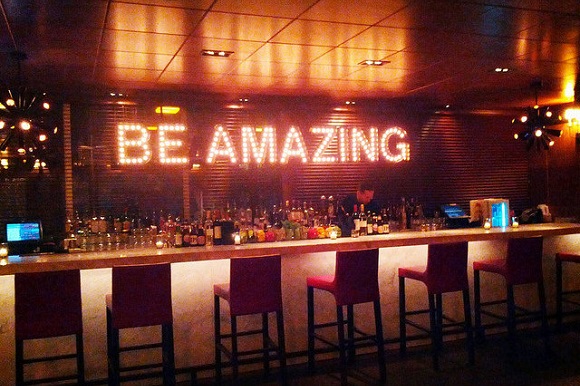 5. Stunning Sights
SF is home to a number of world famous attractions which are reason enough to head to the City by the Bay. The 1.7 mile long Golden Gate bridge is probably the city's most photographed monument; other must-see sights include Alcatraz Island, Fisherman's Wharf and a trip on one of the city's iconic cable cars.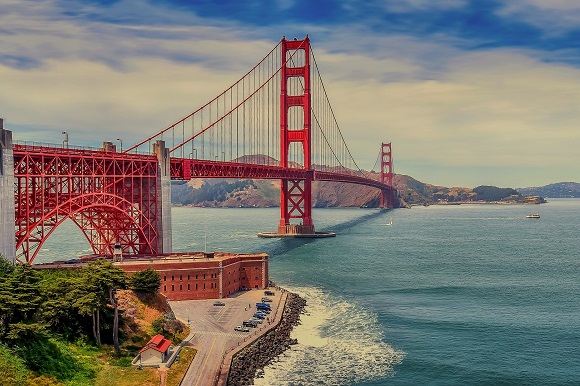 6. Shop, Shop, Shop!
If you want to indulge in a little retail therapy, San Francisco is a great place to go with plenty of high end boutiques and affordable stores to spend your hard earned dollars in. Head to Union Square for the city's largest shopping area, with plenty of big name designers and department stores. The Mission neighborhood and Hayes Valley are both great places to go for more unique purchases: you'll find vintage stores, artsy boutiques and local cafes in which to take a quick break from all that shopping!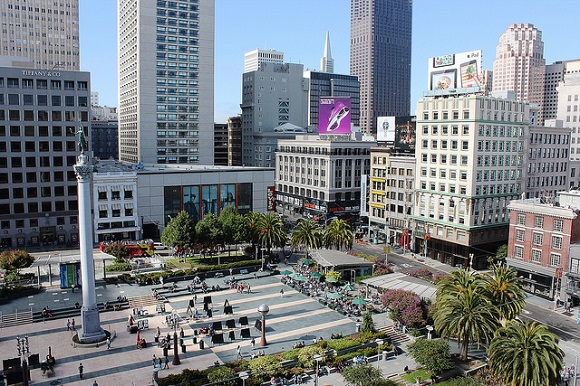 7. Panoramic Views
Thanks to its hilly setting, there are plenty of panoramic views over San Francisco and beyond to be enjoyed from a number of viewpoints. Coit Tower, on the top of Telegraph Hill, is the place to go for views over the Bay; the Presidio offers a beautiful vantage point of the Golden Gate bridge; while a number of rooftop bars provide the perfect opportunity to relax after a day of exploring while enjoying vistas across the city.