Is there any better place in the country for a beach party than Miami? We think not! Whether you're basking on the beaches in a national park or right in the city, these are without a doubt the best beaches in Miami. Book your cheap flight tickets to Miami from and your beach party will be waiting.
Miami is extraordinary good-looking, the beaches and Latino culture are enough to convince anyone to book cheap flight tickets to Miami. Miami International Airport (MIA) and Fort Lauderdale Airport (FLL) welcome flights from across the country. American Airlines, Delta, United and US Airways all fly non-stop from New York and take only 3 hours.
Liligo.com will find you the best deals for your cheap beach getaway to Miami. Here are our favorite beaches.
Crandon Park Beach
If you're looking for a great beach party, head to this strip of sand in Key Biscayne on Crandon Boulevard. Enjoy 3 miles of oceanfront beach, bathrooms, changing facilities, 493 acres of park, 75 grills, 3 parking lots and several soccer and baseball fields. Pack your glove or your soccer ball and let's go!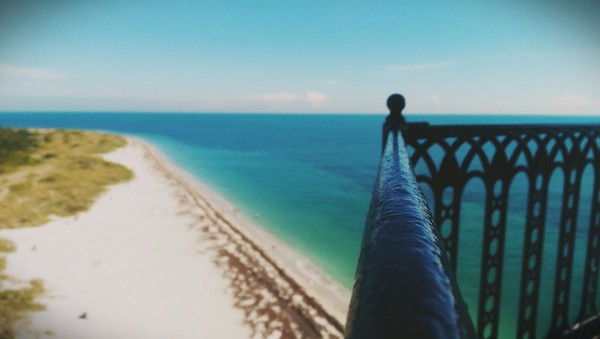 Lummus Park Beach
If you love to people-watch, then this is a great spot to be. It's also known as South Beach and runs along Ocean Drive from 6th to 14th streets. Grab your bottle of sunscreen and your shades and get ready to be entertained.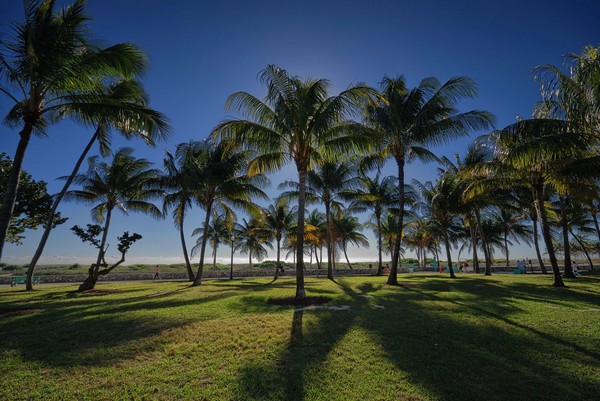 85th Street Beach
This is the best beach in Miami for swimming. It's one of the only strips of sand in the city that isn't lined with condos and hotels. There are lifeguards patrolling the beach during the day and swimming is safe almost year-round.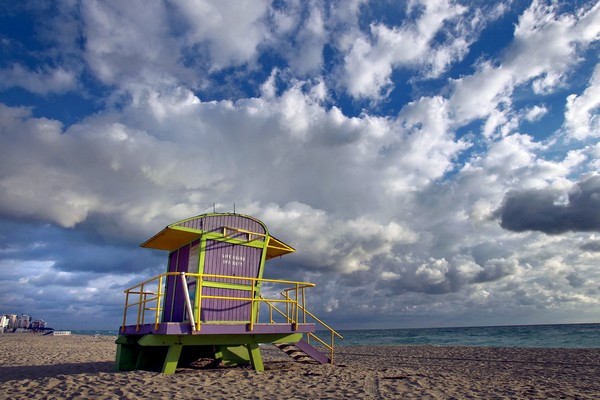 Bal Harbor Beach
Beachcombers listen up! If you're looking for the best place to find treasures to add to your shell collection then Bal Harbor is a great place to go. Facilities here are sparse; there are no lifeguards, no bathrooms and no changing rooms.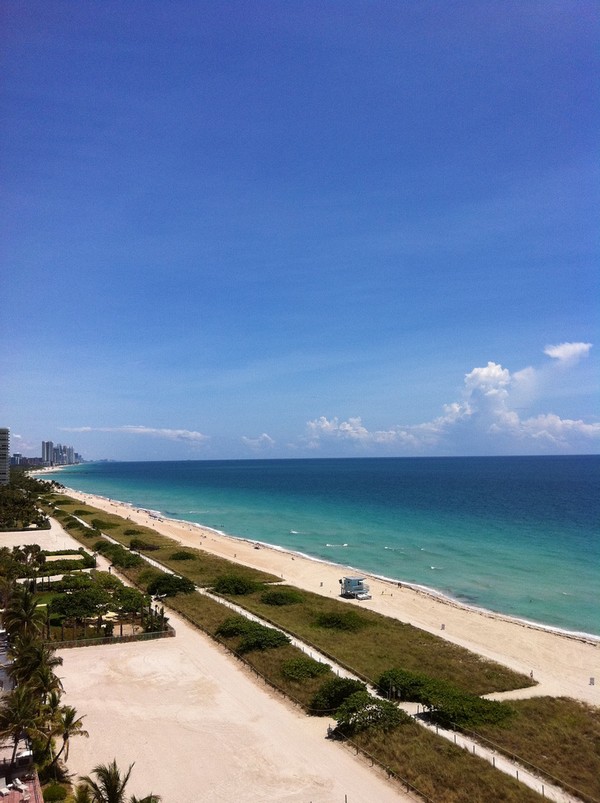 Haulover Beach
For surfing, look no further than Haulover Beach, not far from Bal Harbor. This beach sees the biggest swells in Miami. Rent a board for the day and get out there in the waves!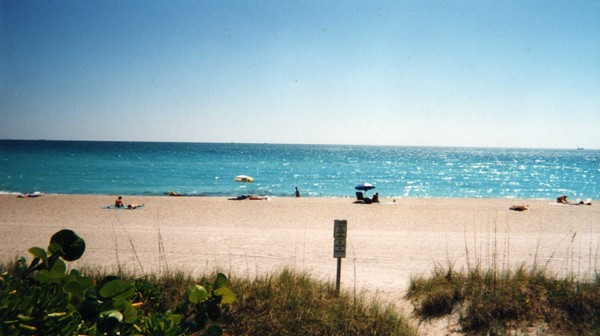 IMG: Martin Pilat

,

s

ensasiana1, Anders A

dermark, VISIT FLORIDA, miamism, Philip Pesssar / Flickr cc.