Long layovers can be an inconvenience, or they can be the perfect chance to explore a new area! Frequent flier and travel expert Johnny Jet shares his favorite way to while away the hours between flights at LAX – by heading to Manhattan Beach.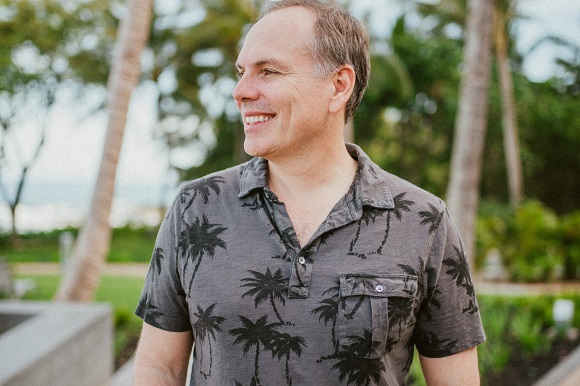 Johnny – Johnny Jet
Travel expert Johnny shares his expertise, including tips on how to gain air miles and travel for less, on his website Johnny Jet. From destination inspiration to travel advice and current news, it's all there. Over the next few weeks, he'll be writing a number of guest posts for liligo.com.
---
"I love LAX. It's been my home airport for over 25 years and now, I know all the ins and outs of it, the secrets for navigating it quickly and how to best spend your time there. I even did a commercial for LAX recently, showing viewers the new international terminal, which is one of my favorite terminals in the whole world. However, if I had a long layover at LAX (I'm talking four hours or more) I wouldn't want to hang out in the airport all day long.
Instead, here's what I suggest: Go up to the departures level and order an Uber X or Lyft (note: they only pick up at designated signs on the upper level). Then have them drive you 15 minutes to nearby downtown Manhattan Beach. All you have to do is set the destination for the Manhattan Beach Pier (100 Manhattan Beach Blvd). The ride will cost you about $14. If you want a better experience, here are my Uber tips.
Once you're in Manhattan Beach, there's no shortage of things to do.
10 things to do in Manhattan Beach
1. Visit the Manhattan Beach Pier
The Manhattan Beach Pier is an iconic landmark in Manhattan Beach. You may have seen it in many films and commercials and not known exactly where it was. It's the perfect spot to go for a walk or stop and have lunch on one of the benches overlooking the beach and the ocean. At the end of the pier is the Roundhouse Aquarium, which is open daily and has free admission. It's a great spot for kids and adults alike to learn about the oceans, marine life and our precious environment.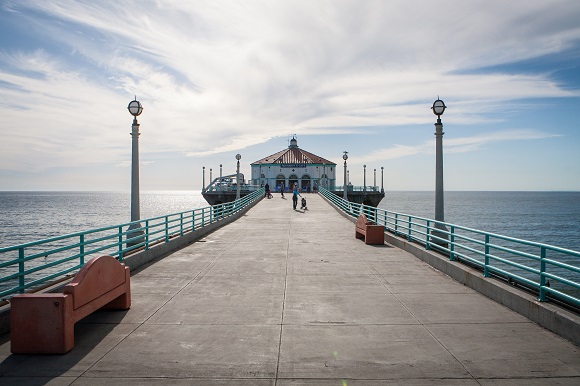 2. Rent a bicycle
Like many places in California, Manhattan Beach is very bicycle-friendly so rent a bike and stretch your legs before getting on a plane again! You can rent a bike at Hermosa Cyclery and ride along the Strand (the path located between the beach and the first row of houses) south to Torrance or north to Santa Monica.
3. Walk along The Strand
The Strand isn't just for cycling. It's perfect for a stroll. Not only is this a beautiful and picturesque walk, where you can look at the ocean, watch the surfers and beach volleyball players (did you know that Manhattan Beach is the beach volleyball capital of the world?), but you can daydream about living in the spectacular multi-million dollar homes that line the pathway. Many sports stars and folks in show biz own these monstrous homes and it's fun to sneak a peek at these houses.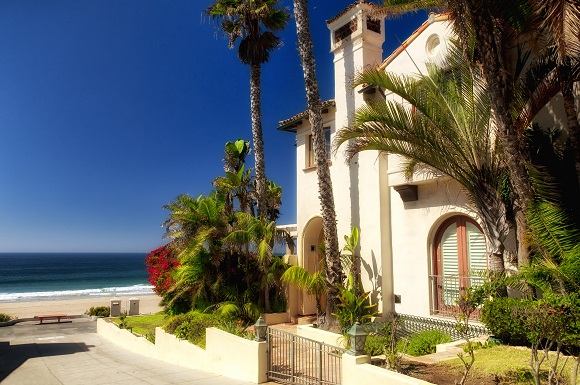 4. Go shopping
There's no shortage of shopping in Manhattan Beach. Sure, you'll find the stores like Macy's, Pottery Barn and the GAP at Manhattan Village but Manhattan Beach is home to really fantastic local designers, too. In the Metlox shopping centre, check out Waterleaf for beautiful home décor items and stroll Manhattan Beach Boulevard to check out all the fashion boutiques.
5. Get some breakfast
For such a small community, there are tons of places to get great food. Some of my favorites? Uncle Bill's is a happening breakfast and lunch spot, especially on weekends and holidays. I love it so much, my picture is actually on the wall there, just to the right of the front door! Le Pain Quotidien, Noah's Bagel and Paradise Bowls are also great breakfast stops. Need a java jolt? Manhattan Beach has a Coffee Bean, Peet's Coffee and Starbucks, all within a block.
5. Stay for lunch
There are lots of great lunch options, too, especially if you're looking for something healthy. Izaka-ya By Katsu-ya is a popular Japanese restaurant if you love sushi. And even if you don't! I don't eat sushi but they make a delicious apple ginger chicken that's served with miso soup, rice and salad. Petros in the Metlox has fantastic Mediterranean food (and seasonal salads) and Lemonade is a local favorite with all kinds of fresh salads and sandwiches. Simmzy's is always hopping if you're looking for someplace to grab a beer and a burger.
6. Eat dinner
All of the places mentioned above serve dinner as well but other options include Rock 'N Fish, which obviously serves seafood but has steaks as well. The Manhattan Beach Brewery is a great casual spot, the Kettle is a Manhattan Beach Staple and The Strand House offers up the best views in the whole town. Book a table by the window at sunset for an experience you won't soon forget.
7. Satisfy your sweet tooth
Susie Cakes has arguably the best cupcakes in all of LA and their Manhattan Beach location makes it easy for you to pop by and give them a try for yourself. Becker's Bakery is another option for cakes, cookies and cupcakes and Manhattan Beach Creamery, which is just down the street makes the best ice cream sandwiches!
8. Visit the Farmers Market
California is known for its farmers markets and Manhattan Beach's happens every Tuesday between 13th Street and Morningside. Even if you can't take fresh produce home, there are lots of samples to taste and you can have lunch at one of the local food stands. I'm a big fan of Larry's Tacos and the fresh fruit drinks from the Hawaiian food stand.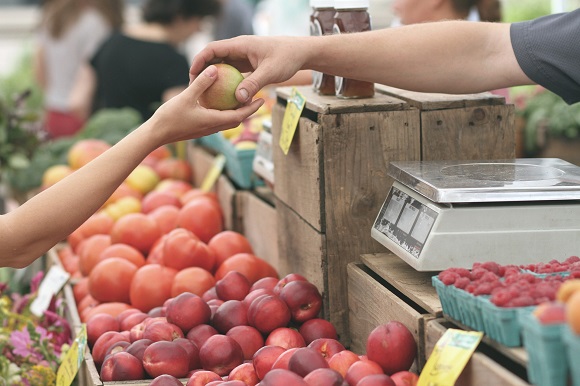 10. Stay at Shade Hotel
If your layover is overnight stay at Shade Hotel, Manhattan Beach's boutique luxury hotel. It's ideally situated in the heart of town and is a short walk to the beach. The luxe rooms are modern and every Monday and Saturday morning at 10am, they offer complimentary yoga on the rooftop on a first come, first served basis.
IMG: Shutterstock & Pixabay