The annual MasterCard Global Destination Cities Index is out, ranking 130+ cities across the world on how popular they are amongst tourists. Which destinations came out on top, which ones moved up the popularity ladder and which fell from last year? Get ready for some serious trip inspiration!
Counting down from number ten on the list, we're looking at some of the most popular cities across the globe for overnight stays. Not only does the Destination Cities Index look at visitor numbers, but also how much visitors spent in each destination and can also predict which cities will be hot picks for next year. Ready?
10. Istanbul – Turkey
Despite Turkey's recent unrest and political instability, travelers can't get enough of Istanbul's charms. From its historic architecture to its bustling markets and boutiques, this city has so much to offer. Take an evening cruise down the Bosphorus River, drink tea at a rooftop bar, shop the vibrant markets and tuck into the juiciest kebabs you've ever tasted.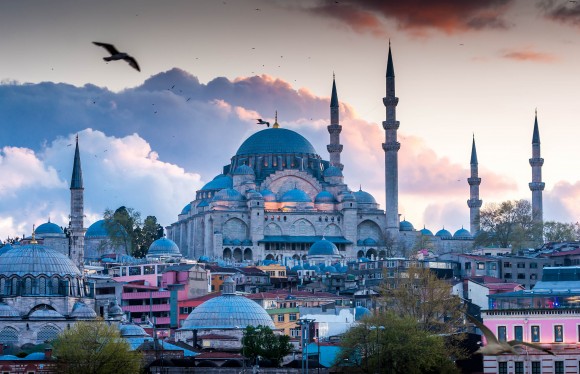 9. Tokyo – Japan
Tokyo is a neon-lit ball of energy that we just can't get enough of. The city's thirst for all things new and shiny in the tech world is striking against its traditional culture. The city's neon-lit streets and glistening skyscrapers are brought down to earth next to the city's ancient temples and carefully manicured gardens and wooden shanty bars that line quiet cobbled alleyways.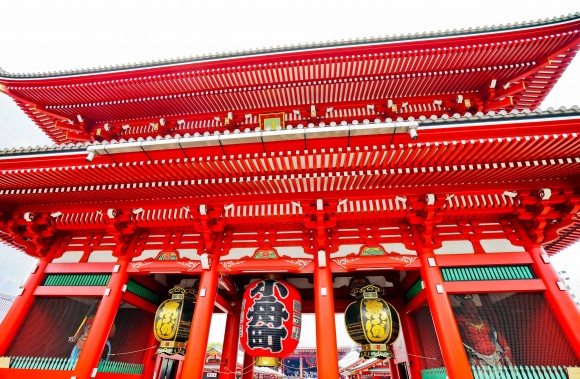 8. Kuala Lumpur – Malaysia
KL has some of the best street food in Asia and it appears that word is getting out about this amazing city! When you're not trying to decide what to eat for dinner along the many street-food-lined-streets, this city's mega-sized shopping malls, lush tropical parks and glistening skyscrapers offer up plenty to see and do. The Petronas Towers are the city's main landmark and offer visitors the most amazing views.

7. Seoul – South Korea
Seoul's reputation as being one of the leaders in fashion and beauty is catching on. The spa scene in Seoul is booming and what better way to unwind while on vacation than a facial, massage and long soak in a luxurious bath house? This is also the city where people love to shop, spending more here than in any other city in the index!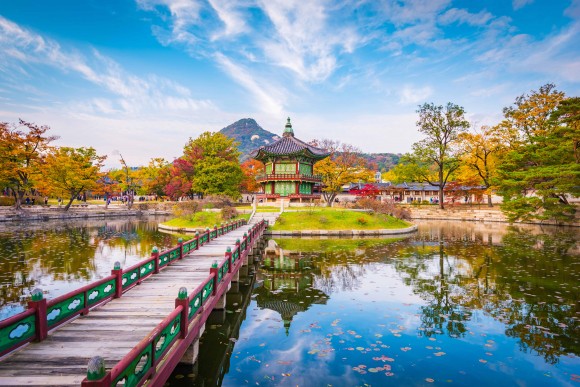 6. New York – USA
It's never a surprise to see NYC near the top of a list like this; this is a global city that continues to attract travelers from near and far for its non-stop energy. Iconic sights like the Empire State, world-class museums like the Museum of Modern Art, festivals, parades, shopping and of course Central Park are just the beginning.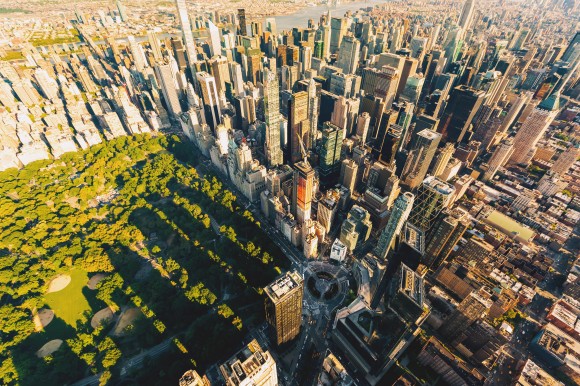 5. Singapore – Singapore
Singapore has one of the best airports in the world, so travelers are well looked after as soon as they arrive and what's not to love about this city? The food is spot-on, whether you're dining in a street-side cafe or at a Michelin-starred restaurant. The city's green spaces boast hiking trails, jungle bridges and the UNESCO-listed Botanic Gardens.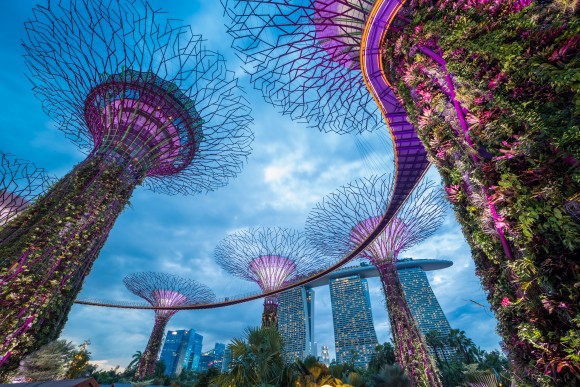 4. Dubai – UAE
It seems Dubai is always trying to outdo itself and the city's latest plans for drone taxis, a miniature replica of Venice and two new artificial islands are just some of their upcoming ambitious plans. It seems they're doing something right though, as travelers flock here from far and wide to experience its other-wordly quality, stay in its massive hotels, experience its deserts and explore its ancient souks.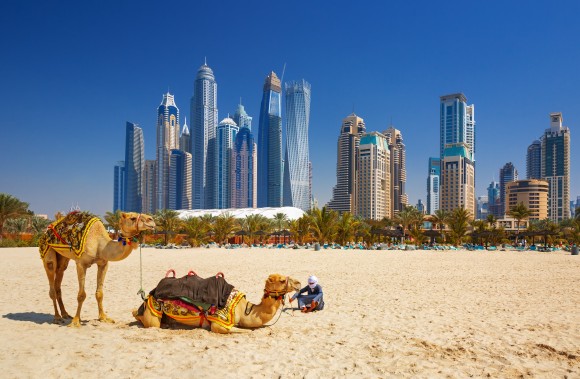 3. Paris – France
Booking flights to Paris is never a bad idea and the French capital continues to charm visitors from around the world. There's always something to discover, whether it's your first time or your twentieth time here, from its architectural masterpieces to its to-die-for cuisine, boutiques or the artistic treasures hiding in its many museums.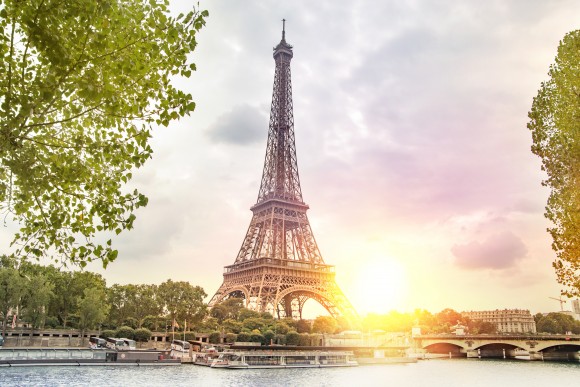 2. London – England
London's royal sights are one of the biggest draw for visitors arriving in the British capital. There really is something for everyone in London, whether you love history, touring opulent palaces, stalking Prince Harry's favorite hang-out spots, shopping the latest fashion trends or enjoying fine foods, the best cup of tea and having a good time.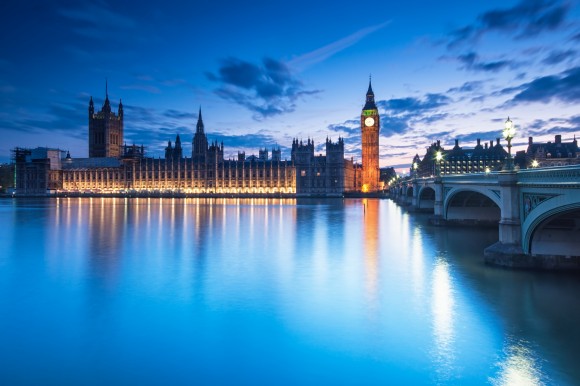 1. Bangkok – Thailand
For the second year in a row, Bangkok is the most popular city for international travelers and it's no secret why. This buzzing city has it all, from historical sites like the Gran Palace to modern hot spots like Peninsula Bangkok. The street food is out of this world and it's the perfect place to jump off from for exploring Thailand's gorgeous tropical islands.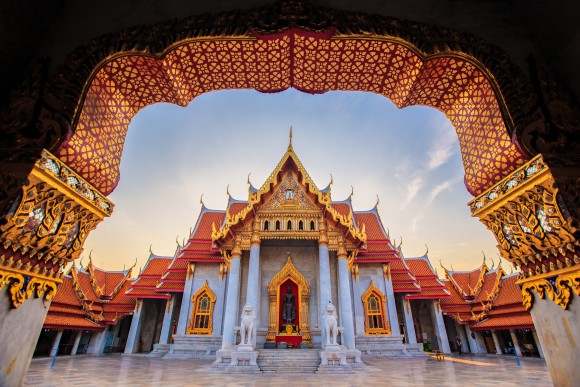 IMG: Shutterstock