The world's safest countries have been revealed, with the Institute for Economics & Peace releasing their tenth anniversary Global Peace Index. 
The Vision of Humanity project takes into consideration 24 factors in order to create a list ranking 163 countries in terms of safety, including crime levels, political instability and incarceration.
Taking the top spot for the sixth year running is Iceland, with low levels of crime and conflict contributing to its position as the world's safest country. With beautiful scenery, a rich culture and the chance to view the Northern Lights it's also an increasingly popular holiday destination – what better reason to book your cheap flights to Iceland?!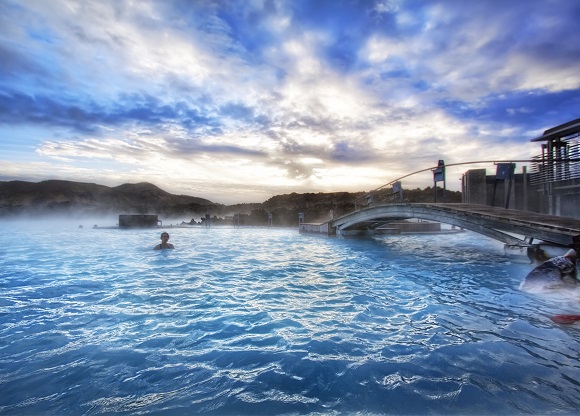 In second place is Denmark followed by Austria in third. The US placed at 103 of 163, with high levels of militarization a major factor. Check out the full run down of where all 163 countries included in the list ranked here.