Does anybody fully understand travel insurance? Probably not. It's one of those things we know we should have, but don't want to spend our hard earned money on. While we never expect to need travel insurance, the reality is that our 'it won't happen to me' attitude could land us with some pretty hefty bills.
Here we help you to get your head around those pesky policies and small print to fully understand what kind of cover is best for you.
How to choose a policy?
There are a few things you need to keep in mind when booking travel insurance:
• Where? (Are you traveling to a developing country or war zone? If so, you might not be able to find coverage for these locations)
• When?
• How often do you travel? (If you're an occasional travel you will need a one off policy but if you travel often then an annual policy might be better value)
• What type of holiday? (Are you planning on hiking Mount Everest, ski or partake in other adventure sports? If so, you may need additional coverage for this type of holiday.)
What's covered? And what isn't?
It's common for travel policies to cover emergency medical expenses, personal liability, the cost of cancelling, delaying or cutting your travel short and lost or stolen luggage.
Please note: Adventure sports or any that are considered 'dangerous activity' may need extra coverage. So when you're booking your ski trip this winter, please remember to double check the insurance policy. Some activities that are considered dangerous are: bungee jumping, sky diving, scuba diving deeper than 30m, hiking above 2,000m altitude, white water rafting, shark cage diving etc.
Coverage may exempt any locations that the Foreign and Commonwealth Office advise you to avoid.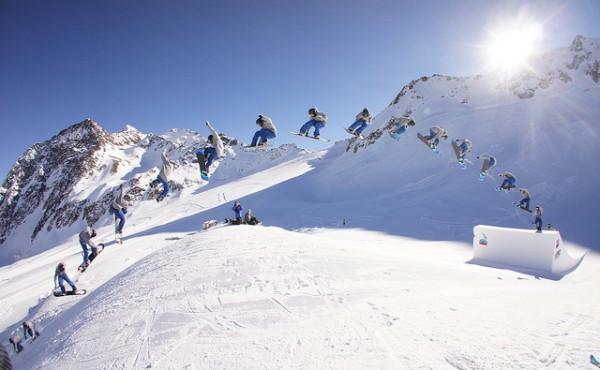 Shop around
It is time consuming and boring, but in order to get the right deal, and the best deal, it has to be done. Compare policies from different providers, but it's always important to keep in mind that the cheapest policy might not be the best fit for your needs.
Comprehensive plans should provide at least $3m for media expenses, $1.5m for personality liability, $4500 for cancellation, $2200 for lost luggage and $375 for cash.
The excess is important to look at – the amount of any insurance claim which you must pay yourself. For example, with a high excess the overall insurance cost in generally lower, but if you want to claim for a lost camera that cost $300 there's point claiming on a policy with a high excess of $375. So make sure the excess is low; between $75 – $150 is a good rate.
Tips
Double check you're not already covered. Some bank accounts may already cover travel insurance, if this is the case, then you don't want to be paying for something that you already have. If you do have travel insurance with your bank, then check the policy and make sure it covers everything you need.
You will always find cheaper rates buying insurance online rather than over the phone.
Can I travel without insurance?
Yes, of course, travel insurance isn't mandatory but is advised.
Img: m-louis, badswan / Flickr cc.