If you're lacking some travel motivation or you are simply bored with the mundanity of day to day life and need some excitement. We've put together a list of unforgettable travel moments that you need to experience before you die.
Get lost in the Grand Canyon
The silence will be the thing that you first notice about the Grand Canyon – it's so vast and deep that it has a special power to unbalance you and leave a lasting impression that you didn't expect.
The facts are mind-boggling in itself; 277 miles long and one mile deep. The grandeur of the drop is inconceivable, and for some reason, makes you feel unnerved.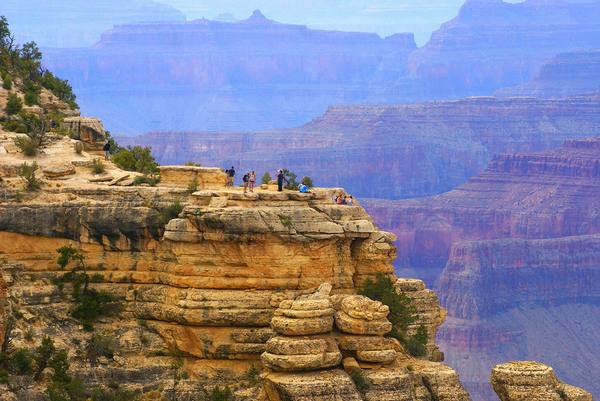 Visit the Taj Mahal by moonlight
Commissioned by Mughal Emperor Shah Jahan as a memorial to his beloved wife, it has noted to be one of the most beautiful architectural monuments ever created. There is no better time to feel the love, loss and sadness captured in the buildings essence than at night. When the monument is lit by the moonlight visitors are hushed into silence by the sheer presence of the buildings ethereal spirit.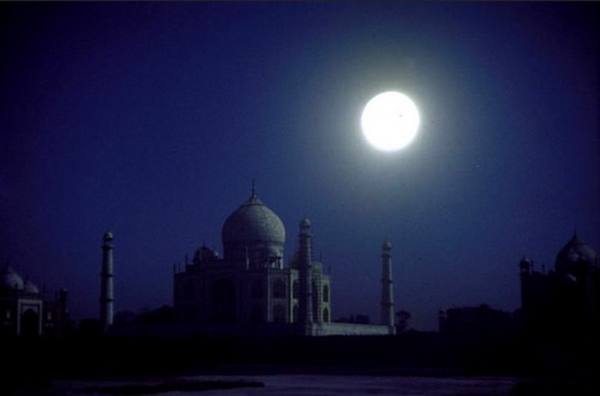 Uncover Pompeii
Pompeii was buried by under 4 to 6 m of ash, from the eruption of Mount Vesuvius in 79 AD. The Roman town was preserved and left largely intact for tourists to explore and take in the tragic last moments of the people of Pompeii.
Frozen in time, the city of Pompeii still has so much to give and speaks to us loudly after all these years.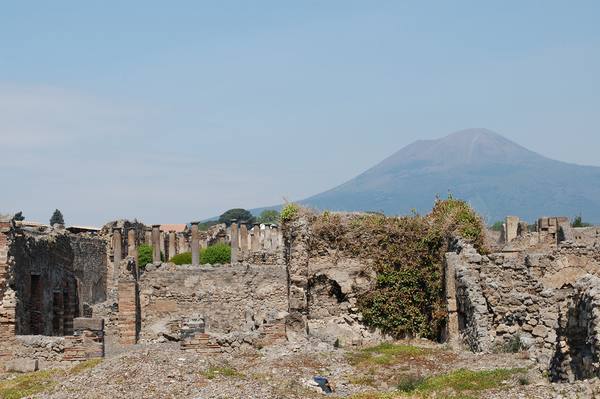 Take the leap of faith in Zimbabwe/Zambia
Jump off Victoria Fall Bridge, standing on no man's land between two countries (Zimbabwe and Zambia). As you look down, from an old railway bridge, you are faced with possibly the most beautiful sight to jump into and take the leap of faith. Quick book your flight tickets now before you bail out!!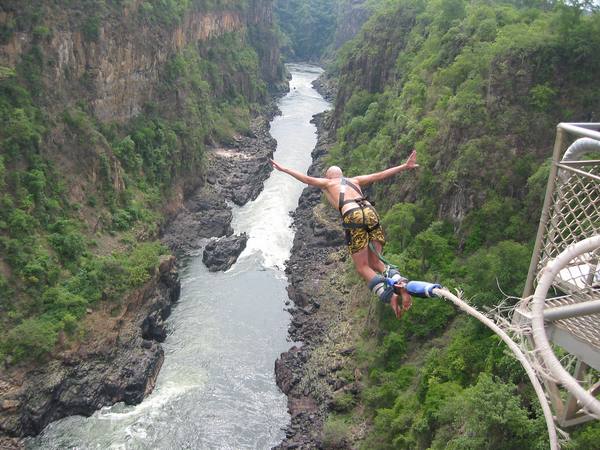 Be a part of the most epic food fight in Spain
The amateur food fights that you partook in in your childhood is nothing compare to La Tomatina festival in Spain. The tomato-throwing madness will please your inner child beyond comprehension. The tomato fight goes through 130,000 kilos of over ripe tomatoes, resulting in an ankle deep red river running through the streets. It will be the most fun you ever have. Do it. You owe it to your inner child.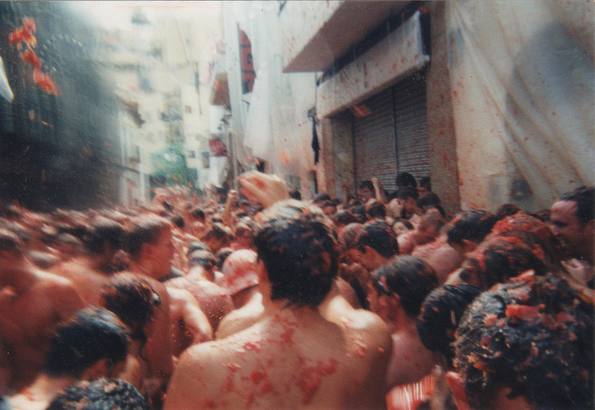 IMG: maveric2003, wxcasterphx, RV1864, esherman, on the go tours, gabriel amadeus / Flickr cc.