Fans of the Back to the Future Trilogy have gone nuts for the arrival of 'the future', October 21st; the day that Marty McFly and Doc Brown visit in Back to the Future II.
Around the world people are celebrating Back to the Future by hosting their own October 21st events.
Many of the events are fundraising for the Michael J Fox Foundation for Parkinson's Research.
Here are some of our favorites:
The Million McFly March, California
The largest gathering of McFlys in history will take place in Burbank, California, at the first real location that was used in the film. Fans will gather at the Burger King where McFly grabs ahold of a car while riding his skateboard at the beginning of the movie.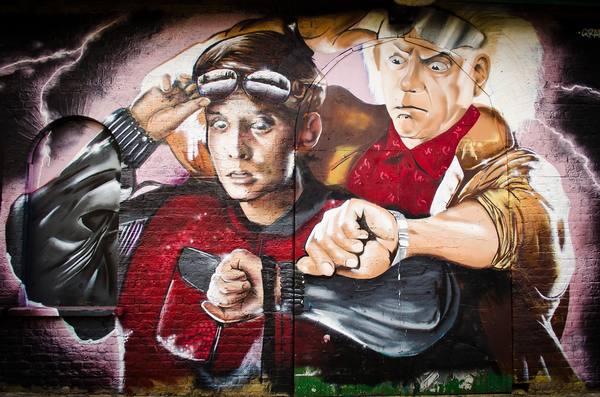 Save the Clock Tower: A Back to the Future Tribute Art Show, California
If you're taking a flight to California this month or next be sure to check out this Back to the Future inspired art show in Santa Ana, From October 3 – November 7 Photonic Playground began presenting a tribute art show.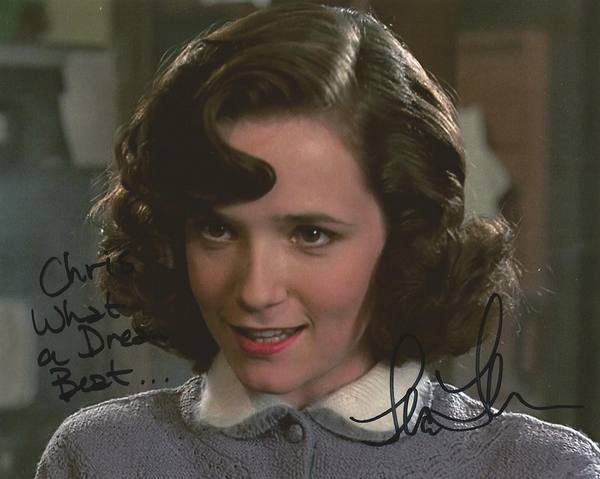 Back to the Future Live, various cities
Fans old and new can experience the film on a huge, high-definition screen with live music accompaniment. The orchestra will perform Alan Silverstri's dazzling music score live. Audiences will also be able to hear a new 20 minute addition to the film's score which will be exclusively heard at these performances.
Back to the Future museum exhibition, Italy
Ecomueso del Freidano in Settimo Torinese, Italy, will turn into a mini Hill Valley and present an exhibition, open for 100 days, showing a wide collection of original items and clothing that were used in the production of the film trilogy.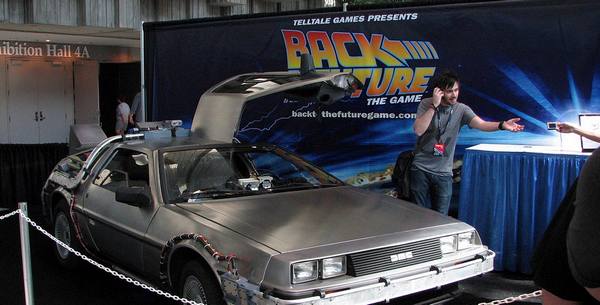 Other ways to celebrate October 21st 
• Limited edition Back to the Future print exhibition, London
• Watch Universal's trailer for Jaws 19, the film which is referred to in Back to the Future II and also watch well their ad for the hoverboard seen in the film.
• Drink Pepsi's limited editions of 'Pepsi Perfect' as seen in Café 80s.
• Take a free taxi rides in New York. Taxi hailing company Lyft is offering free 'DeLoren rides' between 11am – 5pm by using their McFly mode on their app.
IMG: Gato Picaro, Michael Kwan (freelancer), dcnerd, garyknight  / Flickr cc.