Get your board in gear because we're hitting up the biggest skate parks around the world! Are you ready to nollie, switch and pull a fakie?
Whether you skateboard, inline skate or ride a BMX, Go Skateboarding Day is for you and we've handpicked the best parks in the world for you to try and conquer. Skate parks come in all shapes and sizes with playgrounds for every skill level. These are without a doubt the best.
Compare destinations and find the cheap deals that are waiting for you.
Etnies Skate park – California
Located in Lake Forest, this is the largest public (and free!) skate park in California. It's 3,700 m² in size, meaning there's plenty of room to play around in. You can take a cheap flight to California to visit this skating gem anytime of the year. The park is open year-round so search the cheapest month to fly to California with liligo.com travel search engine.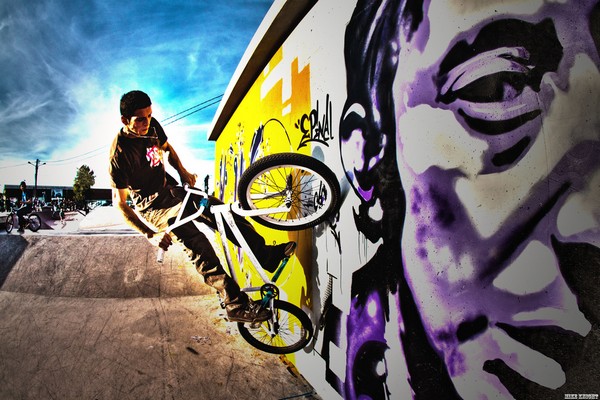 Marseille Skate park – France
If you need a break from the beach while on vacation in Marseille then this may be your ticket. This giant bowl is legendary not only in France but the world. It's next to Vieille Chapelle Beach. Entry costs €4 an hour or €12 a day.
Stockwell Skate park – England
Welcome to South London. This skate park is also know as the Brixton Bowls or Brixton Beach. It's part of Stockwell Park and is free to use and open 24h. It's been home to some of London's best skateboarders since the 1970s when it was built. Read our article London Baby: The Undiscovered and Unusual London to find out other cool places to visit.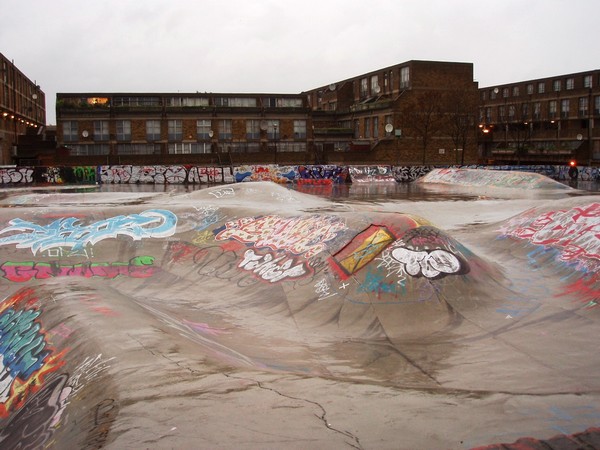 SMP – China
Skateboarding in China is picking up speed and this park is definitely helping put China, and more specifically, Shanghai on the skateboarding map. SMP is the largest skate park in the world.
Burnside Skate park – Portland
Burnside Skate park is located right under the eastern end of Burnside Bridge in Portland. Originally it was built without planning permission from the city but with so much support behind the project, it was eventually approved and is now a public park. Recognize this one from the film Free Willy?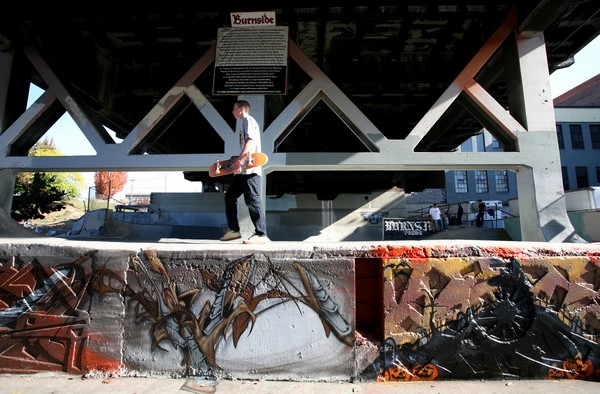 Skater or not, do you keep up with your sports when you go away on vacation?
IMG: macabrephotographer /Mike_Knight_Emmendoerffer/ Ewan-M/ jahat/ Flickr cc.