Orlando exudes adventure. In this magical city you can explore land, sea and air. Spend a day at the world-famous Disney theme parks, dive with the dolphins at Sea World and fly through the air on a Universal Studios roller coaster.
Fly to Orlando
Prices found on liligo April 5, 2016
Factsheet
Factsheet
Population: 250,000 inhabitants
Official language: English
Currency: US doller
Best time to go: June to September is peak season, but if you're looking for a sweet deal fly to Orlando from April to June for the cheapest prices.
Things to see and do in Orlando
Build family memories at Legoland
Enjoy your family vacation at Legoland and let the kids take control. You have more than 50 rides, shows and attractions to choose from; plenty to keep the little ones occupied until bed time. The resort is built for kids aged between 2 and 12.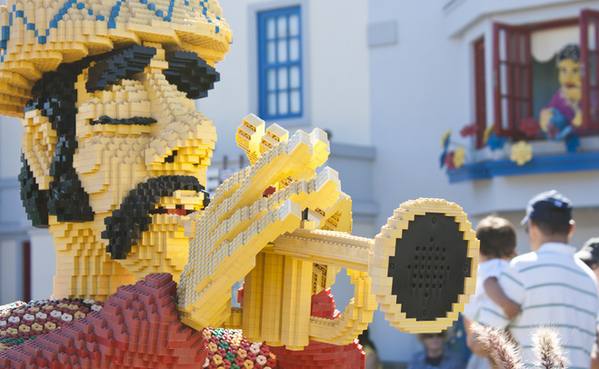 Scream at Universal Studios
Would you like to ride the Hogwarts Express? Of course you do. As long as you have a Universal Park-to-Park ticket you can ride the Hogwarts Express connecting the original Wizarding World land in the Island of Adventure Park next door. Other popular TV shows and movies provide the theme for the attractions: including Transformers, The Simpsons, The Mummy and (coming soon) Fast & Furious.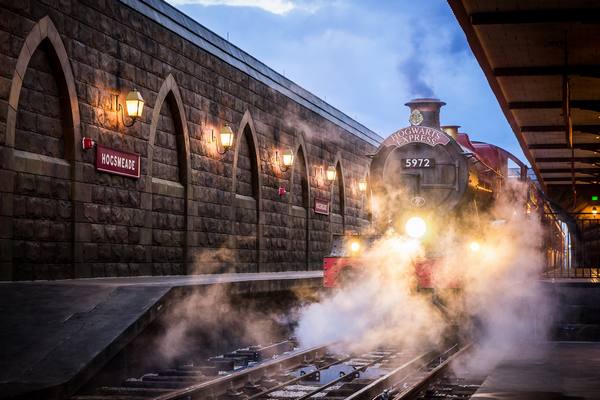 Visit the renowned Botanical Garden
It would be a real shame to overlook these beautiful gardens covering 50-acres in Orlando's Harry P.Leu Gardens. They house more than 1,000 pretty rose bushes which start blooming now until January. The gardens also have a citrus grove, the largest collection of camellias in North America and a butterfly garden.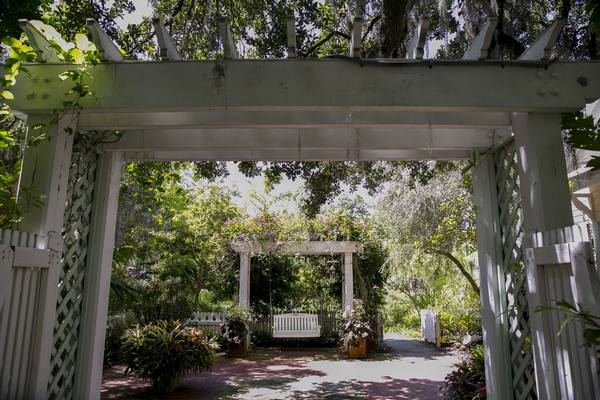 Relax in world-class spas
Do we really need an excuse to visit a spa for some indulgent pamper time? Nope. So whether you're having a romantic getaway, on a girlfriends' getaway or on vacation with the kids, take some time for yourself and visit one of the world-class spas. The top three venues: Waldorf Astoria Spa by Guerlain at the Waldorf Astoria Orlando, the Ritz-Carlton Spa at the Ritz-Carlton Orlando Grande Lakes and the Poseidon Spa at the Grand Bohemian Hotel.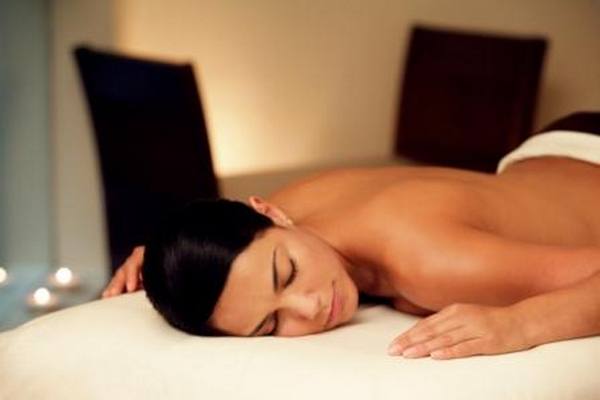 Visit Orlando for the best price – sign up for a

fare alert

and you'll never miss the latest deals!