Beaches are not just for summer. Britain has some fantastic beaches that are best explored during the autumn and winter months when the tourists have disappeared and you have the beach all to yourself.
A walk along the beach at sunrise will set you up for the day nicely as you breathe in the fresh sea air. Or maybe you'd prefer an evening stroll along the beach, perfect for when you're winding down and thinking of the fireplace, hot chocolate and pajamas that are waiting for you at your hotel.
Either way Britain's beaches are charming, romantic and inspiring, perfect for a quaint English getaway if you bag yourself a cheap flight to the UK.
Here are some of our favorite beach getaways for this winter:
Tynemouth, Tyneside
Tynemouth Longsands is one of the many beautiful beaches in the North East. With its sparkling clean golden sand and its interesting rock and cliff formations is easy to see why the Blue Flag award winning beach is so popular. When the sun is shining in the summer it's hard to believe you're in the North of England.
This particular beach has gained a national reputation as the surfing capital of the North. It's a great place to learn surfing if you're a beginner and it has also staged national championships.
But beyond its perfectly formed waves, Tynemouth is a great seaside village with cute little boutique shops and eateries overlooking the sea and towards the cliff top ruins, Tynemouth Priory.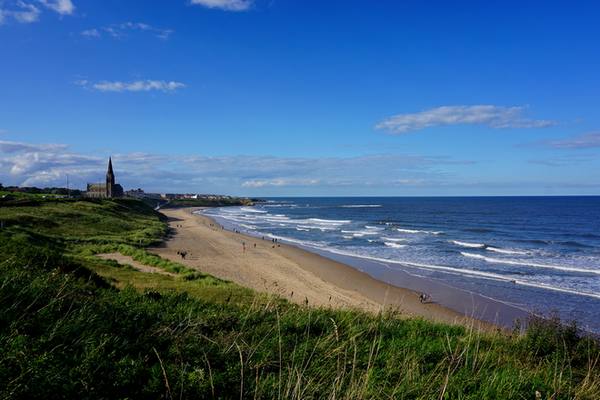 Isle of Wight
The south-west coast is arguable the best place in Britain to hunt for dinosaur remains. Compton Bay is beautiful but backed by cliffs that often slide and crumble which is where the dinosaur bones are often revealed. You can book a guided beach tour with a dinosaur expert from the Dinosaur Expedition centre where is not far from the beach, there you can browse a get array of fossils and dinosaur bones. Over 120 dinosaur species have been found in that area over the years.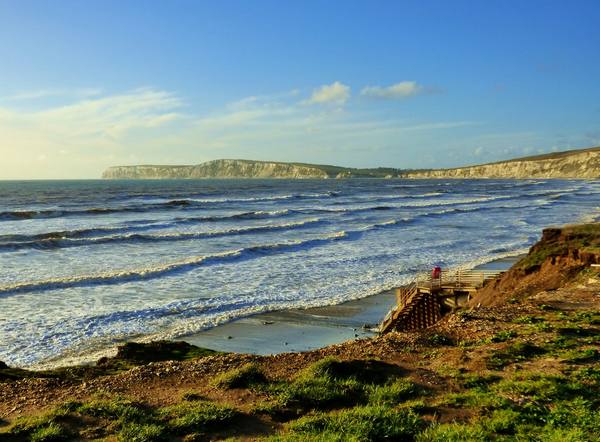 Bournemouth
If you fancy yourself an amateur treasure hunter then Bournemouth beach is a great place to visit and find some hidden artifacts. A popular tourist destination even way back in the Edwardian and Victorian days means you have a chance of finding things lost by past holidaymakers. Items like lost coins, Second World War munitions and jewelry could be found on the beach so start exploring.
Even if you don't have any hidden gems the walk alone will leave you smiling from ear to ear.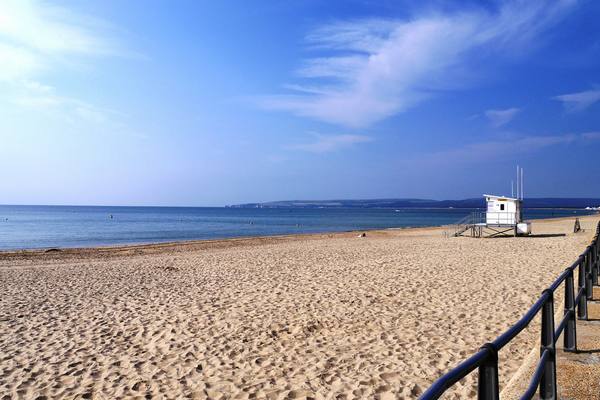 IMG: Punki, barnyz, grassrootsgroundswell, crapatdarts / Flickr cc.