College town are really made for the fall months. A trip to a college town is the perfect weekend getaway, with the golden leaves and autumnal chill; it evokes a wonderful feeling of nostalgia and charm.

We have listed our favorite campuses to visit, if you want to take cheap last minute flights this fall.
Princeton, New Jersey
Home to prestigious Princeton University, this college town exudes class and historic prominence. The architecture displays an array of building styles – colonial, Collegiate Gothic, Italianate, Romanesque and modern – making for an interesting and varied campus.
There are plenty of preppy-boutiques to browse in the town, or you can take a trip to the on campus art museum, which especially strong on antiquities, Asian Art and photography.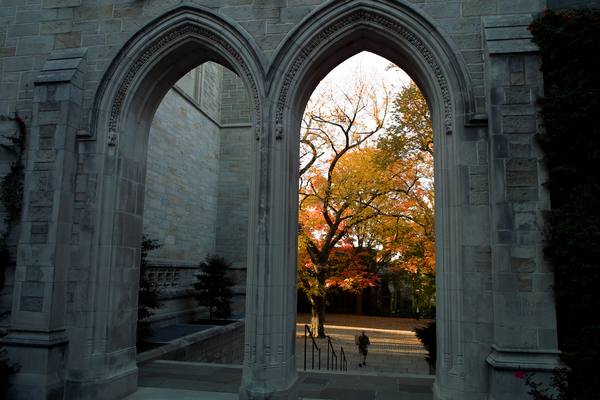 Berkeley, California
A national hotspot of political movements, the town has many strong activists that champion intellectual discourse. Its students and town are often at the forefront of environmental and politic issues that eventually become mainstream.
There's a strong Asian influence here with the large number of excellent Indian restaurants and ample sari shops.
The town is equally beautiful as it is inspiring.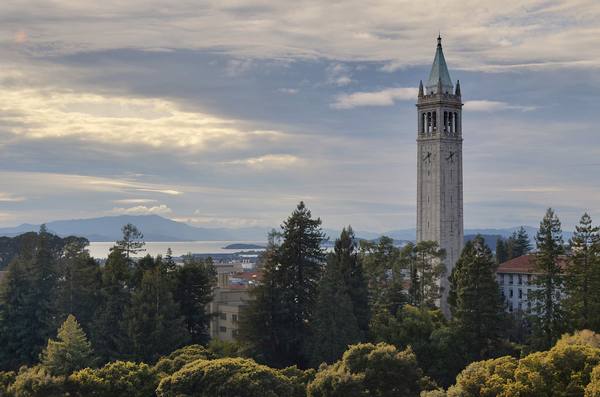 Athens, Georgia
Home to the popular football team The University of Georgia Bulldogs, it's no surprise that this really is a town which embraces its college culture. It's beery and artsy nature is brought on from the fresh faced college students, their youth, energy and inquisitive nature results in some hip concert venues, restaurant and bars opening in the town.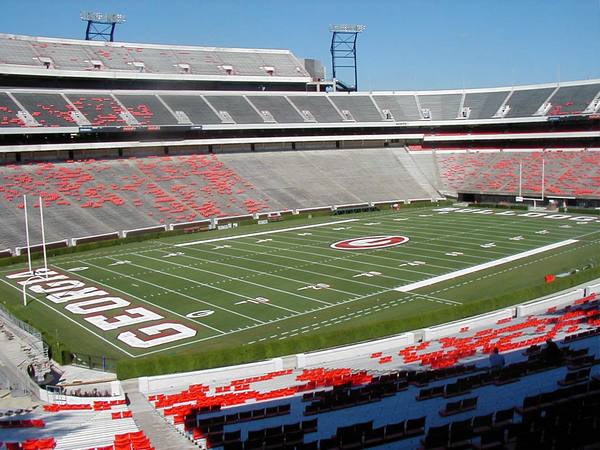 Williamstown, Massachusetts
Often praised for its beautiful foliage, the scenery in fall really is something. The small town is located within the heart of the Purple Valley, named after the lavender veil over the mountains at dusk. The town has plenty of green spaces to enjoy and relax with friends.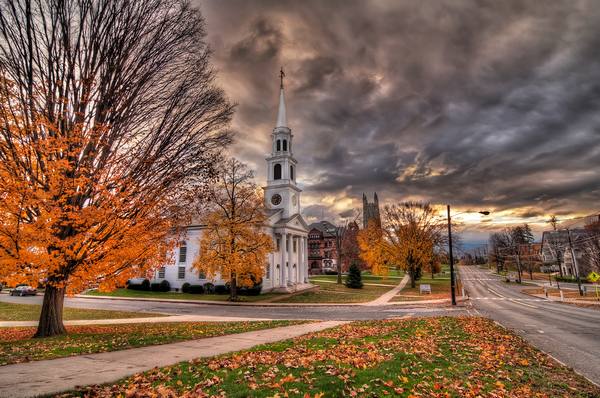 IMG: sjmcdonough, dannebrog, D.H Parks, bobbybradley / Flickr cc.