Detroit is going to be America's great come-back city. And this could very well be the year that it happens for the old Michigan capital. There's lots happening in this once industrial power-house of a city, especially if you have an eye for design, contemporary art and hockey!
Detroit has come a long way since the city filed for bankruptcy in 2013 and it still has a long way to go before it has truly arrived, but this city is all about moving forward.
In 2015, it was named an UNESCO City of Design and this year, the brand new QLine streetcar is expected to open in April, connecting downtown and the New Center area along Woodward Avenue. This is basically the most stylish way to get from one place to the next in downtown Detroit and means you won't need to rent a car when you book your flights to Detroit. Ready for a city break in Detroit? Here's your mini-guide on what to see and do.
Quick Facts:
Where to fly: Detroit Metro Airport (DTW), 20 miles SW of Detroit and a Delta hub
Getting to the city: Taxi is the fastest (approx. $55), shared shuttle van called Skoot ($20) or the 125 SMART bus ($2.50), but the ride is long (1.5 hours) and comes at irregular times.
When to go: Spring-Fall
What makes Detroit special: Its local population of artists, entrepreneurs and young DIY-ers that are committed to getting Detroit back on its feet by creating art studios, urban farms, cafés and museums in once abandoned buildings.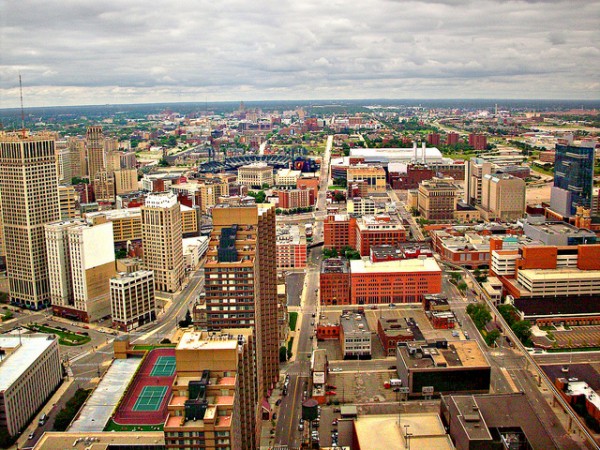 Detroit's Essential Sights
Detroit Institute of Arts: This is the cream of Detroit's museum crop and Diego Riviera's mural is the centrepiece. Frida Kahlo and Riviera spent a year living in Detroit in the 1930s.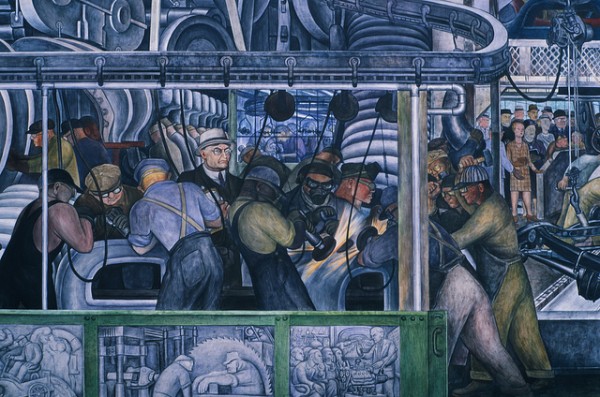 Motown Historical Museum: Once upon a time Berry Gordy launched Motown Records and in these modest houses the likes of Stevie Wonder, Diana Ross, Marvin Gaye, among others came to record their songs before anyone knew who they were. Legends were born here.
Museum of Contemporary Art Detroit: The coolest abandoned, graffitied ex-car dealership you'll ever visit.
Heidelberg Project: You've likely heard of the city's street art, well this is where to see it. Streets painted in polkadots, houses splashed in rainbows, sculptures made from car parts on front lawns… if you can imagine it, you'll find it here.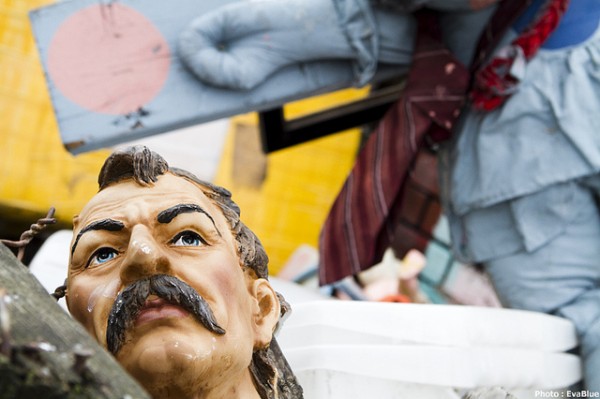 Ford Piquette Avenue Plant: Henry Ford produced the first ever Model T motor car in this factory. Admission includes a tour and is a must for any car-lover.
When Hunger Strikes
Slows Bar BQ: Enjoy slow-cooked Southern-inspired barbecue in this Corktown restaurant.
Seldes Standard: For something a bit more modern, this farm-to-table restaurant does modern American food a bit differently.
Lafayette Coney Island: For when all you want is a hot dog covered in onions and chilli.
Cass Cafe: A bohemian art gallery that's a great spot for lunch, especially if you're vegetarian.
Detroit Safety
Detroit certainly got a bad rep for street crime and drugs but travelers shouldn't let that keep them away from visiting this revitalized city. Common sense is your best protection in any big city. Dark, abandoned streets are best avoided at night on your own.
Corktown can be a bit rough at night, but most of the city's best restaurants are located there so park your car near your chosen eatery. Also, avoid walking between Willis Road and the sports arena on your own at night. These streets are largely deserted.
Hockey Fans, Rejoice!
Whether you're a Red Wings fan or not, catching a game at the brand new stadium in District Detroit will definitely be an experience. Set to open this fall, the stadium will be shared by the Detroit Red Wings and the Detroit Pistons.