Mile upon mile of sandy beaches, paved boardwalks that are perfect for rollerblading, golden sunsets… it's safe to say that Virginia Beach has got a lot going for it, especially if you visit at the end of summer when most of the crowds have gone home. Here's your guide to discovering this little slice of beachy paradise on the East Coast.
Virginia Beach has long ditched its rowdy reputation and is actually quite a respectable place to spend your summer vacation. The beach is clean, wide and golden (what more could you ask for?), there are plenty of outdoor activities to take part in (from roller-blading to dolphin tours and hiking), and no shortage of all-you-can-eat pancake houses along Atlantic Avenue. Have we convinced you already?
Quick Facts:
Where to fly: The easiest way to get here is to book flights to Virginia Beach that touch down at Norfolk International Airport (ORF).
When to go: The best time to go to Virginia Beach is between late May and early September, when beach culture is in full swing. Keep in mind, however, that this is peak season so hotel prices and flights will reflect that. If you can wait until mid-September, the beach will be much quieter and you can bag some great shoulder season deals.
Good to know: Certain parts of Virginia Beach have rip currents, making ocean swimming difficult for some. While it's completely safe to splash in the water, kids are advised not to go out too deep or play in the water on their own.
Where to stay: Most of the area's hotels are located along Atlantic Avenue, with ocean-facing rooms. They can book up quickly during peak summer months and especially for Labor Day.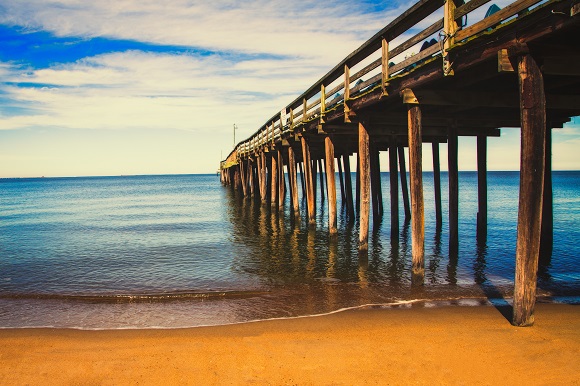 What to see and do in Virginia Beach
The Beach: It's an obvious choice but where else would you go first? Pack your towel and your sunblock for a day at the beach. The coastal waves make it a great spot for surfing and boogie boarding. Once you've had enough of the sun, wander down to the fishing pier where you can rent gear and try to catch crabs, spade fish, bluefish and more.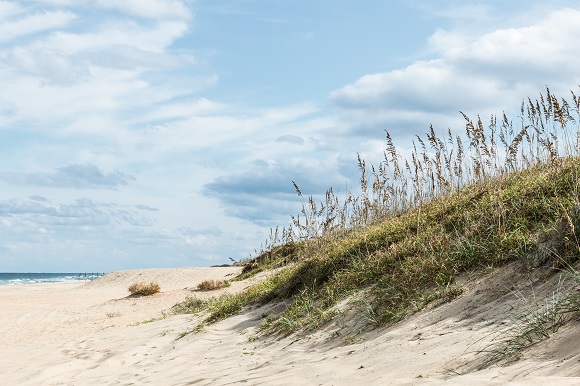 The Boardwalk: No visit to Virginia Beach is complete without a stroll down the city's beloved 3-mile long boardwalk. This is the heart of the city. If you want to see it at a quicker pace, why not rent a surrey bike (they can seat up to 8 people and are so much fun!)? The ocean-front views are fantastic and if you want to stop and take it all in, just pick one of the many beach-facing cafés and restaurants along the way.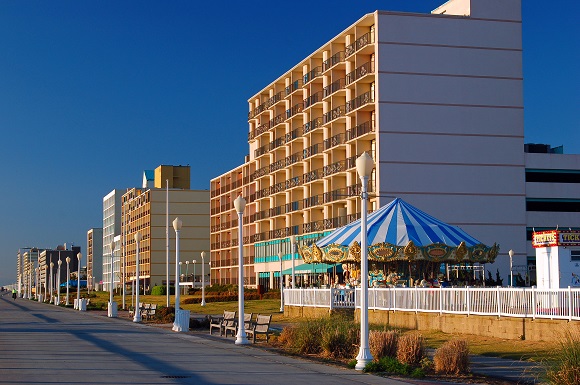 Virginia Aquarium: If you've got the kids tagging along on this trip, make sure you save time for the Virginia Aquarium to see the chubby but delightful seals, otters and tank upon tank of tropical fish. You can get up close and personal with a sting ray too if you wish. Finish off your visit with a movie in the aquarium's IMAX theater.
First Landing State Park: When you've had enough of sun bathing and want to stretch your legs, head to Virginia's most-visited state park. It boasts 20 miles worth of hiking trails through pine forests along the edge of Chesapeake Bay. Explore further to Back Bay National Wildlife Refuge, a thin strip of barrier islands, to spot tons of migrating birds. It's rare but sometimes even bald eagles and peregrine falcons come here to rest!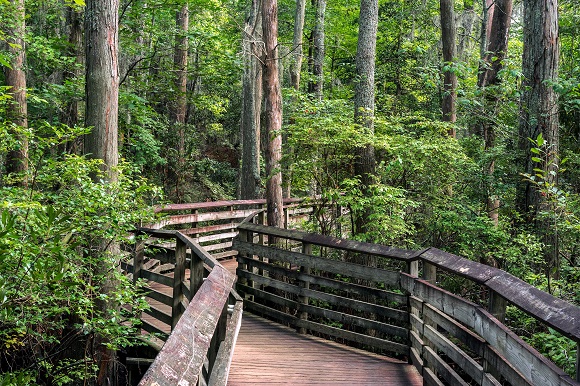 Old Cape Henry Lighthouse: At the very northeastern tip of Virginia Beach is this historic lighthouse, where the mouth of the bay meets the ocean. Dating back to 1792, it was the first lighthouse authorized by Congress. The lighthouse is located within Fort Story's military base so you'll need to show ID to enter. For a small fee, climb to the top of the 191-step lighthouse for the best views around of the bay and the ocean. Remember to bring a bottle of water, it can get stifling hot at the top!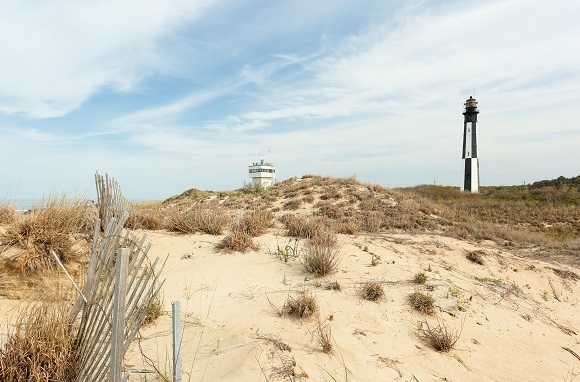 Dolphin-watching tours: Taking a boat tour onboard one of Virginia Beach's double-decker boats is quite the experience, even if you don't spot dolphins or whales. Make sure you arrive early so you can grab some seats on the upper deck for the best views. The best time of the year to see the massive and majestic humpback whales is in winter, while summer often brings playful groups of bottlenose dolphins.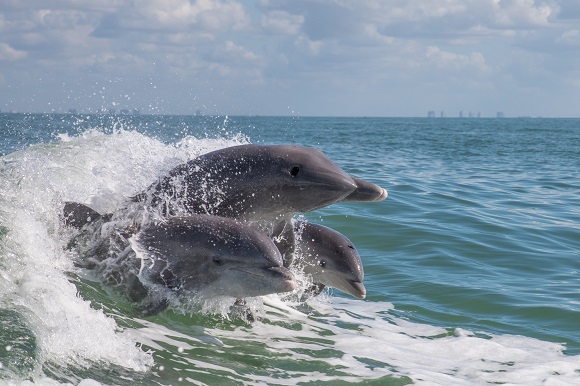 What to eat in Virginia Beach
Being on the coast, it's no surprise that Virginia Beach has some pretty amazing seafood on offer that comes in fresh everyday off the fishing boats. Tuck into platefuls of jumbo shrimp, sea scallops and crab for breakfast, lunch or dinner. There's nothing like a seafood-inspired brunch in Virginia Beach, one of the specialties around here. Crisp crab cakes go down a treat with a cold mimosa!
And for something sweet, don't forget to stock up on salt-water taffy before you go. Forbes Candies has been serving delightful old-fashioned sweets in Virginia Beach since 1930. Mmm…
IMG: Shutterstock